You probably remember that in July we've got an incredible flow of donations, which in turn triggered the start of our work on Episode 3 of Pepper&Carrot Motion Comic.
I have put those donations into producing animatic and soundtrack, which you can see published in this post.
After the work on animatic was completed and money were paid to all everyone who did that work, some unpleasant event has happened.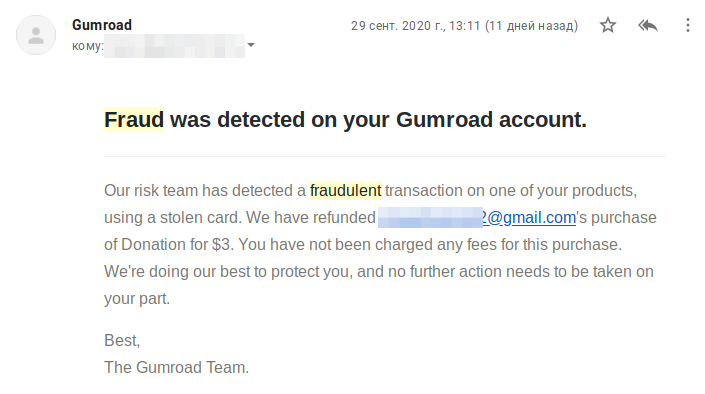 I started receiving messages from Gumroad platform (the one, through which donations were coming), informing me that many of transactions made in July were identified as fraudlent transactions.
It looks like someone has used stolen card numbers to make a massive donations to our project.
This is quite an unpleasant situation, first place because of ethical reasons.
And secondly, as result of canceled transactions, I've got a negative balance at our Gumroad account, which I should eventually to compensate.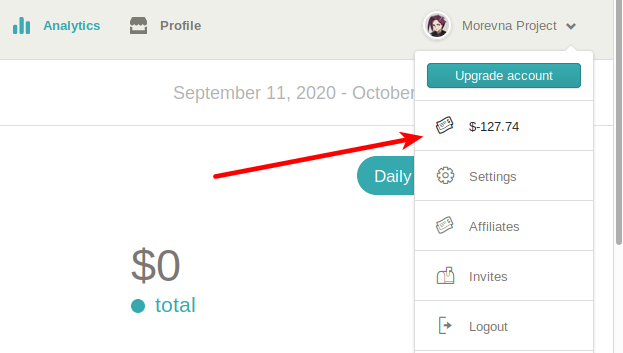 It is impossible to contact person who did that, as the email addresses used for purchase appeared to be invalid.
I repeat, that this is quite an unpleasant situation and I just want to say to whoever did that – please do not do that again. We do not need that kind of funding.
UPDATE: See my second post about this story.