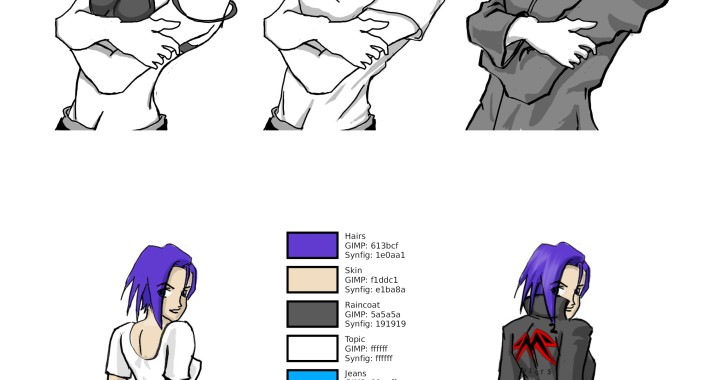 Demo
Gender: Female. Age: 20. Height: 1,59 m. Hairs: Violet. Eyes: Blue. Zodiac sign: Aquarius. Formula: "Do what you will, go where you want & take care of everything".
Read More »
This is a kind of "proof of concept" for me. Is Synfig Studio really capable to produce anime? I think it is. Only Open Source tools were used while its creation. Video is licensed under: Creative Commons Attribution-Share Alike 3.0 License. Animation sources are available
Read More »
Morevna Project got its own website. And here we are starting an official blog to keep people informed about project progress. We would like to thank tuxfamily.org for providing a hosting for us. Happy birthday, morevnaproject.org!
Read More »