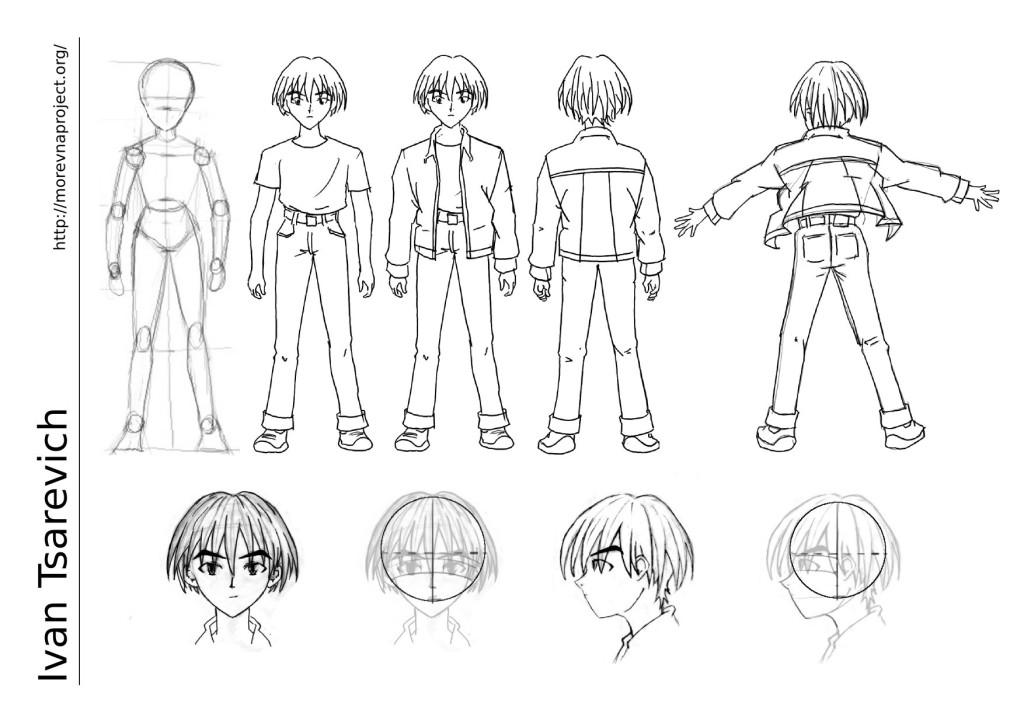 Gender: Male.
Age: 18.
Height: 1,75 m.
Hairs: Orange.
Eyes: Green.
Zodiac sign: Leo.
Formula: "Shake it, break it, fix it, take it".
He definitely could be identified as a smart guy. Not genius, but smart and that's suits him.
His parents died and he managed to raise his three sisters undertaking the role of elder brother (while not being the elder at all). Not too confident and not always aware about his own actions, but he is not a looser at all. When it comes to his devotions or justice he rarely will stand apart. His main passion – a car tuning. Also have a knowledge in electronics and cybernetics. Generally he's just exposed to curiosity to know how the things works. Not paying much attention to his own reputation and never holding his emotions.