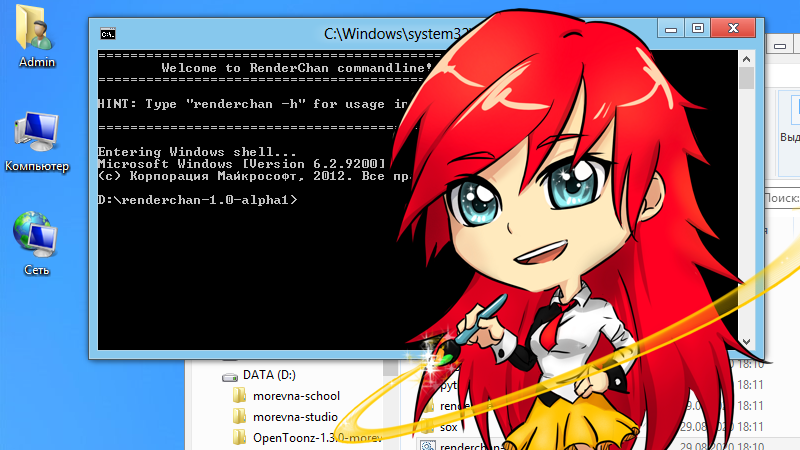 It's been a while since I have promised you a version of RenderChan for Windows. And now it is finally here!
Download RenderChan for Windows
Usage instructions
Unpack downloaded zip archive and run "renderchan-cli.bat".
It will open console window where you can run "renderchan" command with appropriate arguments. You can also drag files into console window to avoid entering long paths.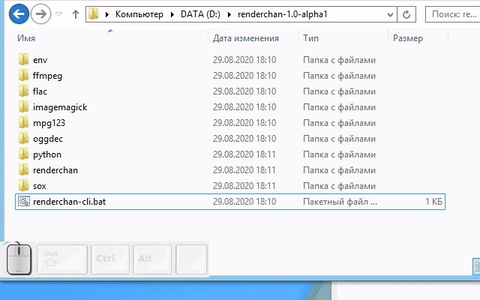 It is important to note that RenderChan package is expecting Blender/Synfig/Krita (or other supported animation software) installed into default locations. But if you have installed it into some other path, then you can edit relevant TXT files in "env" directory.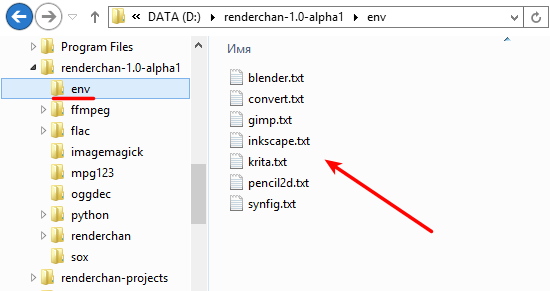 Tutorials:
Here are some demonstration projects that you can render with RenderChan:
For any issues you encounter please report them to our bugtracker.