Hey, it is an end of the month and new year is right around the corner. So it is the good time for just another production report!
Much time in this month was consumed by preparations to our crowdfunding campaign. I am so happy it is finally launched! And much thanks to everyone who already contributed! I am also so excited to receive a support from Adamant Art School – they are already supporting us for many years by providing a space (room) and hardware for our studio, but this time they decided to go further and decided to make a generous contribution of $550 to our campaign. Much thanks to head of the school Alexander Kudryashov for this outstanding decision!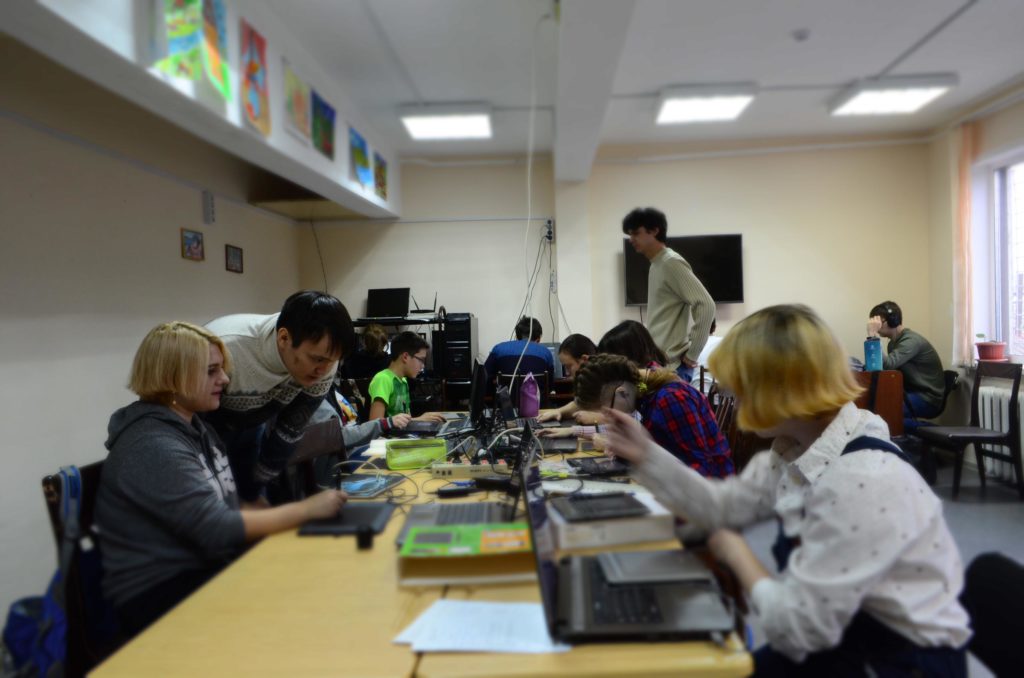 With all this support we are so close to get Nikolai start working on Episode 4 – as soon as the campaign will reach $1000 we will can pay Nikolai for his first month. That's really exciting! Nikolai and I already had initial meeting and outlined the first tasks that he will start with.
Another significant part of this month was consumed by software releases. We had two of them – for Synfig and OpenToonz! But despite of all this, we still managed to have some progress one Morevna Episode 4. Here are some random production screenshots.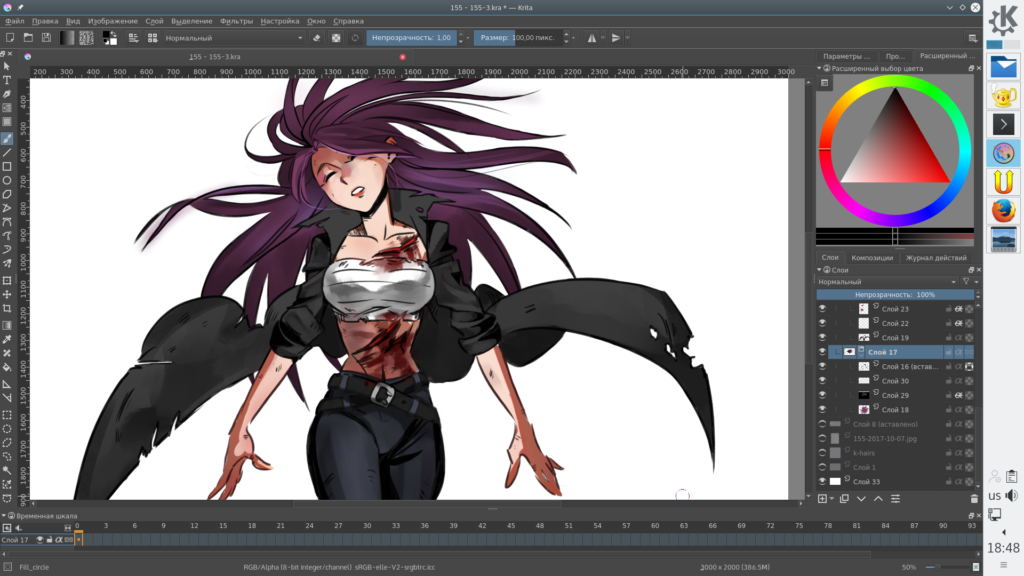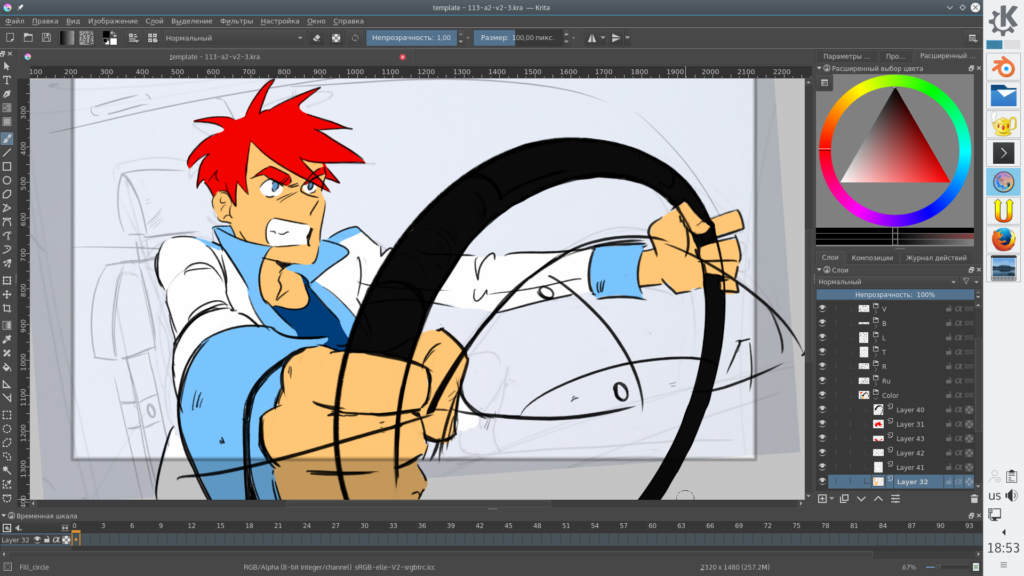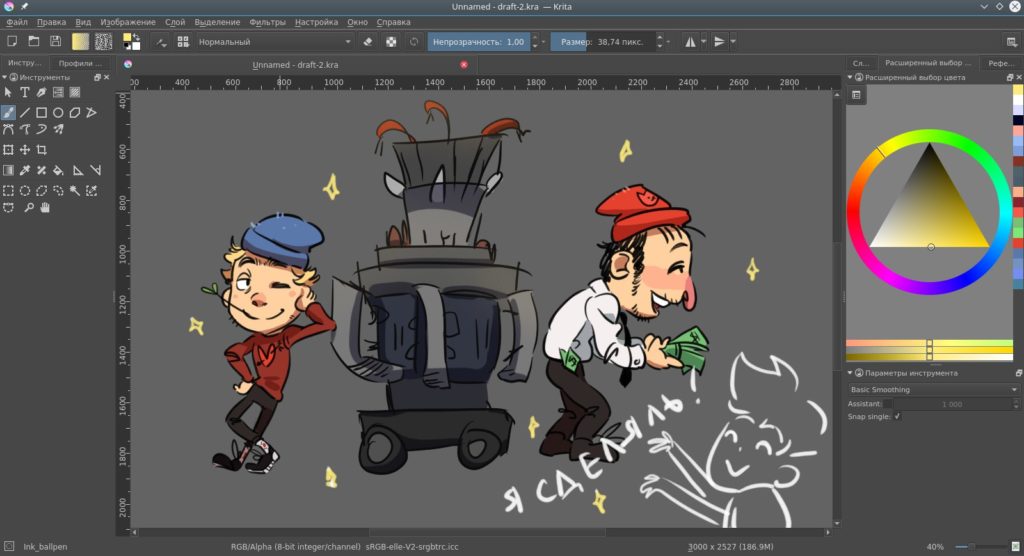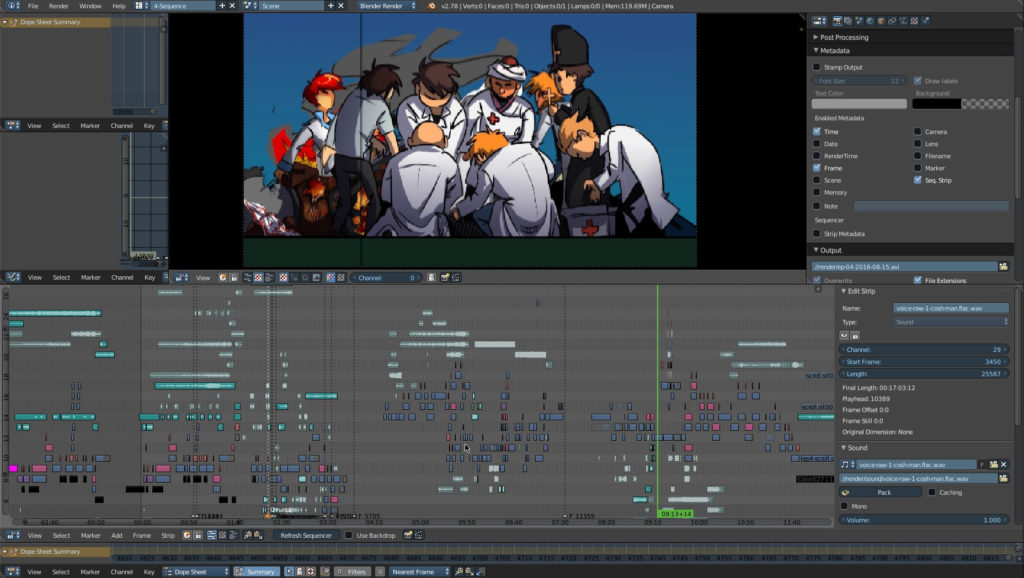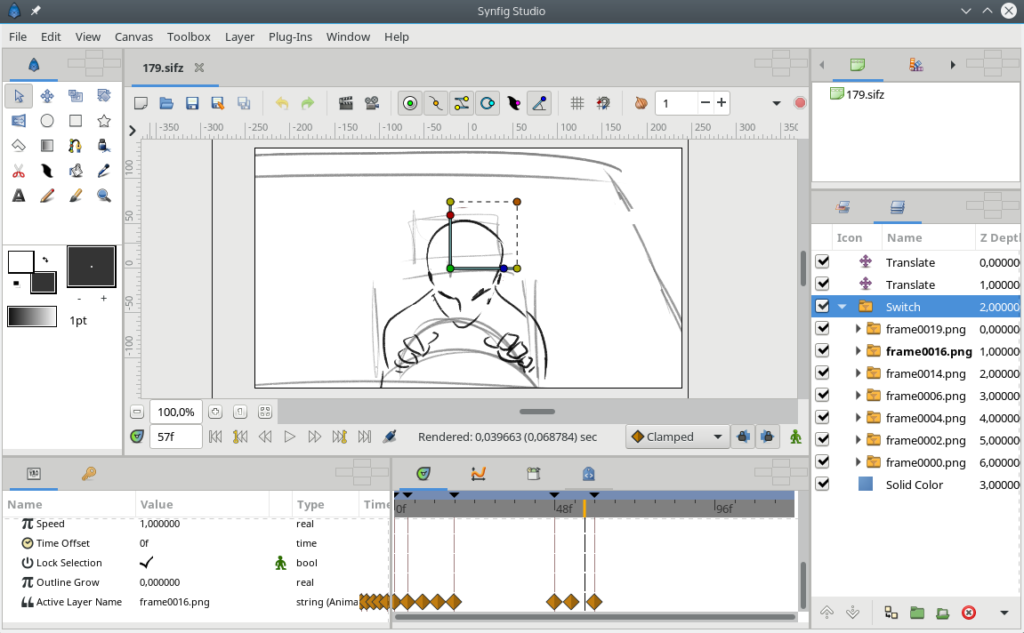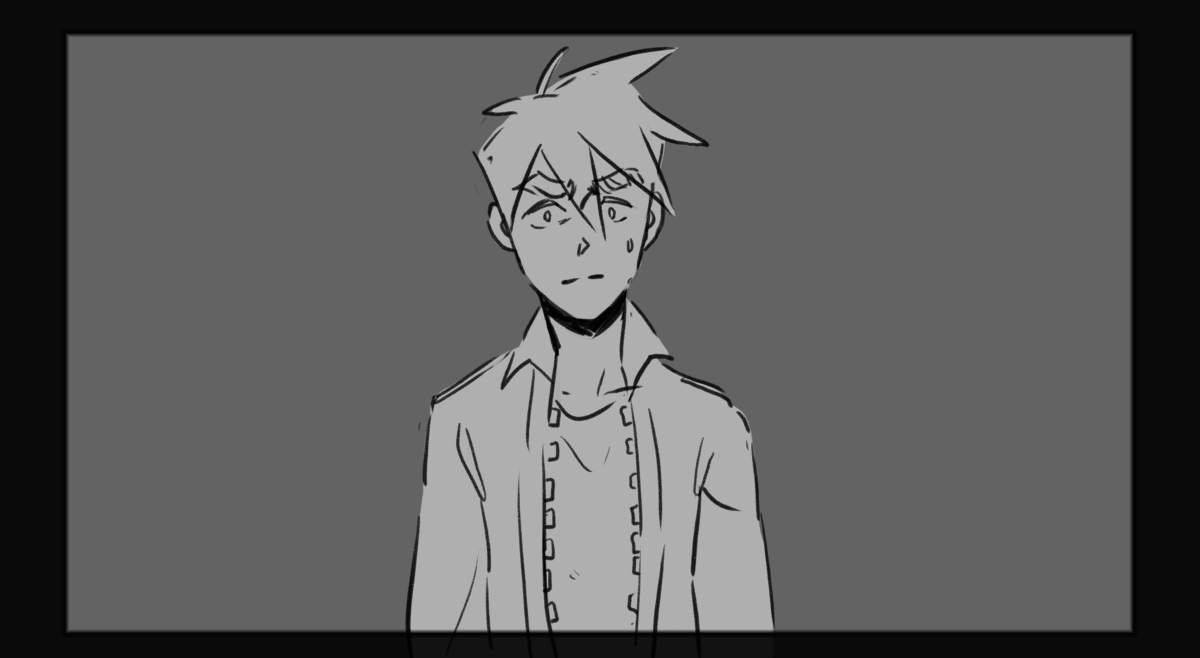 I do not remember if I mentioned  that earlier or not, but sometimes we are also taking a "step away" from our main production and doing some work for other episodes of Morevna (the ones that are going to be released in the future). In some aspect this is a trick to refresh our minds, on the other hand it is always fun to "peek around the corner". Here I would like to show you a few pieces of that work.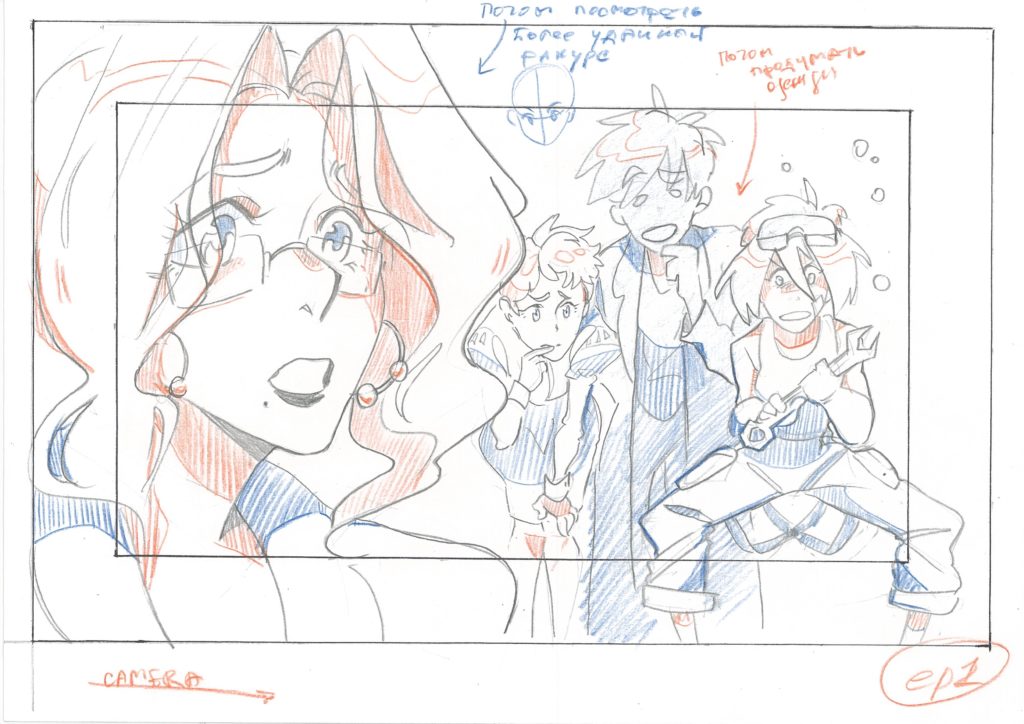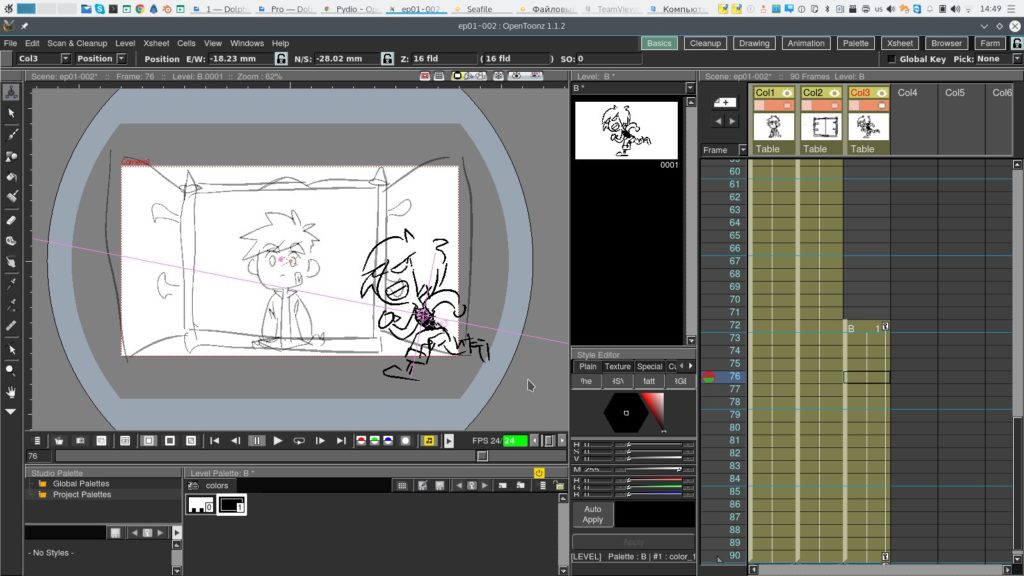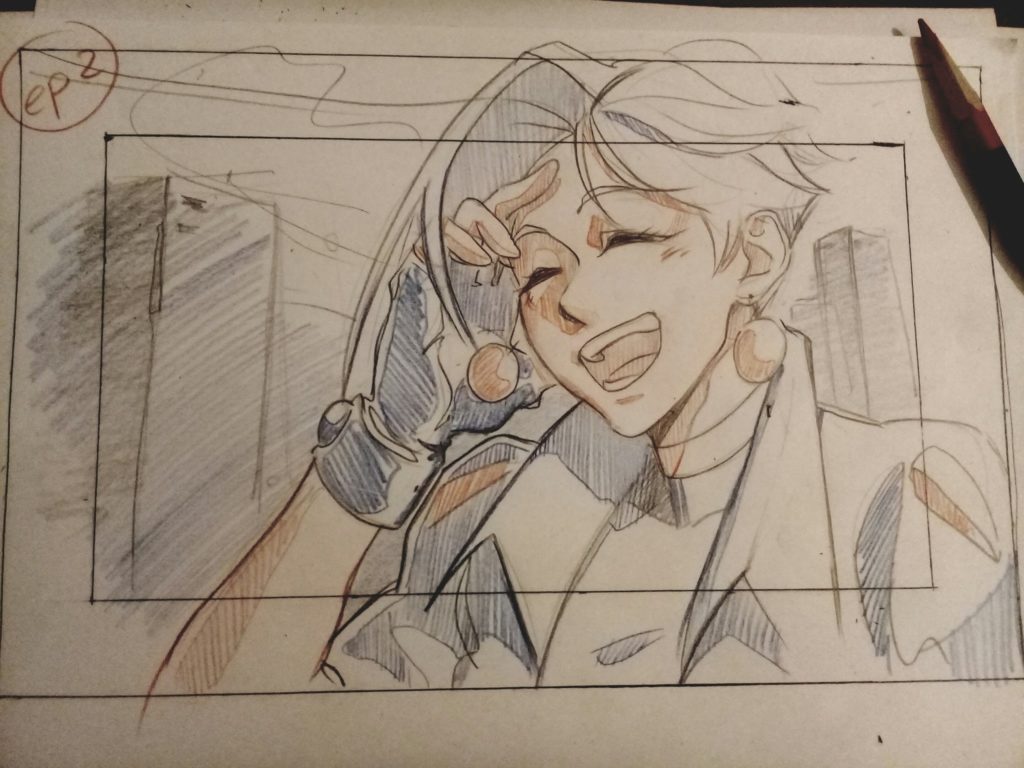 Well, that's all for today. Stay tuned for next report and… Happy New Year!

Our production and development activities are funded by community of patrons giving monthly pledges through our Patreon page. My special thanks to our new patrons – Ilya Chentsov, Jamie LocPort and Joshua Pritikin!
Our work is possible thanks to your support and we are working hard to bring you more useful stuff.