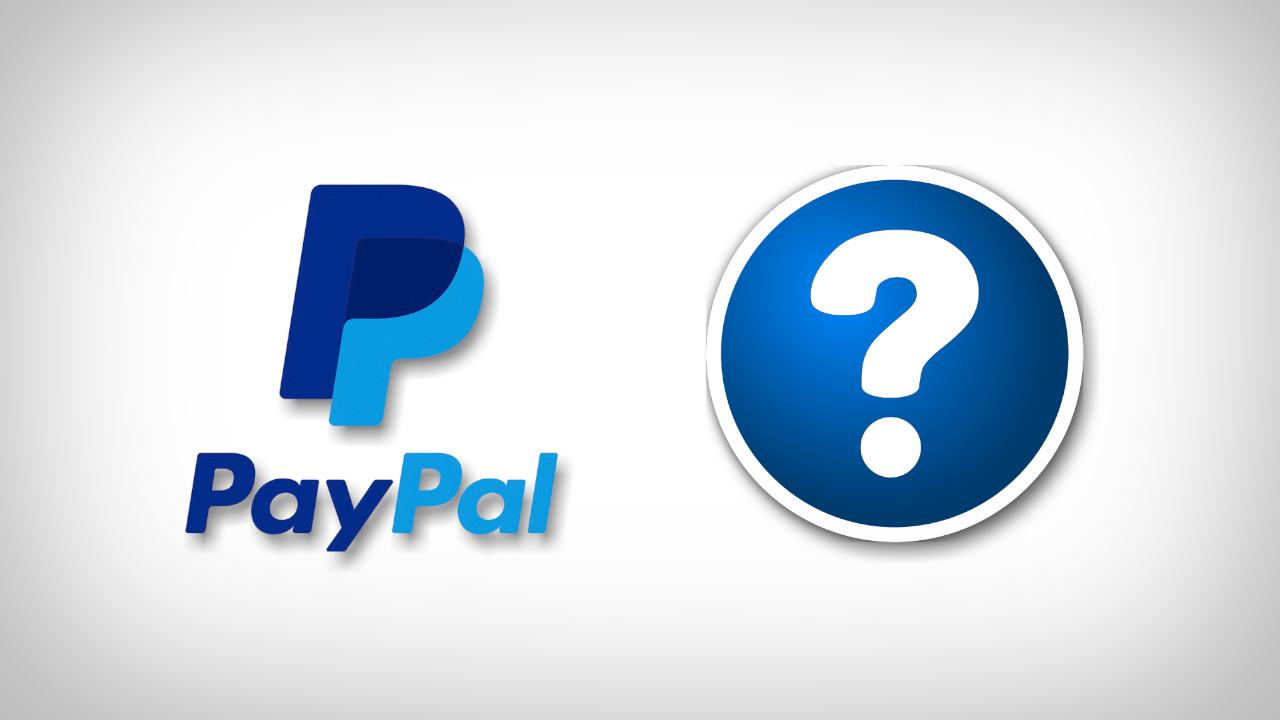 I have a question to solve and I want to know your opinion about it.
Yesterday in my production report I have mentioned that we are preparing to launch a crowdfunding campaign. Initially we were targeting to run it on Indiegogo platform.
But recently I discovered that Indiegogo dropped support for PayPal payment method.
That's where my doubts began.
How much does this influences us? Probably a lot. At the end our main audience are IT-friendly people and many of them prefer PayPal as payment method. Many prefer not use cards for payments at all. Another nice fact – when I was running monthly crowdfunding campaigns for Synfig development in 2013-2014, more than 90% (!) of donations were transfered via PayPal.
So, what is your opinion? How much availability of PayPal influences your choice to contribute (or not)?
Are there any alternative to Indiegogo (besides Kickstarter)?
I will be happy to hear your comments.