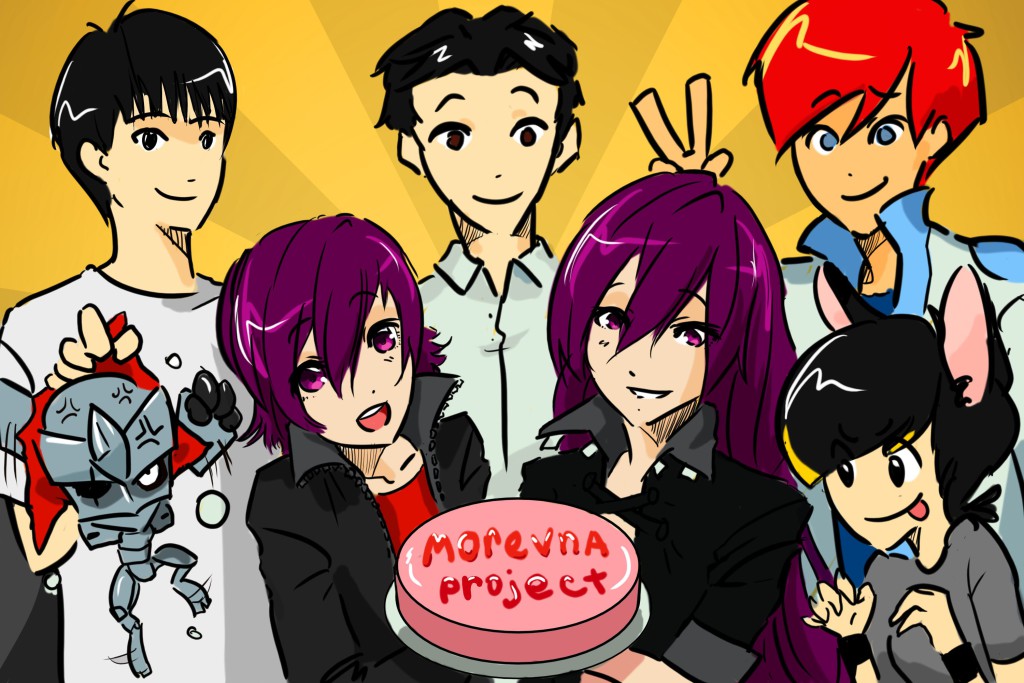 Hello, everyone! I am happy to announce that we have started preparations for  production of the new episode for "Morevna" series!
We will take a part of screenplay and produce the animated short with a storyline and dialogues (approximate planned duration is 7 minutes). As usual, the production will be done completely with open-source software only – the main tools are: Synfig, Blender, Krita.
During the production our core team will be residing in the small Siberian town of Russia – Gorno-Altaisk.  Like in previous production two years ago, we have Nikolai Mamashev in the core team. Also, Anastasia Majzhegisheva will join us (you probably already familiar with her works). For the development we can expect support from Ivan Mahonin, who is famous by his work on Synfig.
This time we also have a partnership with the government organization – the Adamant Art School of Gorno-Altaisk will be providing the premises, assistance and other facilities within their possibilities.
In the next few weeks we plan to push massive updates for the website and more production details to be announced soon.
---
Artwork by: Anastasia Majzhegisheva.
---