Hi everyone! In this report I would like to share production news about Pepper&Carrot Motion Comic.
Starting from the beginning of May and till the end of June our studio got 6 internship students from local technical college. For the whole month they have been editing images in Krita for Pepper&Carrot Motion Comic project!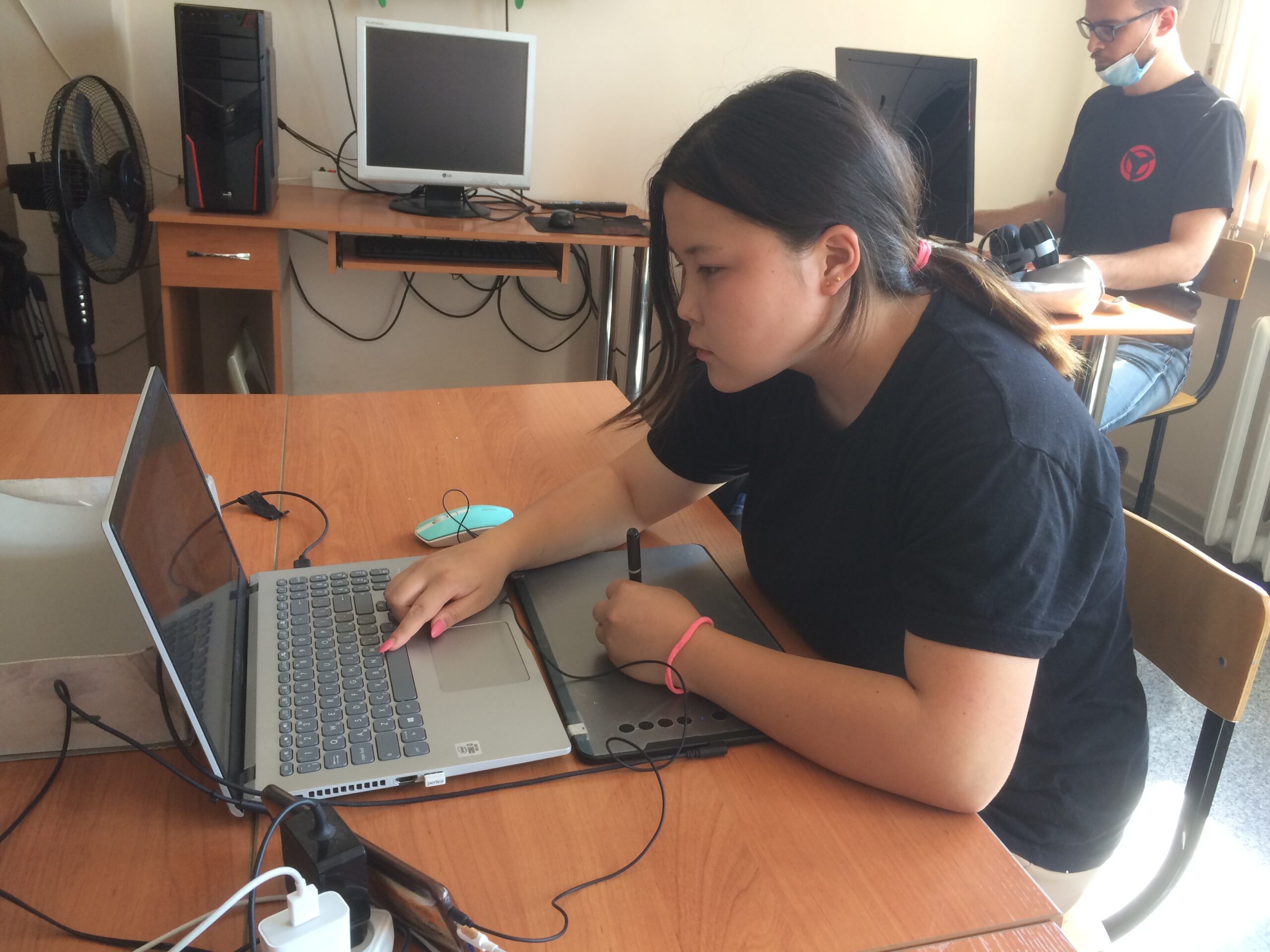 The main idea of their work was to do preliminary artwork preparation for future episodes of Pepper&Carrot. Their task was to split each panel of the comic into elements and separate those elements from background.
Of course this is a very rough and basic processing and we will need to do more precise artwork editing in the future. But this is a good starting point already and it will make the process of creating animatic much simpler when we start production of those new episodes.
The students managed to complete artwork processing for 5 episodes and got a very good practice of editing images with Krita!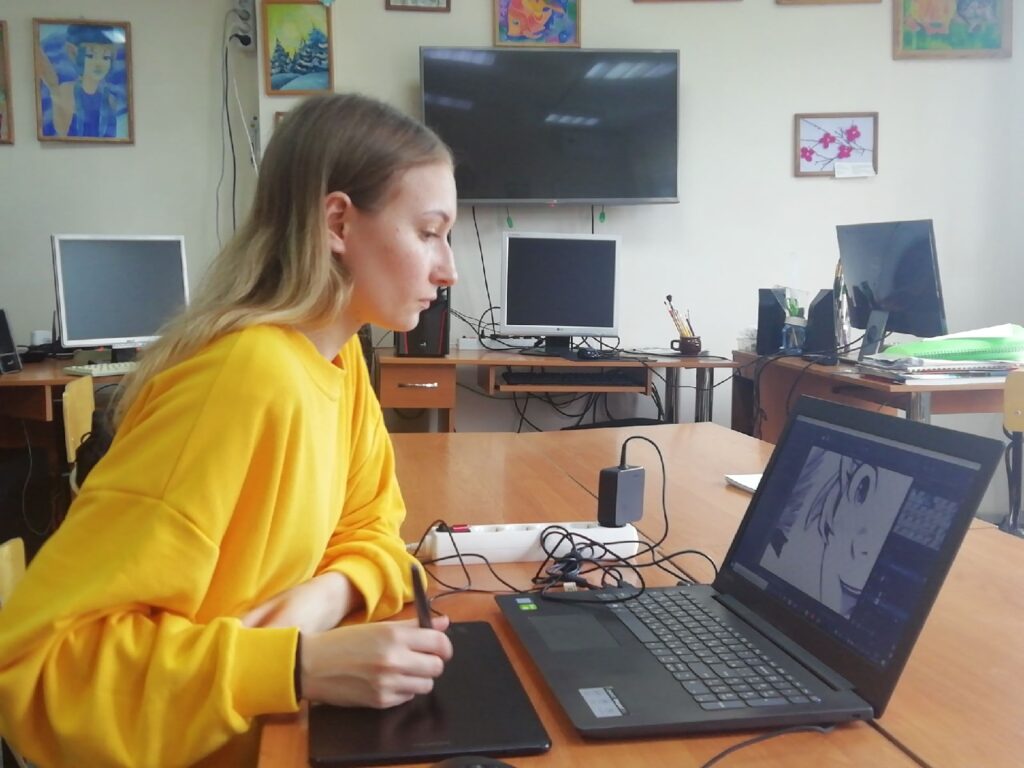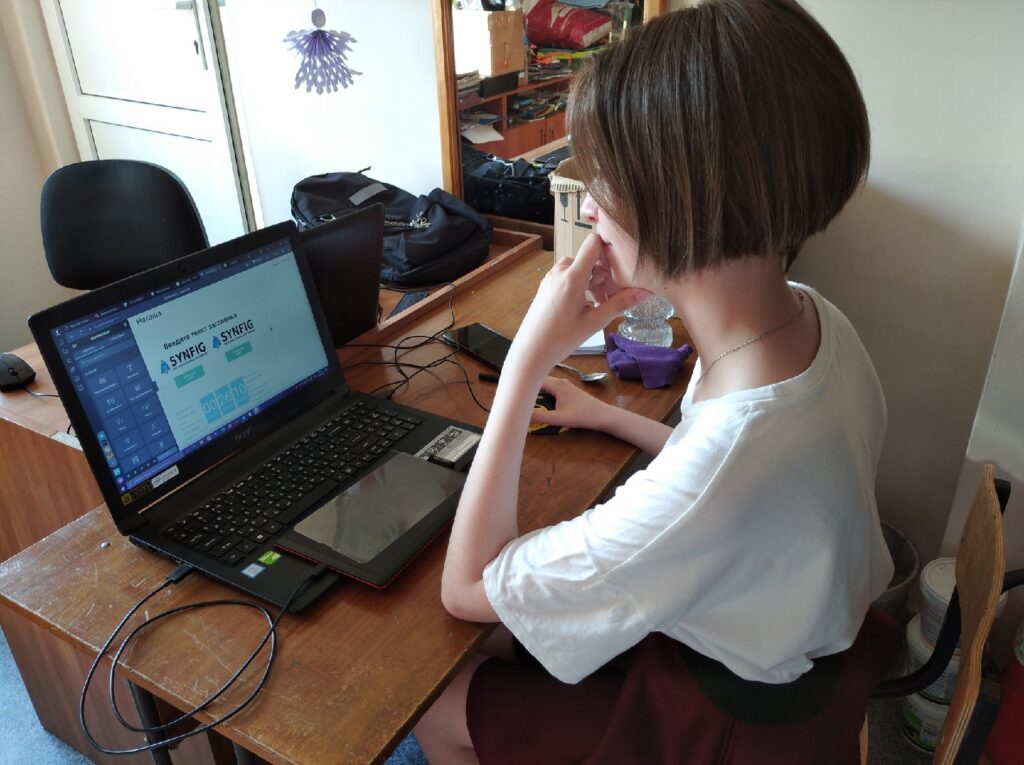 You can see status of our overall progress on converting Pepper&Carrot Episodes to Motion Comic by visiting this public Trello board.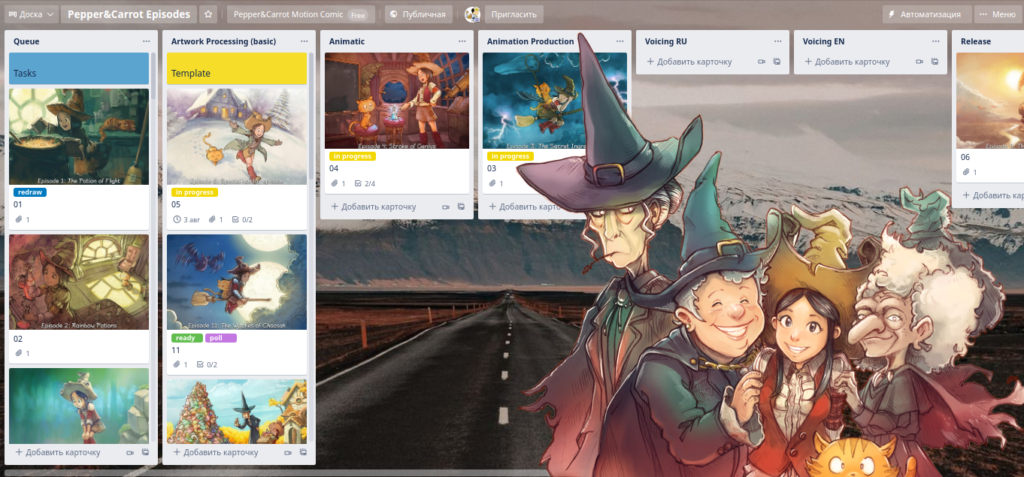 Starting from beginning of June we've got very hot weather in our region, so I used some funds from our Pepper&Carrot budget to install Air Conditioning System in our studio.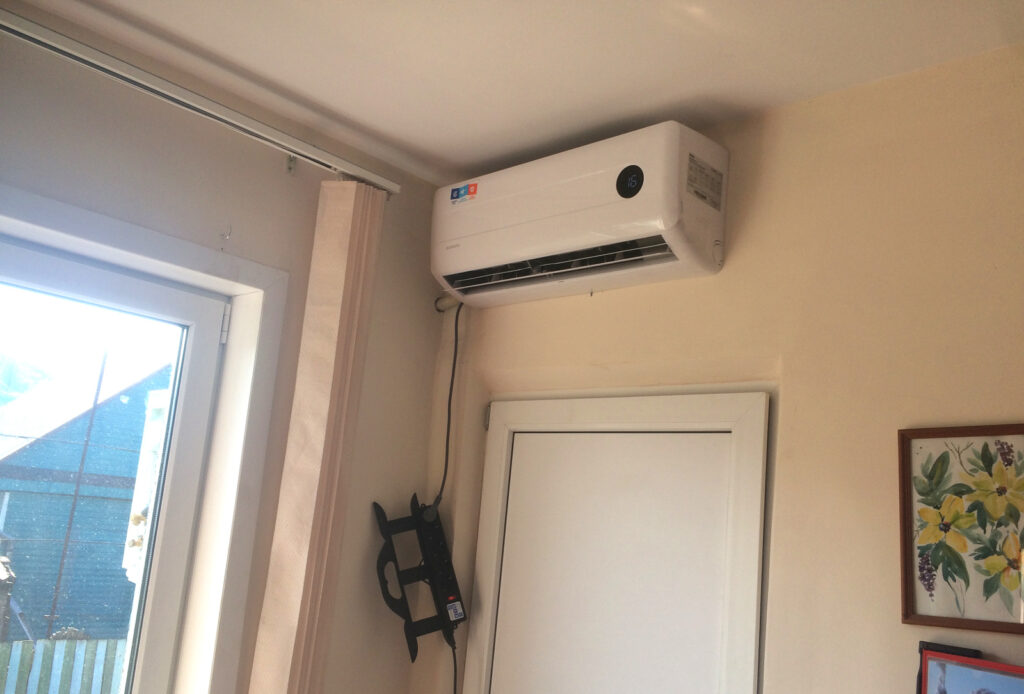 This allowed our team members and internship students to work with comfort at the studio – some contributors who previously were preferring work from home, now started coming to studio more frequently. It is so great when funding allows us to enhance our common working space and create better conditions for all project participants!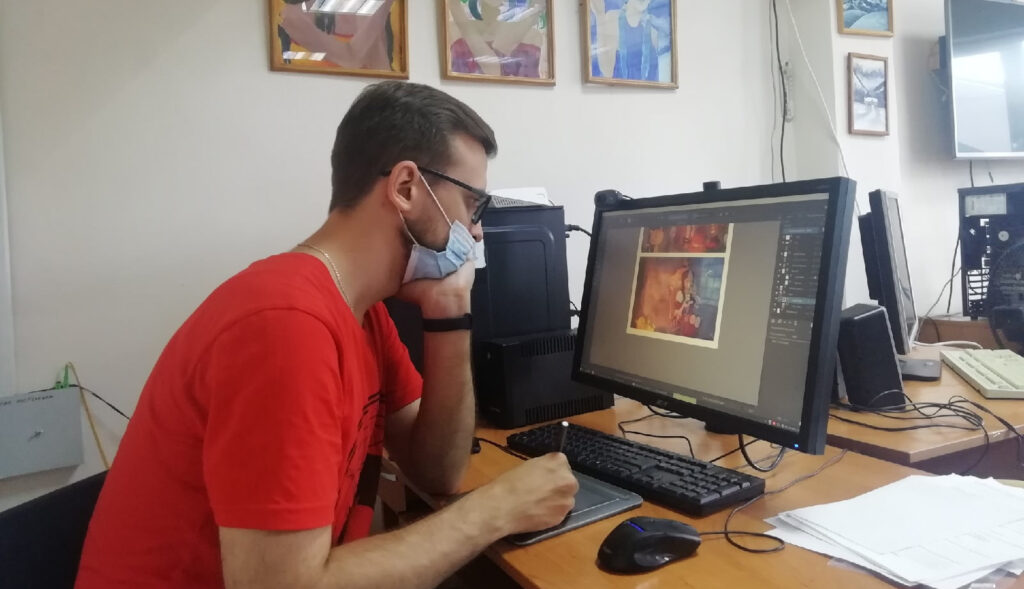 One more important event – on June 22nd Anastasia Mayzhegisheva has graduated from college and that means now she can spend more time working with our projects!
We decided she will be directing Episode 4 of Pepper&Carrot Motion Comic. She already made quick storyboard and now finishing animatic.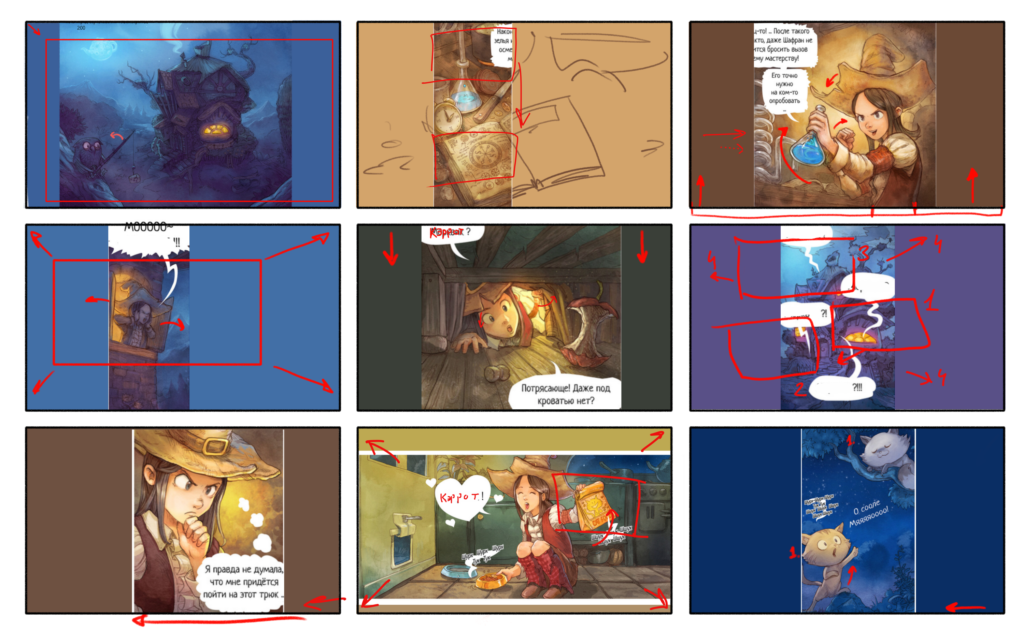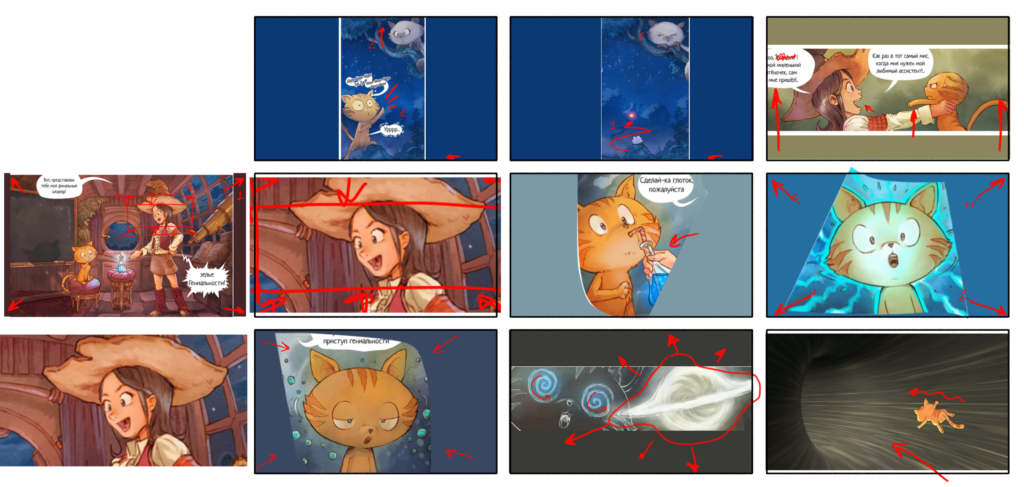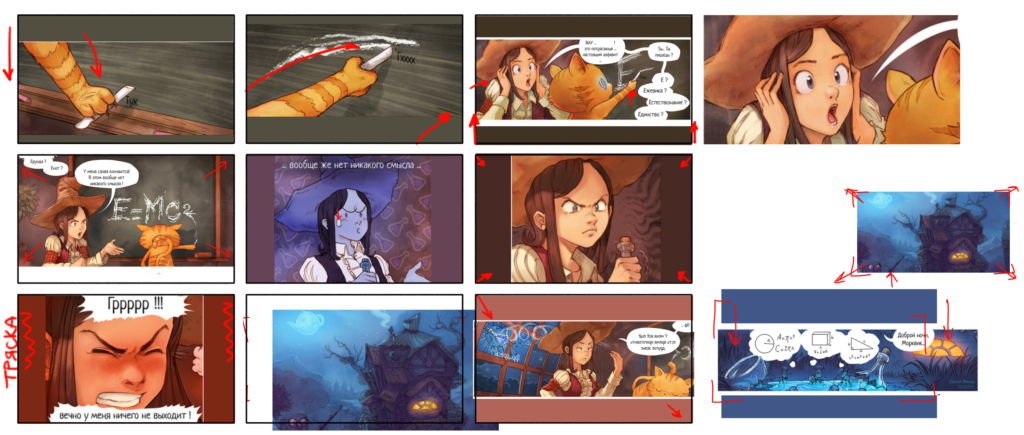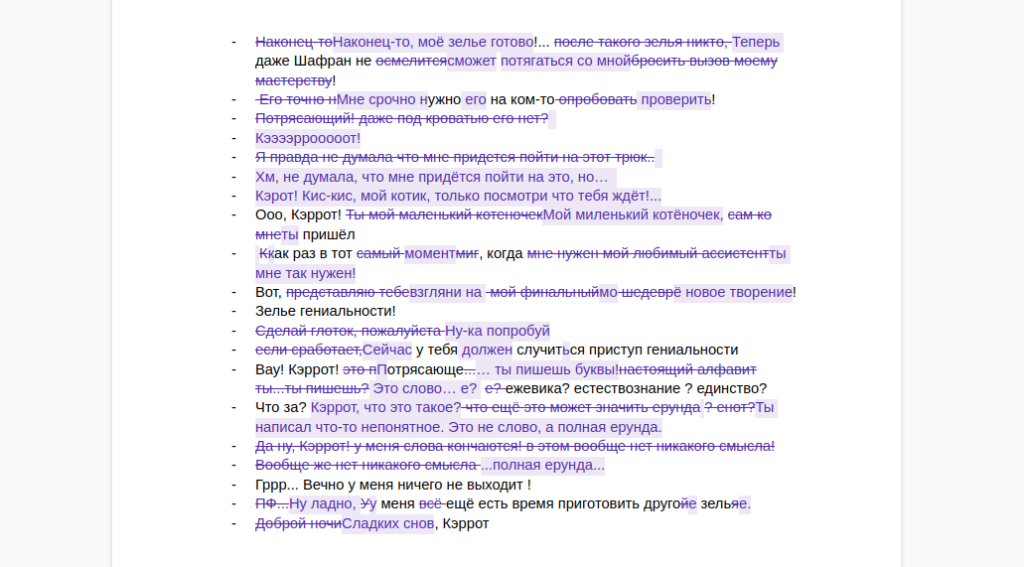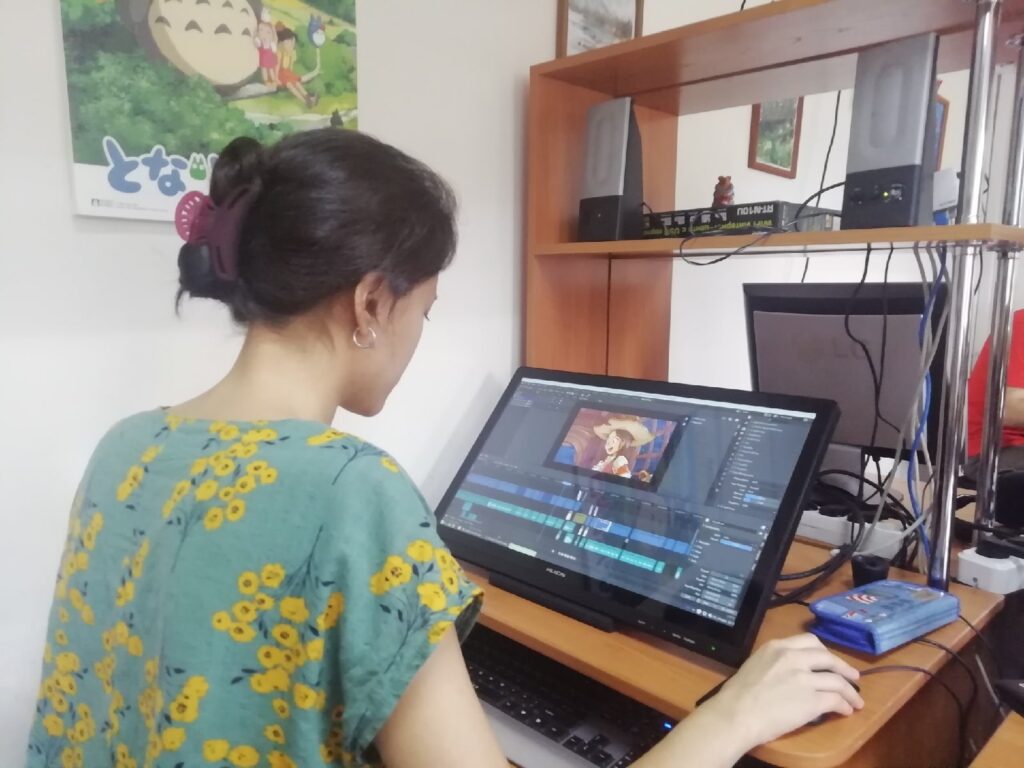 By this moment we've got enough human resources to start production of one more episode – so we will run a poll for our Patrons (again) to choose which episode we will do. Stay tuned for our news!
P.S. As usual, you can track our production progress and find more work-in-progress stuff on our community website. ^__^