Hi Patrons!
Just want to let you know that we enabled Discord benefits for everyone who supporting us via Patreon. Yes, at the moment we do not have any activities on Discord, yet we plan to have some.
With this benefit your nickname in chatroom will be highlighted with particular color, so the fact of your contribution to the project is clearly recognizable.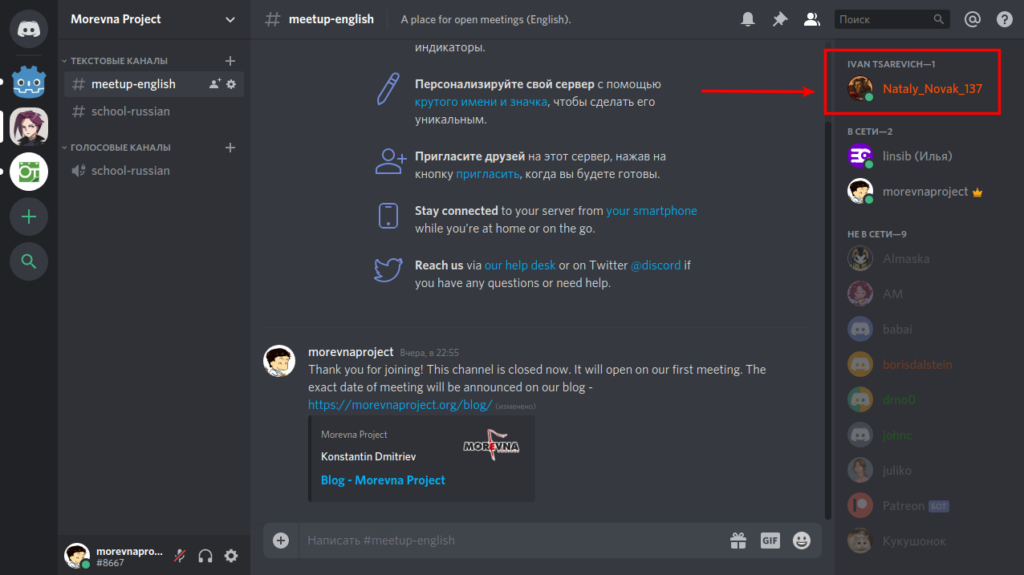 Please make sure that you have Discord connected to your Patreon account in order for the benefit to take into effect, here's how to do that – https://support.patreon.com/hc/en-us/articles/212052266#h_a3a13f16-01d6-4e71-8040-fc3b91183ed7
Thank you for your support!