Today is 15th birthday of MorevnaProject.org!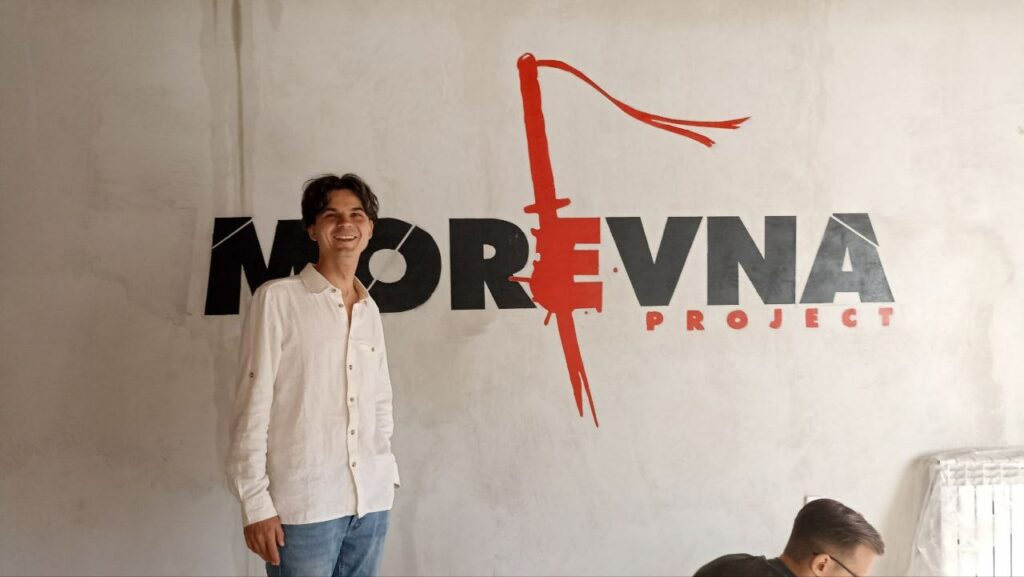 I know it's been a while without any news. That's because our studio currently in the process of intensive expanding – for past 2 months our in-house team has grew from 3 to 12 members + we work with 18 remote members.
Just today we have moved to a new location – now we have a bigger room than ever before. Photos are not good, sorry, in reality it looks much better.
And yeah, for Morevna Episode 2 we already have 6 minutes of animatic ready.