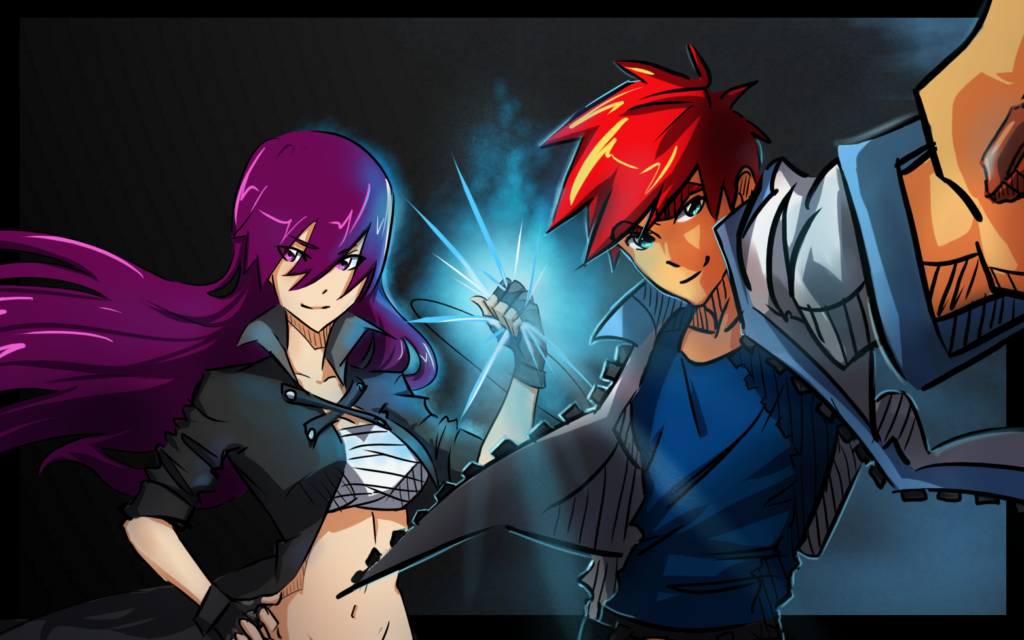 Dear friends, new episode of Morevna is ready now! The official public premiere will take place on August 2nd, but all our patrons can watch it right away here – https://www.patreon.com/posts/new-episode-is-6153742.
Much thanks to all our patrons, who made this possible!
P.S. Don't forget to enable English subtitles when watching.