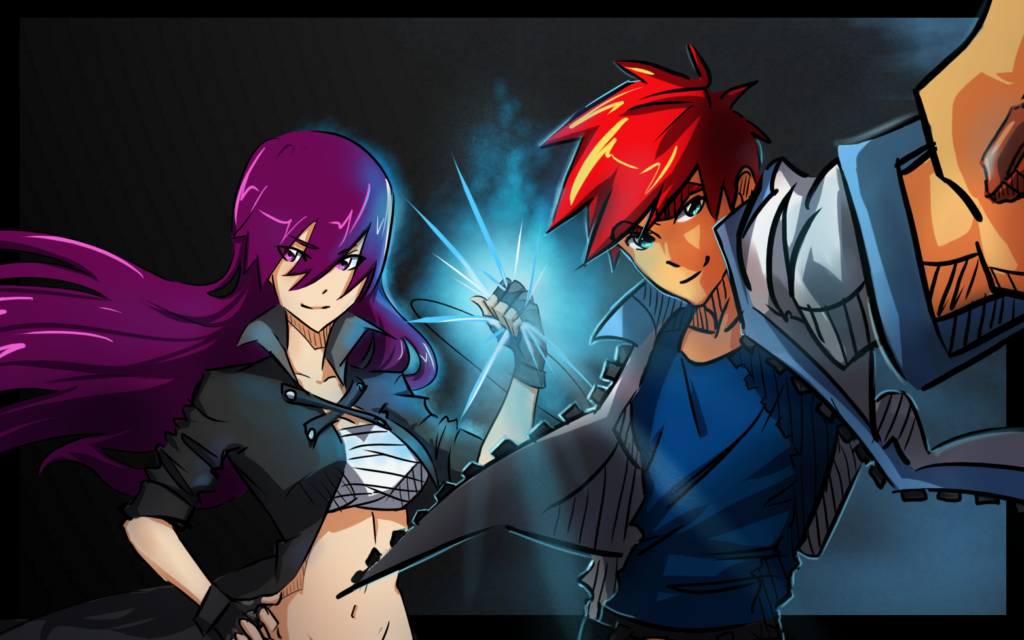 Dear friends, it's time to announce release schedule for upcoming episode!
☆ July 26, 2016 – VIP-premiere
Online premiere for our patrons at Patreon and sponsors of our crowdfunding campaign (who chose "Get episode one week earlier before the release" reward).
☆ July 31, 2016 – Offline premiere at our studio

The event will take place at "Adamant" Art School (Lenina Street 144, Gorno-Altaysk, Russian Federation) at 14:00 local time (GMT +06:00). QA session with the project team. Free admission.
☆ August 2, 2016 – Public premiere
Episode will be published online at YouTube and available for free download.
☆ August 23, 2016 – Sources release
All episode sources will be available for free download.