Good news! The music choice is done! This time we have 100%-free soundtrack, with compositions from Mattias Westlund, Kevin MacLeod, Olivier Girardot, Per Kiilstofte, Andy Vidersky and the bands – The Vegetarians and Radio Nowhere. Much thanks for all artists for the awesome tracks!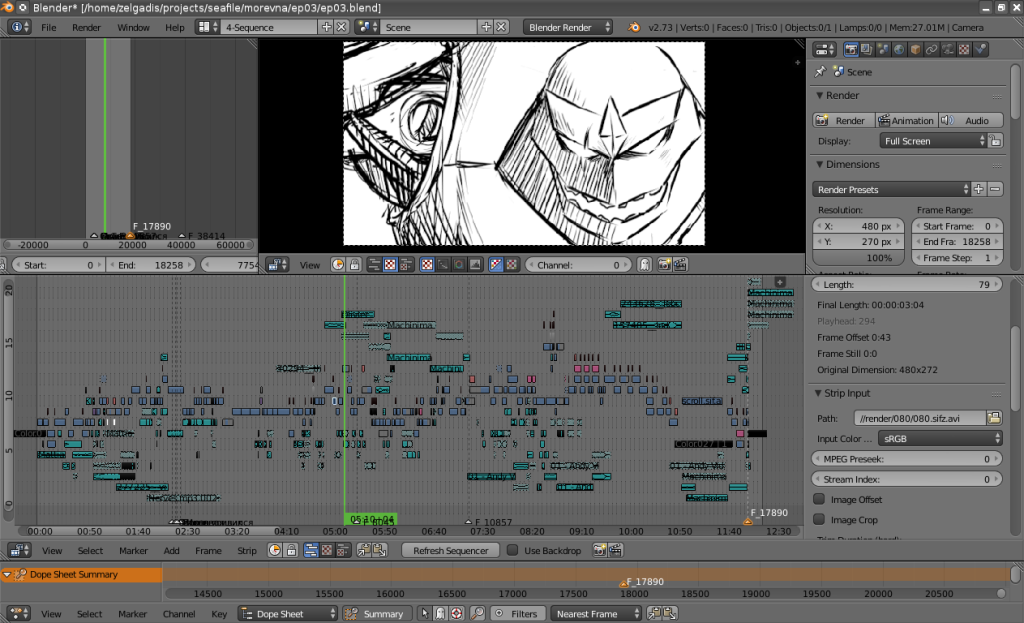 On the screenshot above you can see all tracks aligned with the video sequence. The music did the significant influence to the editing, so the duration of the episode have grown to 12 minutes. In addition to that, I still have several ideas that could improve the story flow, so it is possible that the final duration could grow even more up to 15 minutes. But this is not certain yet.

And yes, since the music choice is done, I can make the clarification about the license of upcoming episode – it will be released under the terms of Creative Commons Attribution-ShareAlike 4.0.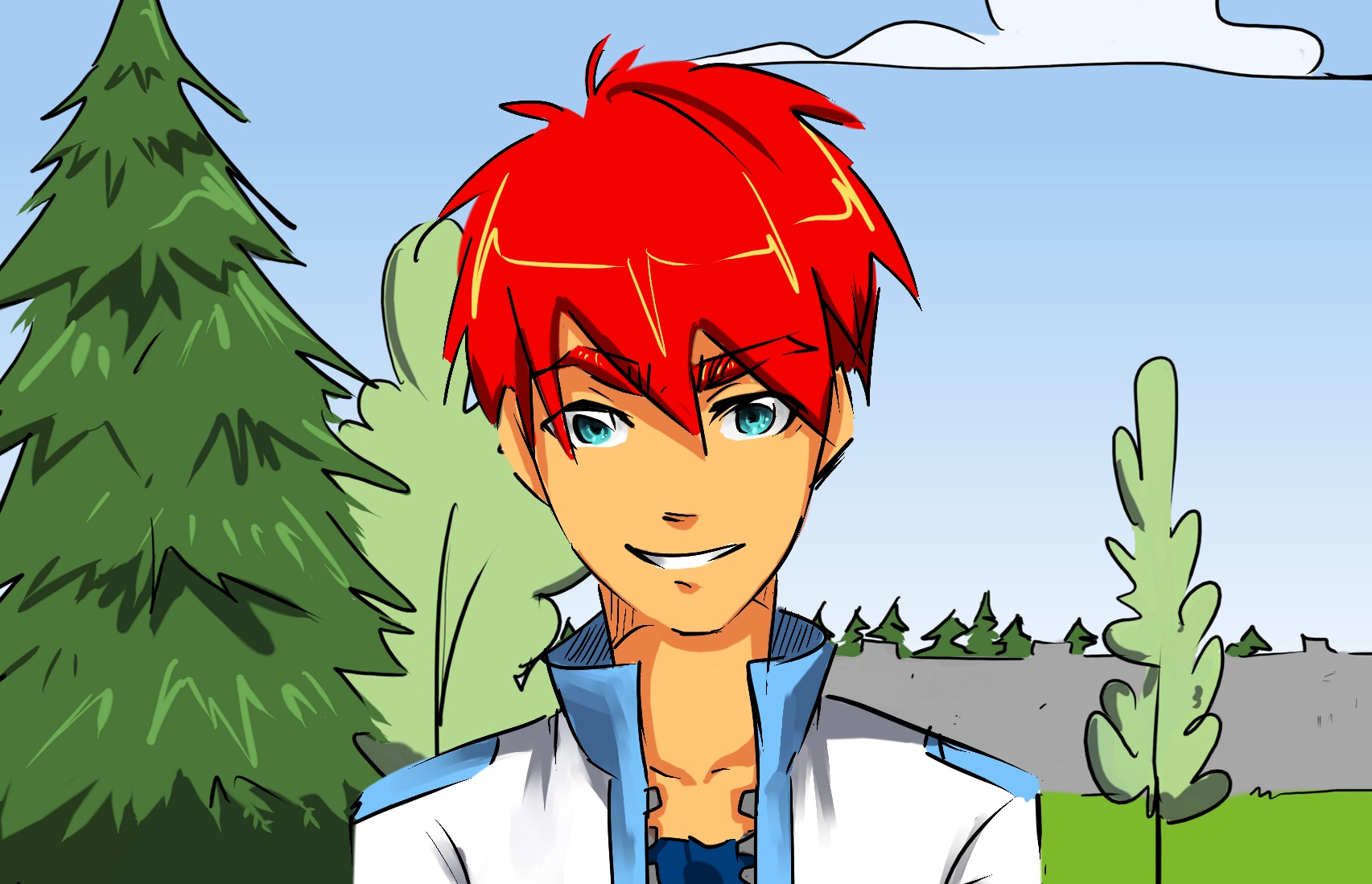 Meanwhile, our team continues working on artwork and coloring. You can see some colored artwork by Anastasia Majzhegisheva scattered around through this post. Below you can see the chart indicating the current status of our production and our Premium Patrons can already watch the latest snapshot of the episode with all music in place!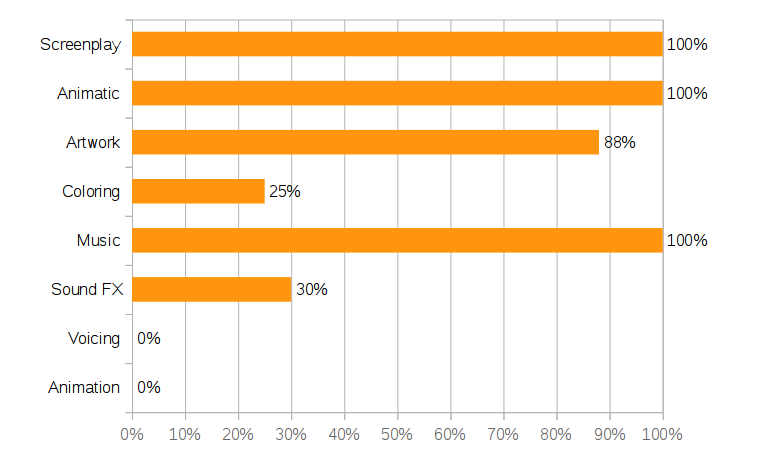 In-Production Content
This content is temporary hidden from public and available for our Premium Patrons only. If you are Premium Patron, please sign in to view.
Before I finish my report, I would like to thank Robin Moussu who become our new patron last month. Now we have  18 patrons supporting our production with monthly donations through our Patreon page. We appreciate your support very much!