Hey, it's been awhile since the last production report and finally I have time to write a new one!  Lots of things to talk about, but here I will try to hold myself and concentrate on the main production.
As I have announced earlier, our main priority during last months was the new version of Synfig Training Course. The goal was to update our training course to match all the changes and improvements of Synfig Studio 1.0. And it's finally released – in English and Russian! Check it out here.
The work on the training course took most of my time in this period, so the production of the new Morevna episode got a heavy slowdown. But it isn't stopped!
I still was able to dedicate some time to animatic – its current duration have reached 6 minutes and this is approximately 2/3 of the planned episode. Now it becomes obvious that it's going to be longer than 7 minutes (as I was estimated at first). Is this good or bad – you to decide. The animatic at its current status is available below.
Meanwhile, Anastasia Majzhegisheva is already working hard on drawing keyframes. Actually, she is almost catching me here – at least 70% of animatic scenes are already have their lineart artwork finished. You can watch some of them below.
Also Anastasia continued with development of color decisions.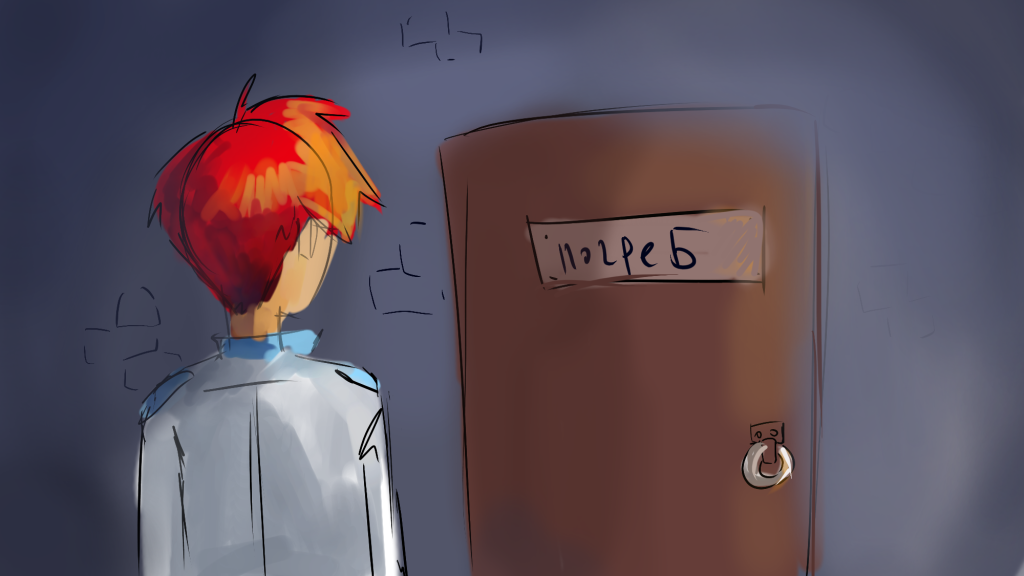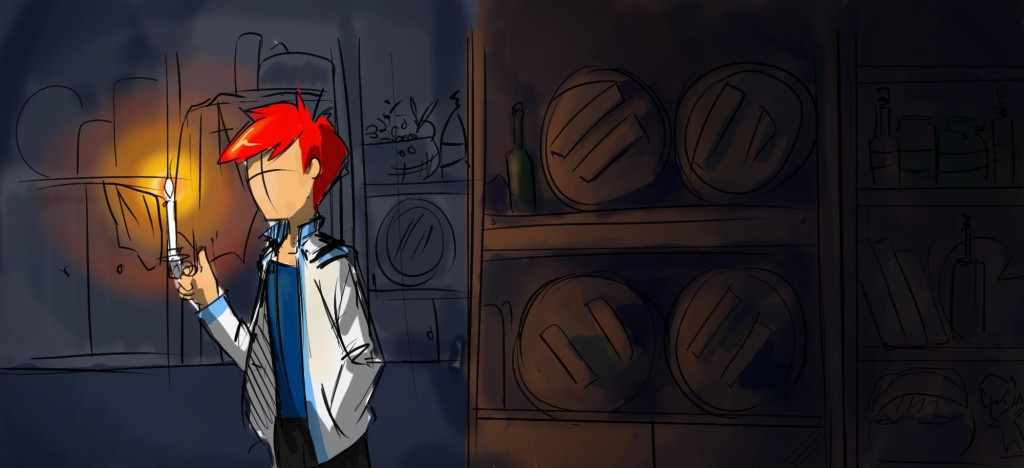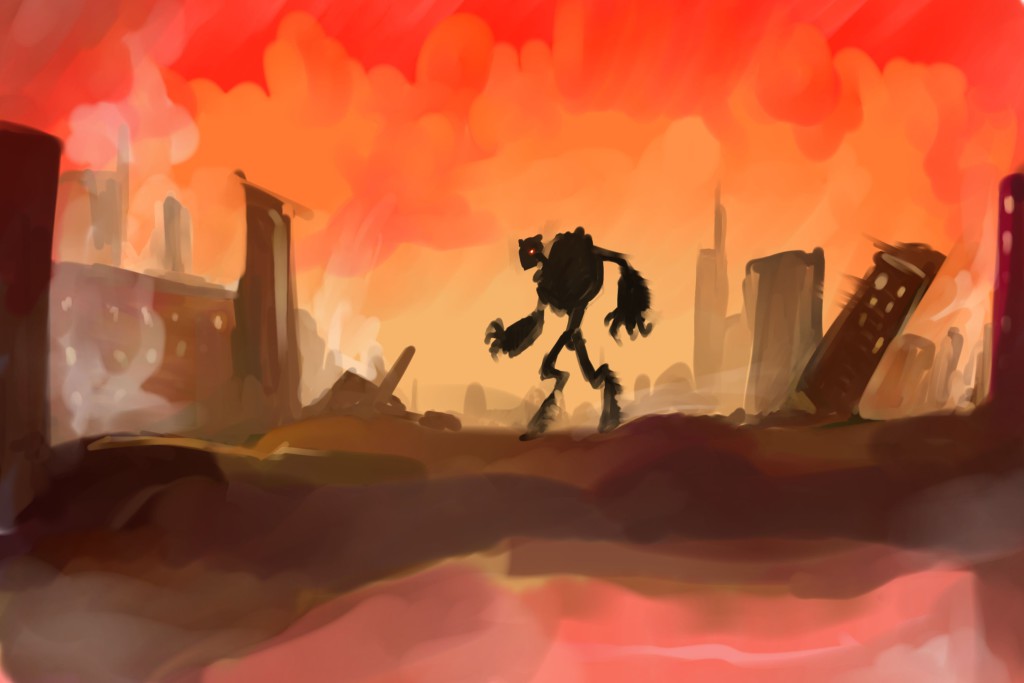 And here are also some fresh conceptworks.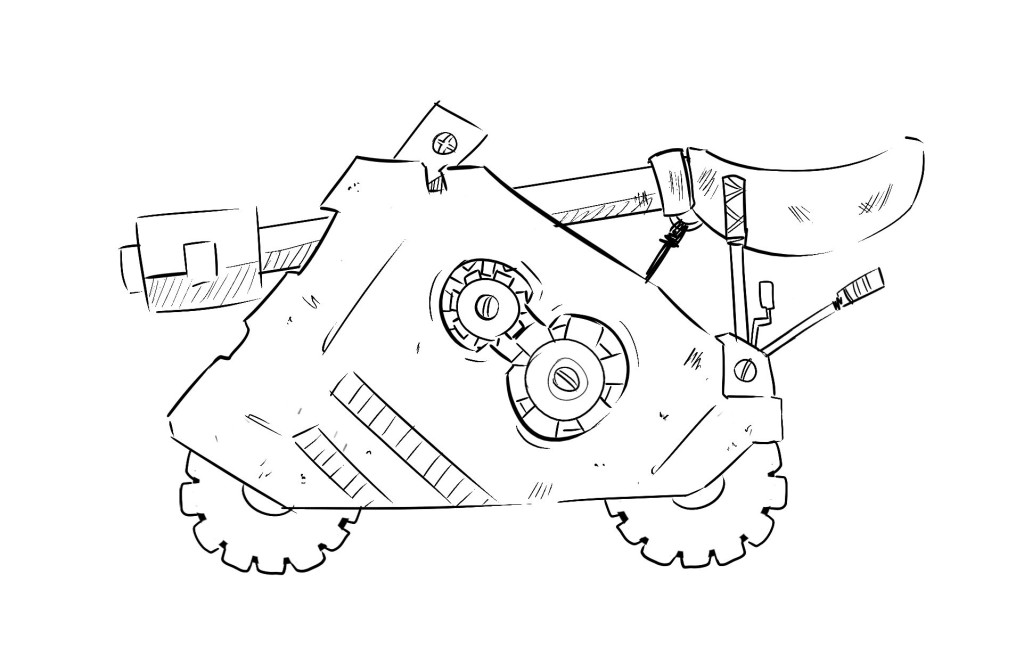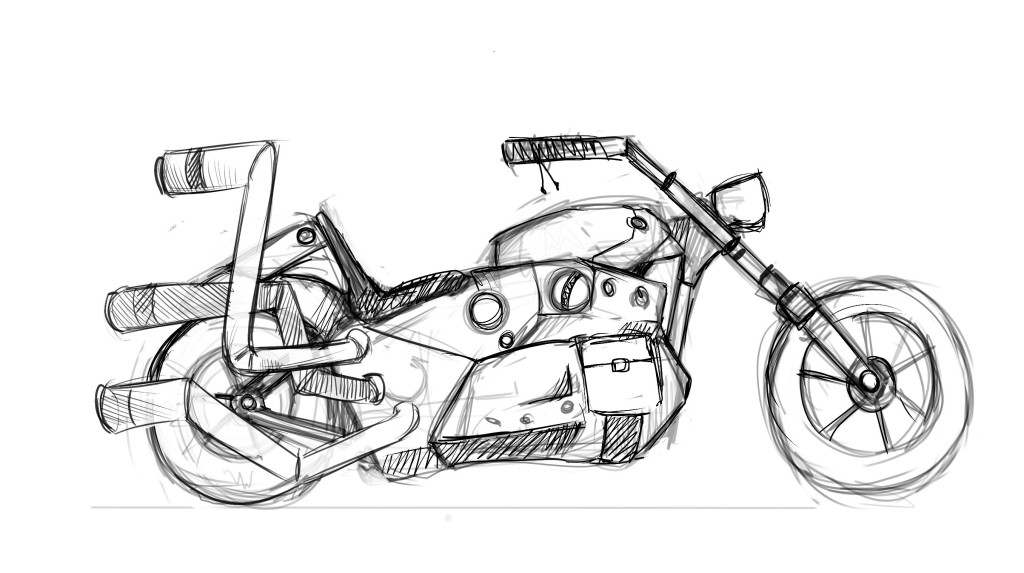 Well, this is it! Let me remind that the speed of our production is heavily depend on your support. You can help us to get faster with production of this episode by becoming a Patron of our project. Here I would like to say much thanks to our current Patrons and the new ones who joined us since my last report:
Chris Sakkas, Julia Velkova, Andy Kittner, freecultureftw, Olga Bikmullina, Boudewijn Rempt
Thank you very much for support and see you in the next report!