Thanks to all Patrons who participated in the poll to choose which next episode of Pepper&Carrot Motion Comic we will produce!
The poll is closed now and the winner is Episode 4 – Stroke of Genius!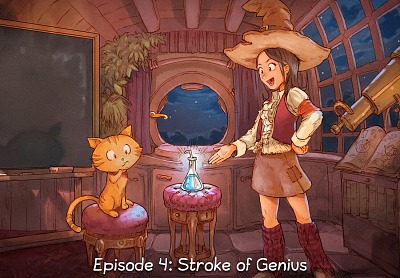 We are starting its production now, in parallel with current production of Episode 3. This time, for animation we will be using Synfig open-source software. As usual, you can track our production process here.