It was a beautiful sunny morning when I found a piece of paper in my post box with a note that some package is waiting for me in a post office. There was no mention about the origin of the package, nor sender details.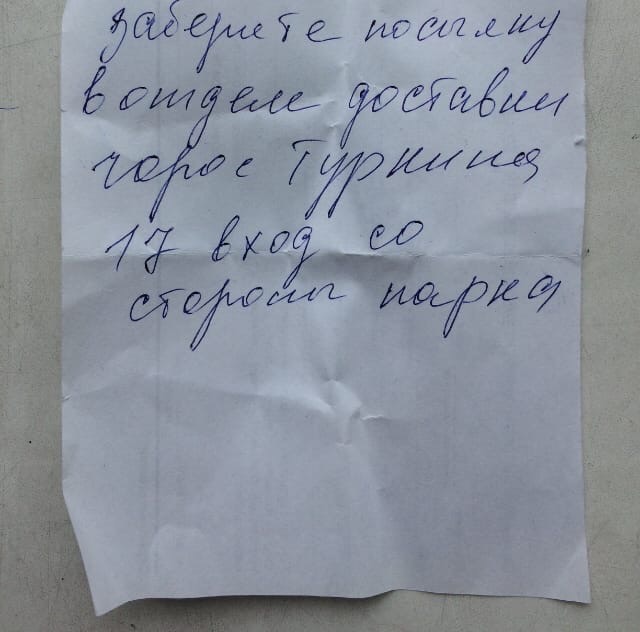 So I walked to a post office to figure out what it's all about.
Post-office worker looked at the piece of paper and gave me a long box. Imagine my amazement, when I looked at the box and found "Studio Ghibli" label on it. The package was sent by maintainer of OpenToonz Shun Iwasawa – he is working at "Studio Ghibli" at this time.
I took the package to our studio and unpacked it together with all students who attending our animation workshops.
The box was heavily packed with souvenirs from Studio Ghibli!
It's hard to find words to describe how happy got everyone here at the studio, to receive such cool gifts. Much thanks to Shun Iwasawa for this awesome surprise!