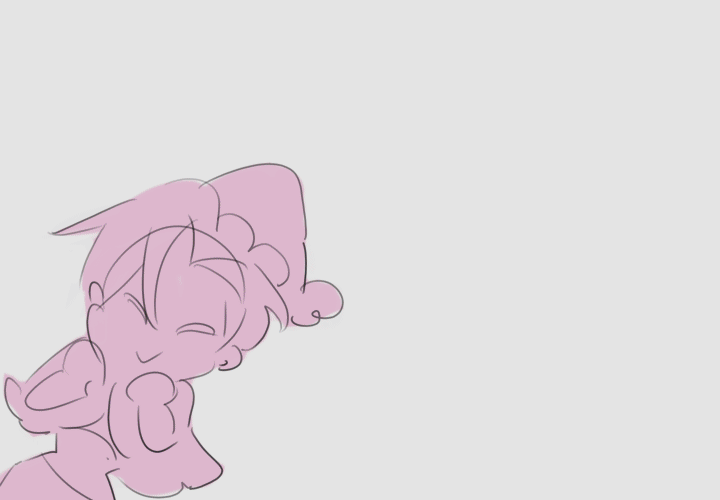 Morevna Project team wishes Happy 2020 Year to you!
Here in Russia this night is the biggest celebration in the year, when everyone remembering passing year, and making wishes for upcoming one. And in this post I would like to do the same.
For Morevna Project (and personally for me) last year was hard, complicated and full of exciting events at the same time.
One of the top highlights of 2019 is that we have finally managed to complete some long-due projects: of course I mean Assistants feature for OpenToonz and release of Morevna Episode 4.
Another important event was Morevna Tour, dedicated to release of Episode 4.
Unfortunately, I haven't had a chance to cover it on this blog, but believe me – that was really awesome. For example, first ever theatrical screening of Morevna in cinema (real cinema!) and following "making-of" workshops in various places.
Another important step of 2019 was our participation in Google Summer of Code with Synfig. This was my first time participating in this event and that was an awesome experience – as a mentor and administrator I have learned a lot about communication and remote coordination.
Finally, the VERY important part is change in the project's production strategy. Of course, I mean recent announcement of open production for Episode 2. Many events of 2019 prepared the ground for this step and I am so happy about this decision. Without exaggeration I would call this a "breaking point" in project's history. If comparing with a life of individual, for project I feel that like a gaining a "true self".
Finally, at the end of this post, I would like to make a few wishes for myself – that's about some things that will make me happy if I would have chance/resources/fortune to make them come true in upcoming year.
Among the ones you are already expecting (like releases of new versions of Synfig and OpenToonz, like our ongoing work on Episode 2), here are items from my extra wishlist:
Finally release a stable version of RenderChan.
Re-make Morevna Demo with new (free) soundtrack.
Make it easy to deploy Morevna's software toolchain.
Finally launch Morevna's T-Shirts Shop.
Of course, whether this come true depends on many factors, but today is a time to make some wishes, so why not to say them aloud?
Happy New Year!