Premiere of Morevna Episode 4 for our Patrons  and sponsors of our crowdfunding campaign will take place at 05.05.2019 – approximately one month from now! Two years ago we already had a poster for new episode, but many things changed since then. So, today we are happy to share a new one with you.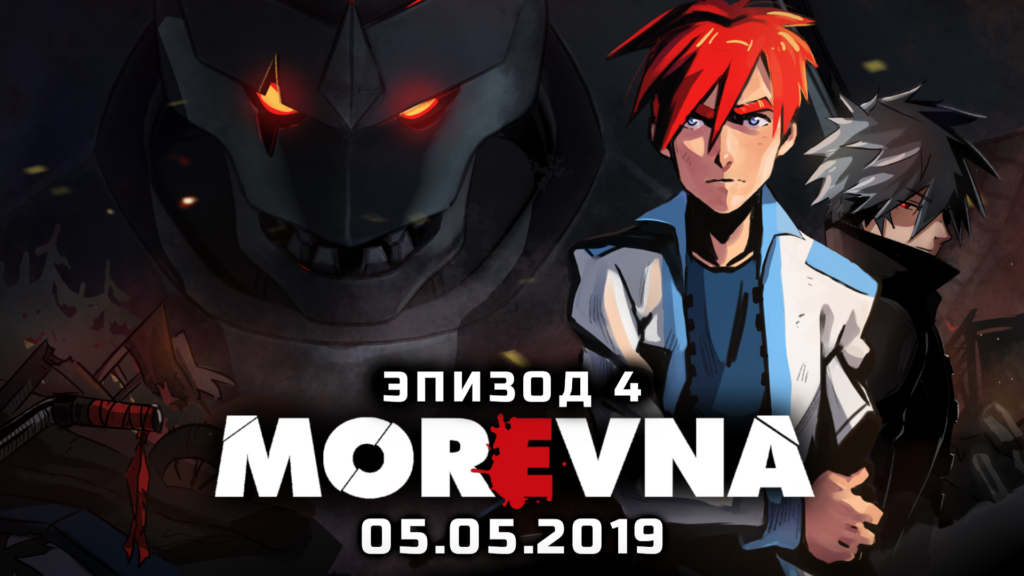 Here are two alternative versions: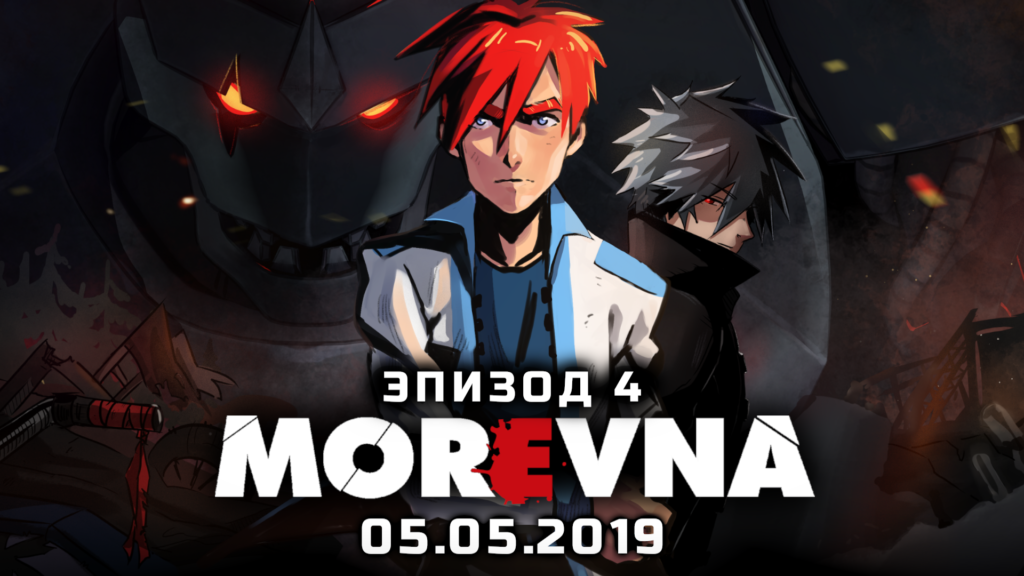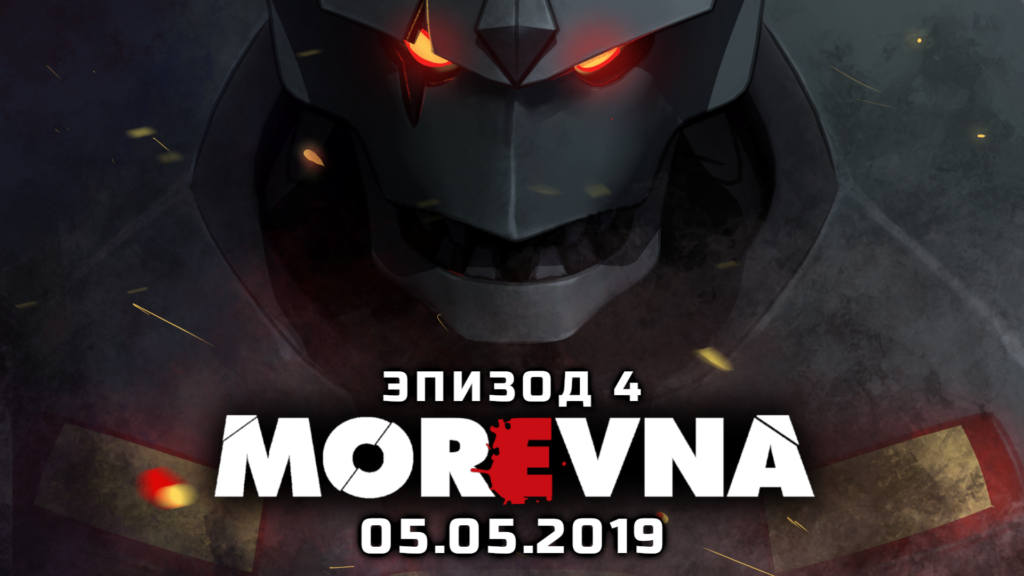 And here are some WIP drafts we made while creating the poster.
P.S. Public premiere will take place approximately in 14-20 days after Patreon's premiere. The exact date is to be announced.