It's been a long silence. Last months our team have been finishing a big commercial project (more details on this later), so I had no time to write anything. Still, if you followed our Patreon posts, then you probably saw a lot of things happening in Morevna production. So, let's summarize what's have been done!
As you probably know from my previous report, now we are working on two episodes of Morevna in parallel. We have Episode 4 in "animation production" phase and Episode 2 is at "storyboard pre-production" phase. The strategy of overlapped production allows us to distribute resources more effectively. This is also a common approach in animation which leads to reducing time frames from release to release.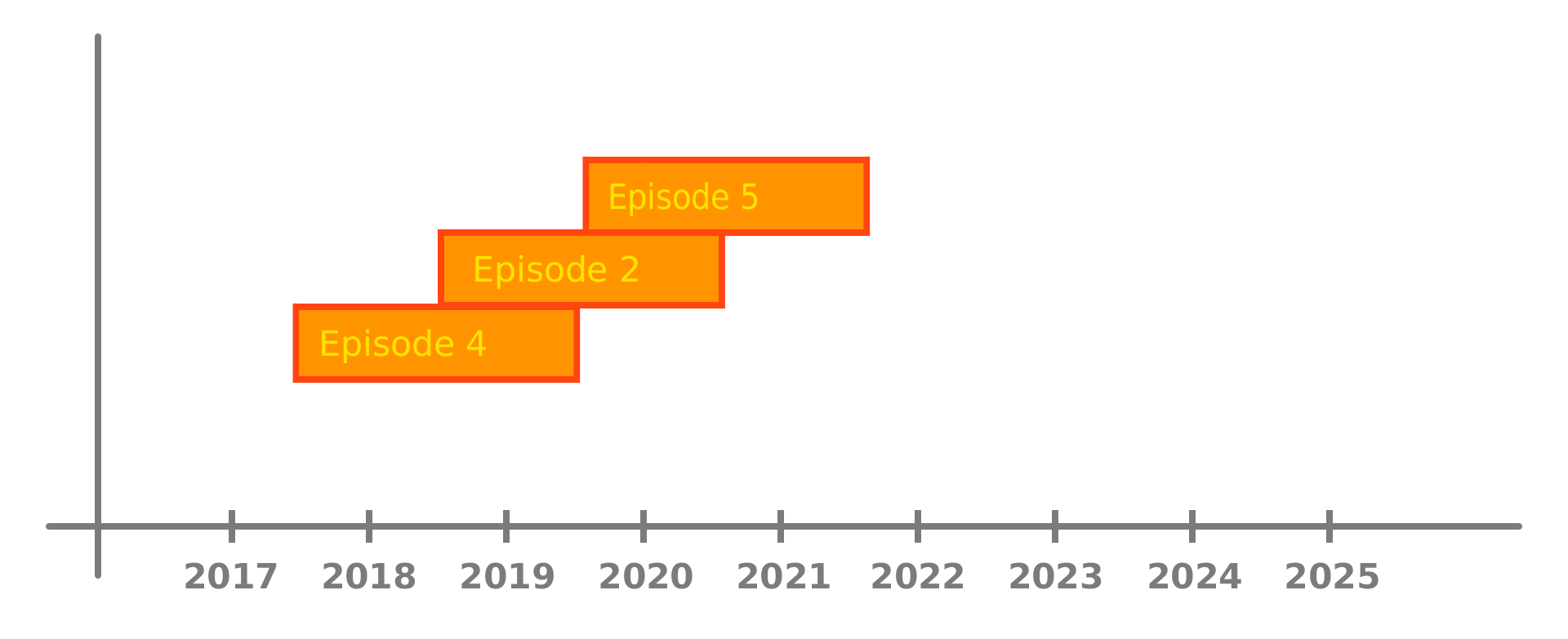 Here is a quick video showing the process of working on Storyboard for Episode 2 (with original voicing from the team!) and some sheets from storyboard.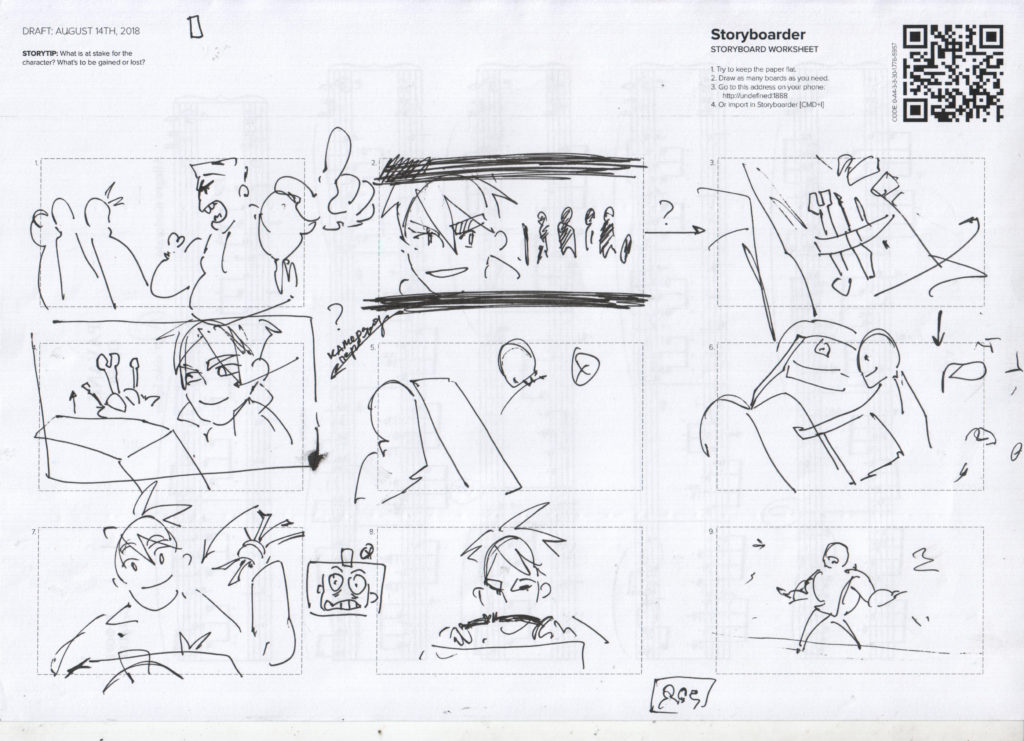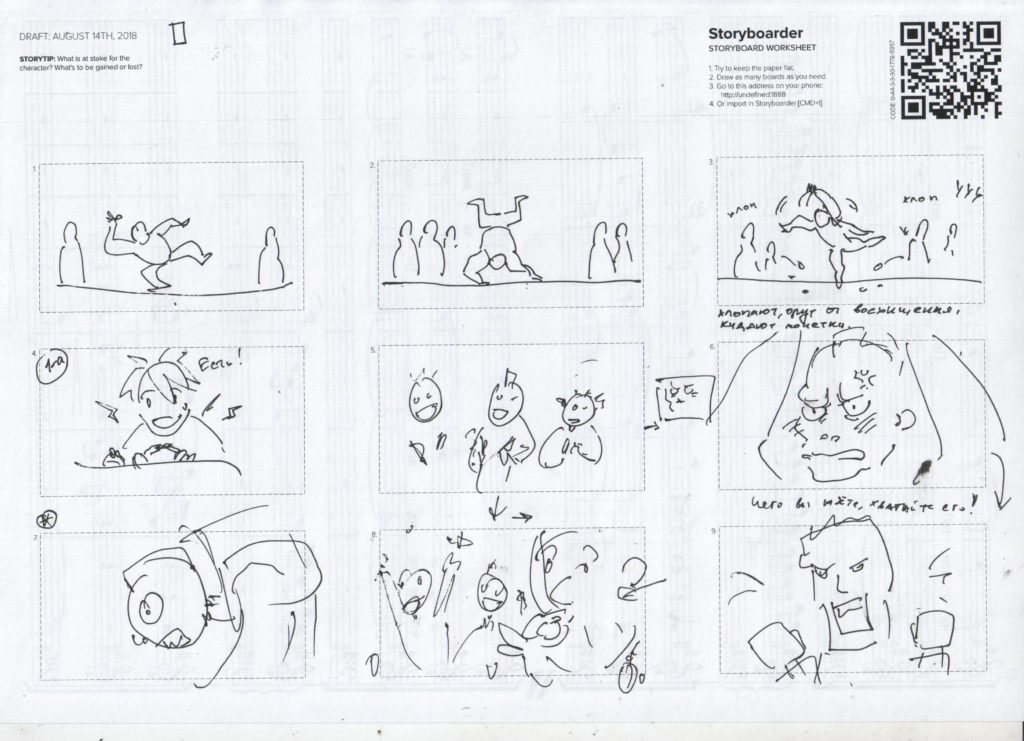 In the meantime the work on Episode 4 continues: Anastasia Mayzhegisheva is working hard on frame-by-frame animation. Yeah, it looks like we will have a way more scenes with frame-by-frame animation than in Episode 3.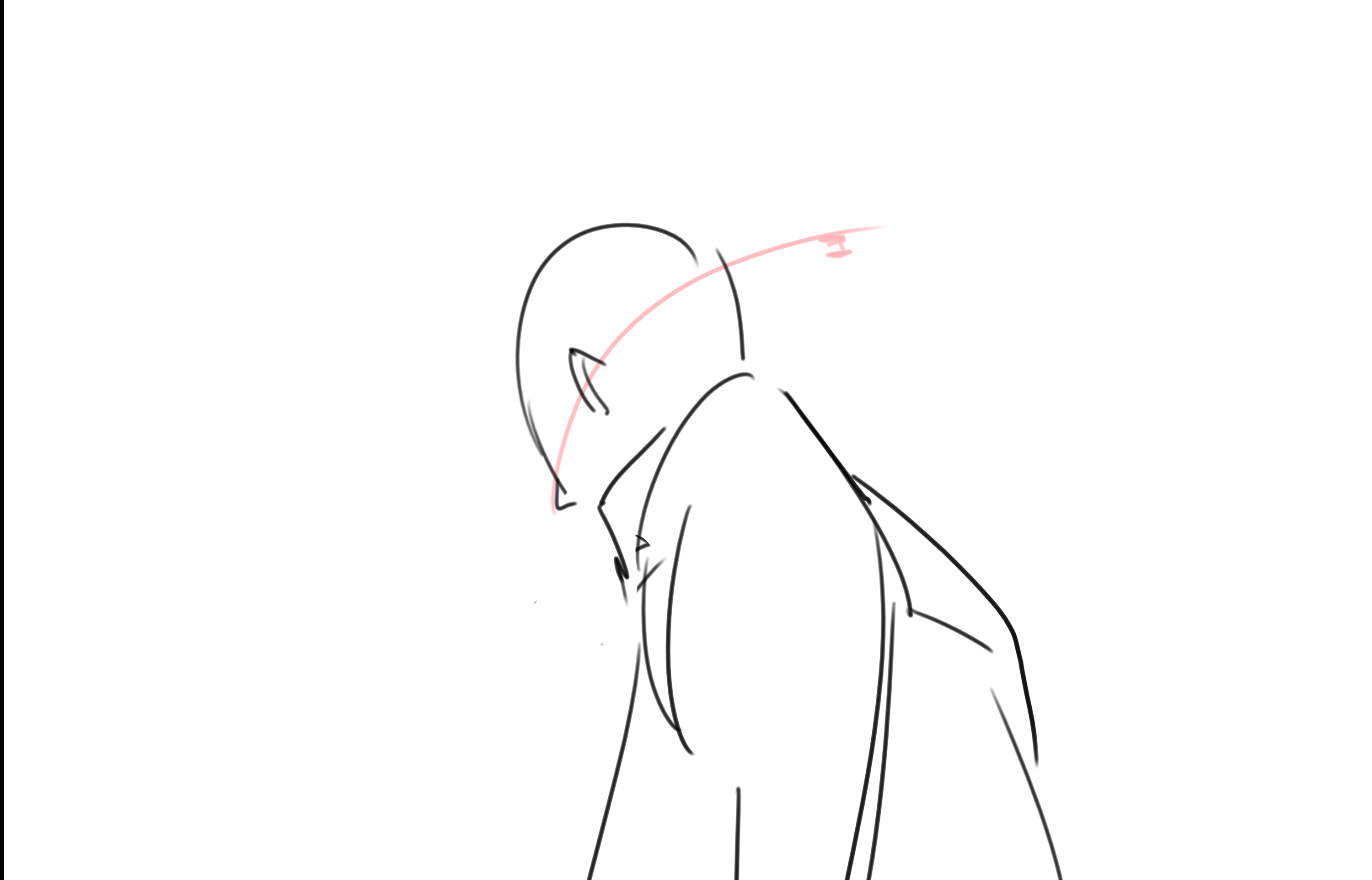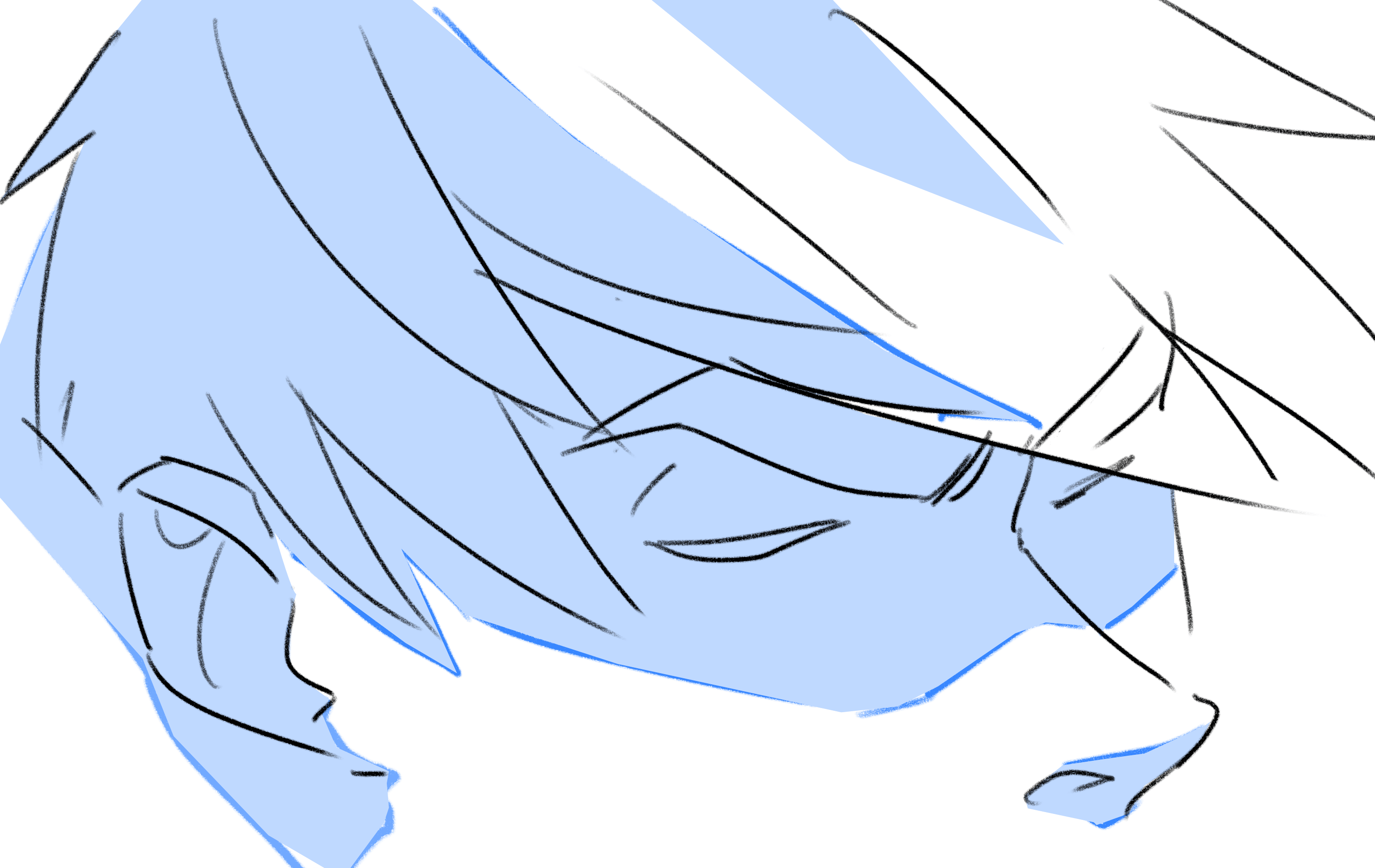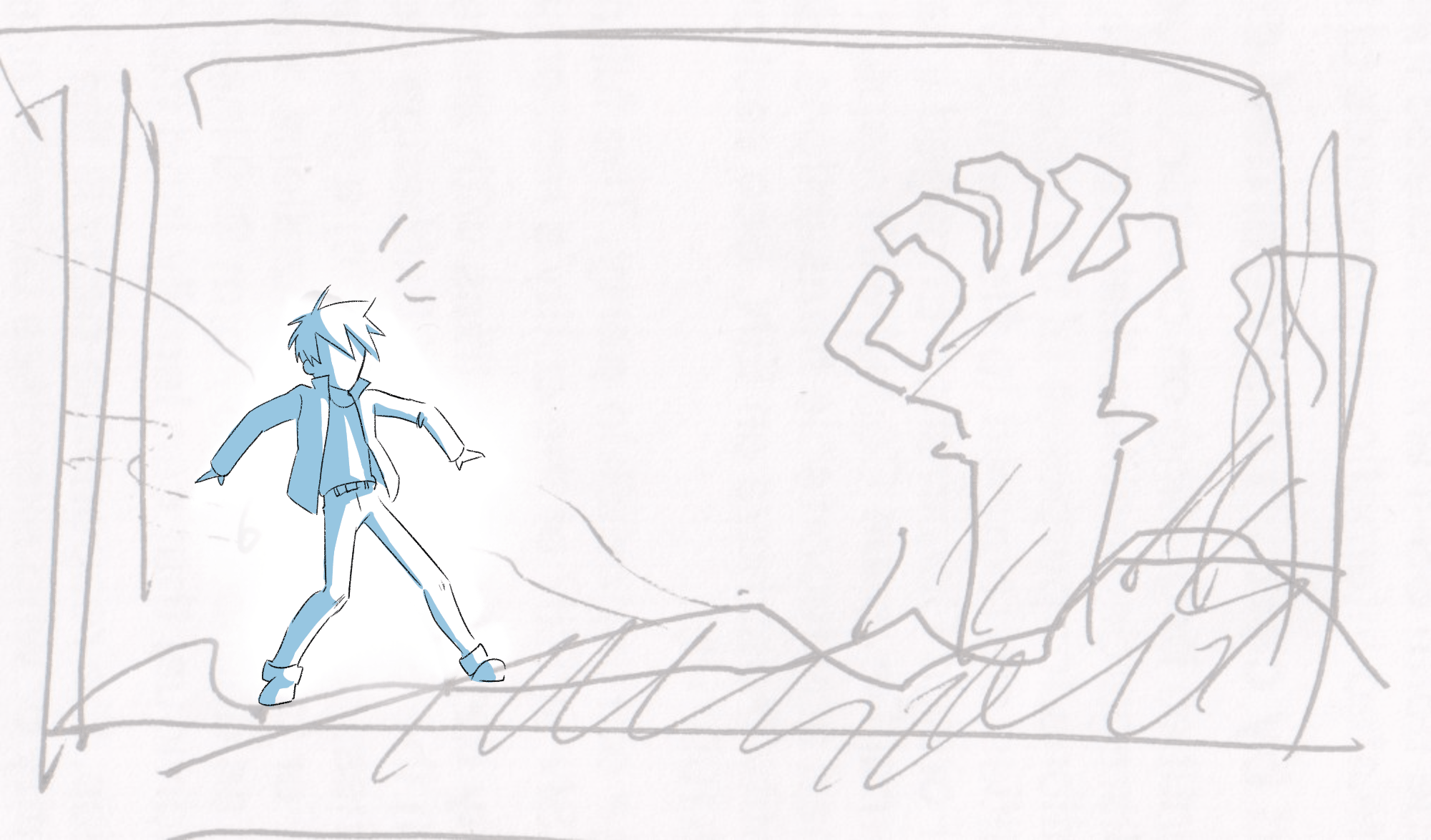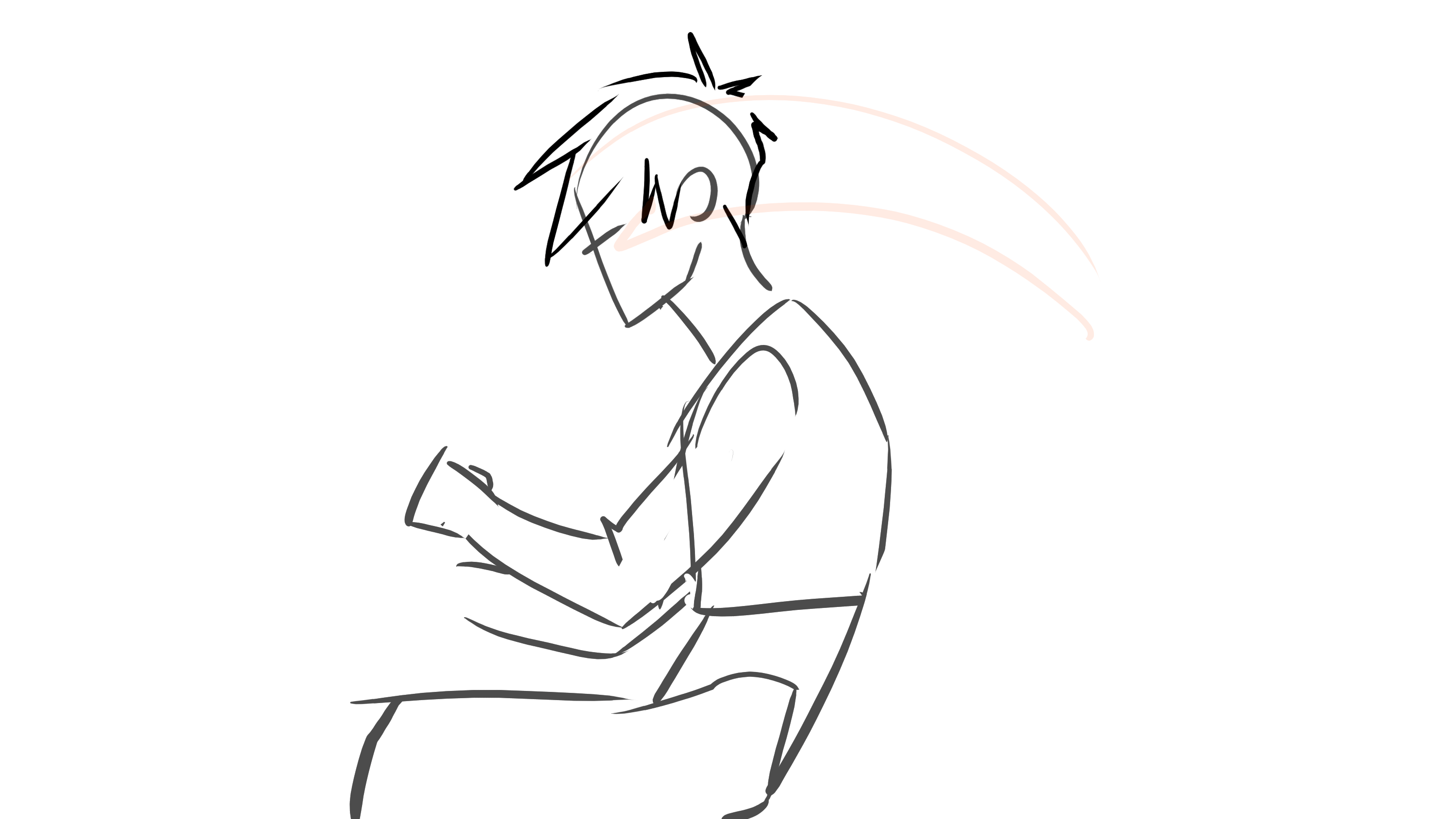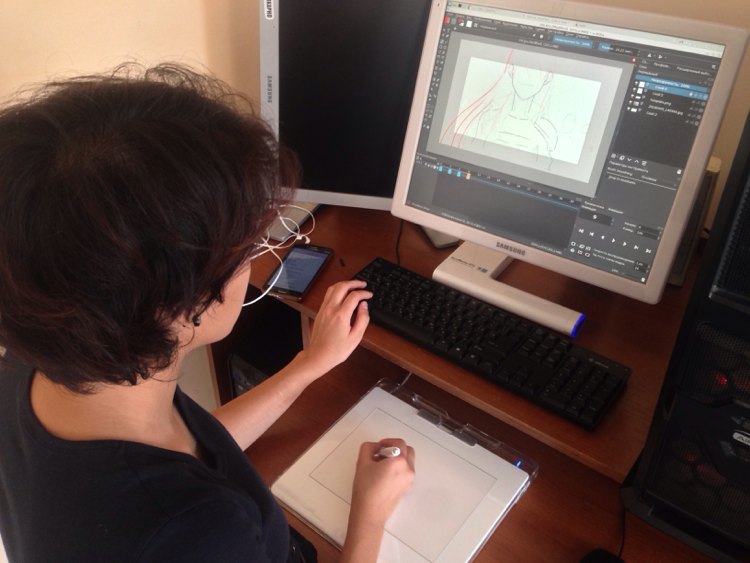 Just a few days ago Anastasia also started to work with backgrounds.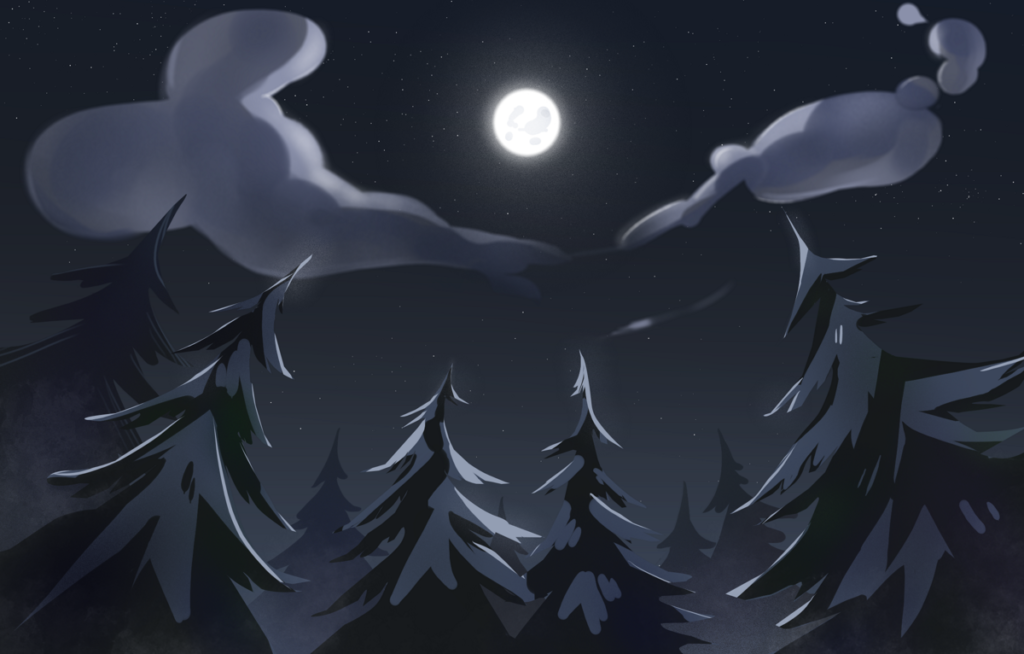 By this moment most of line artwork is ready, so we have entered coloring phase. Here we asked for help from students of our studio. The coloring process is handled by Tamara Khudyakova (who you probably remember as a creator of Deadline animated short), Viktoria Popova and Anastasia Popova.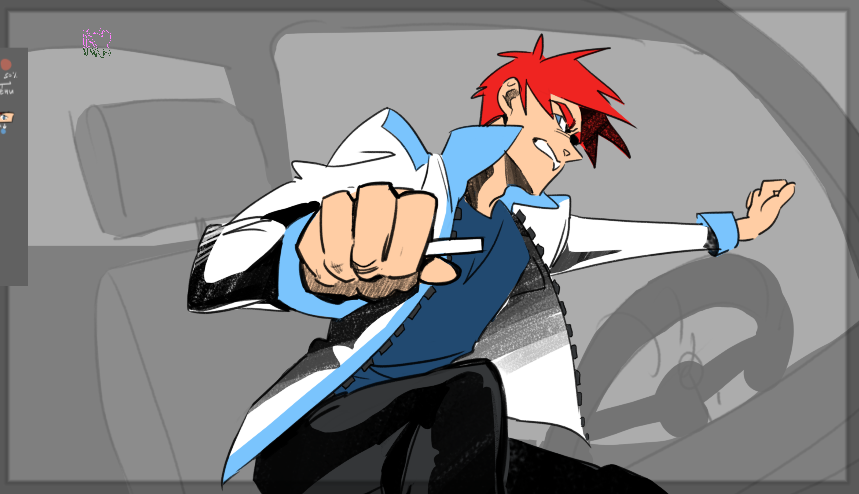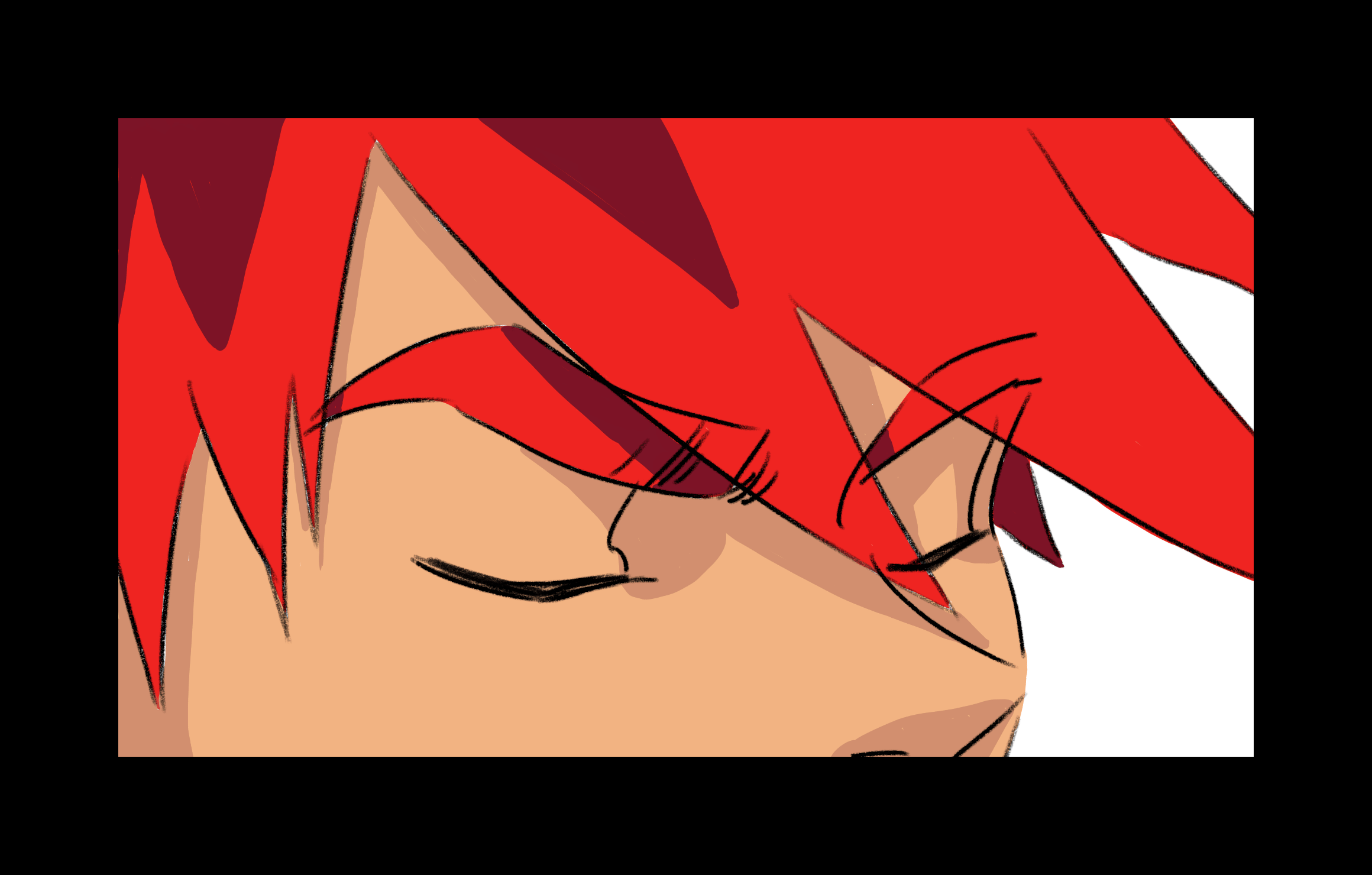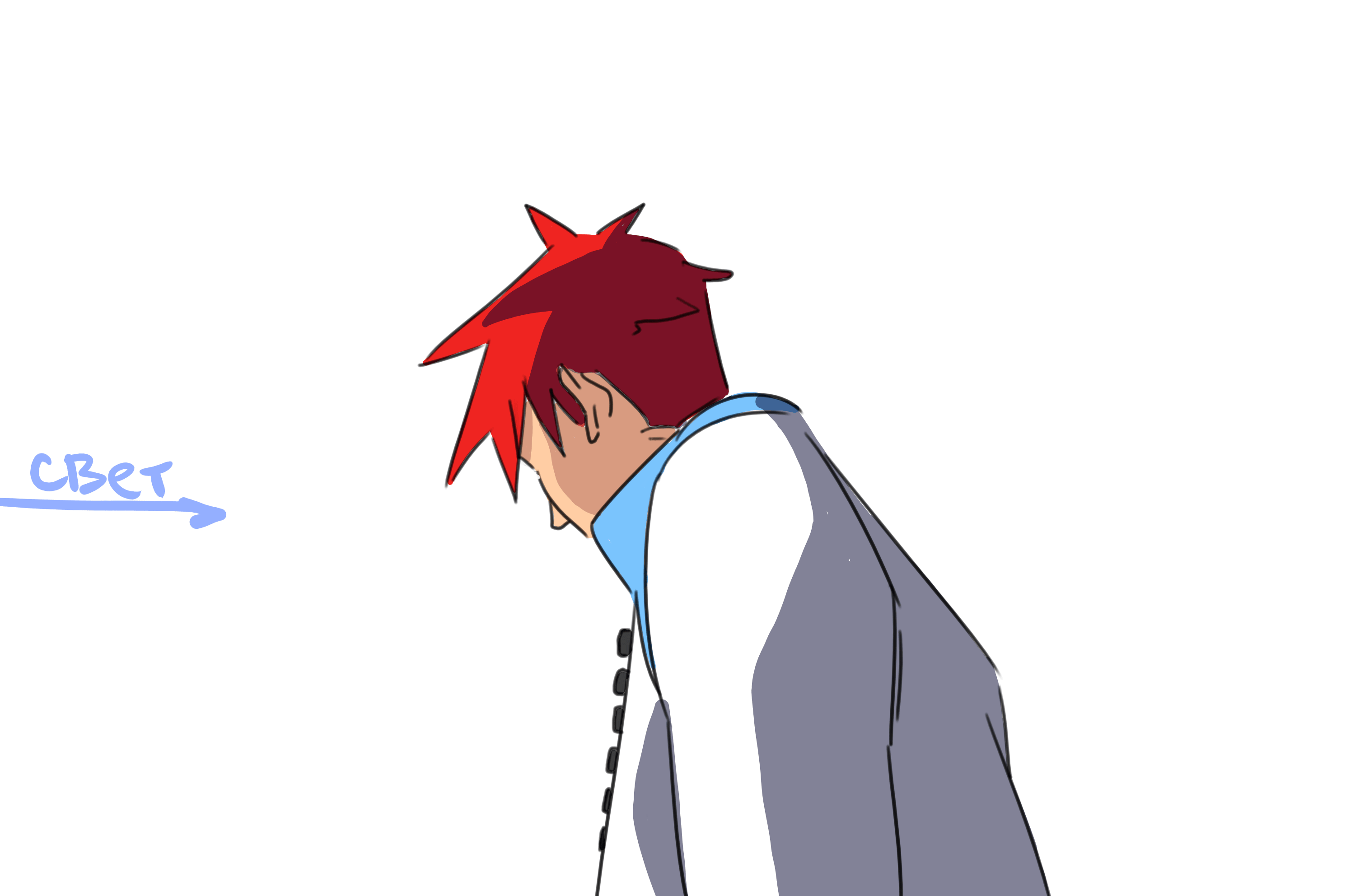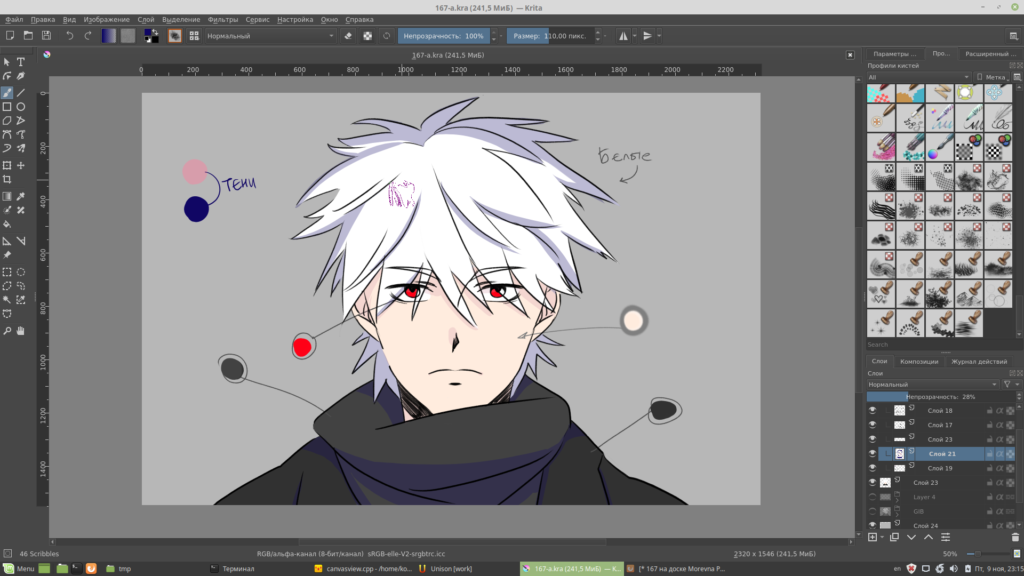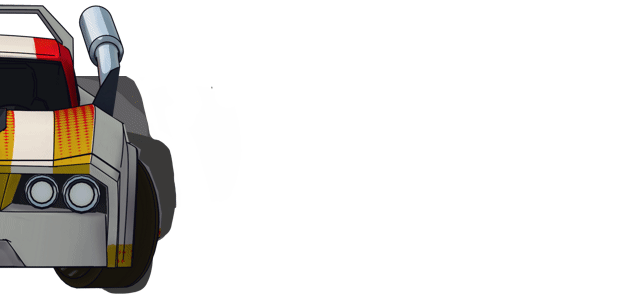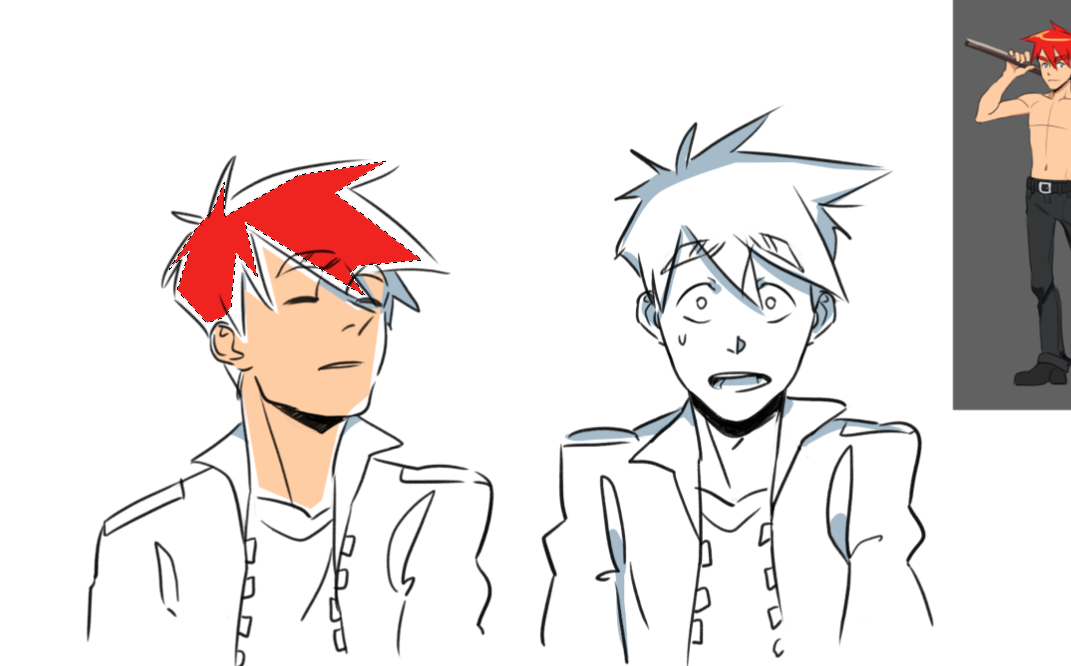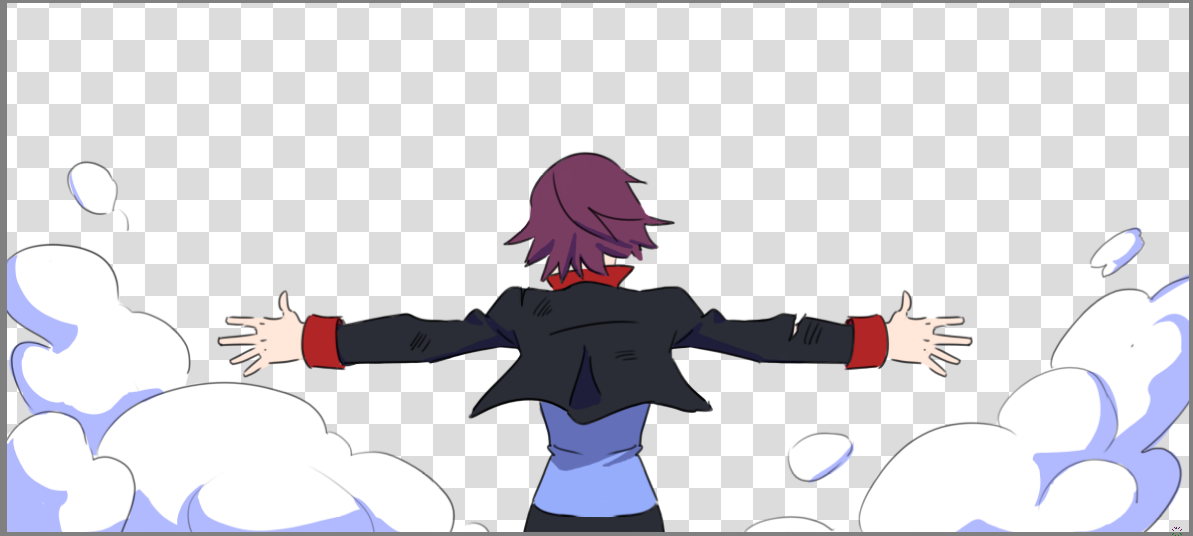 You can see more colored images in our Patreon stream (all posts are public).
At the end of November month Nikolai Mamashev returned to our project. He has continued to work on Koschei 3D model and by this moment has already finished texturing phase.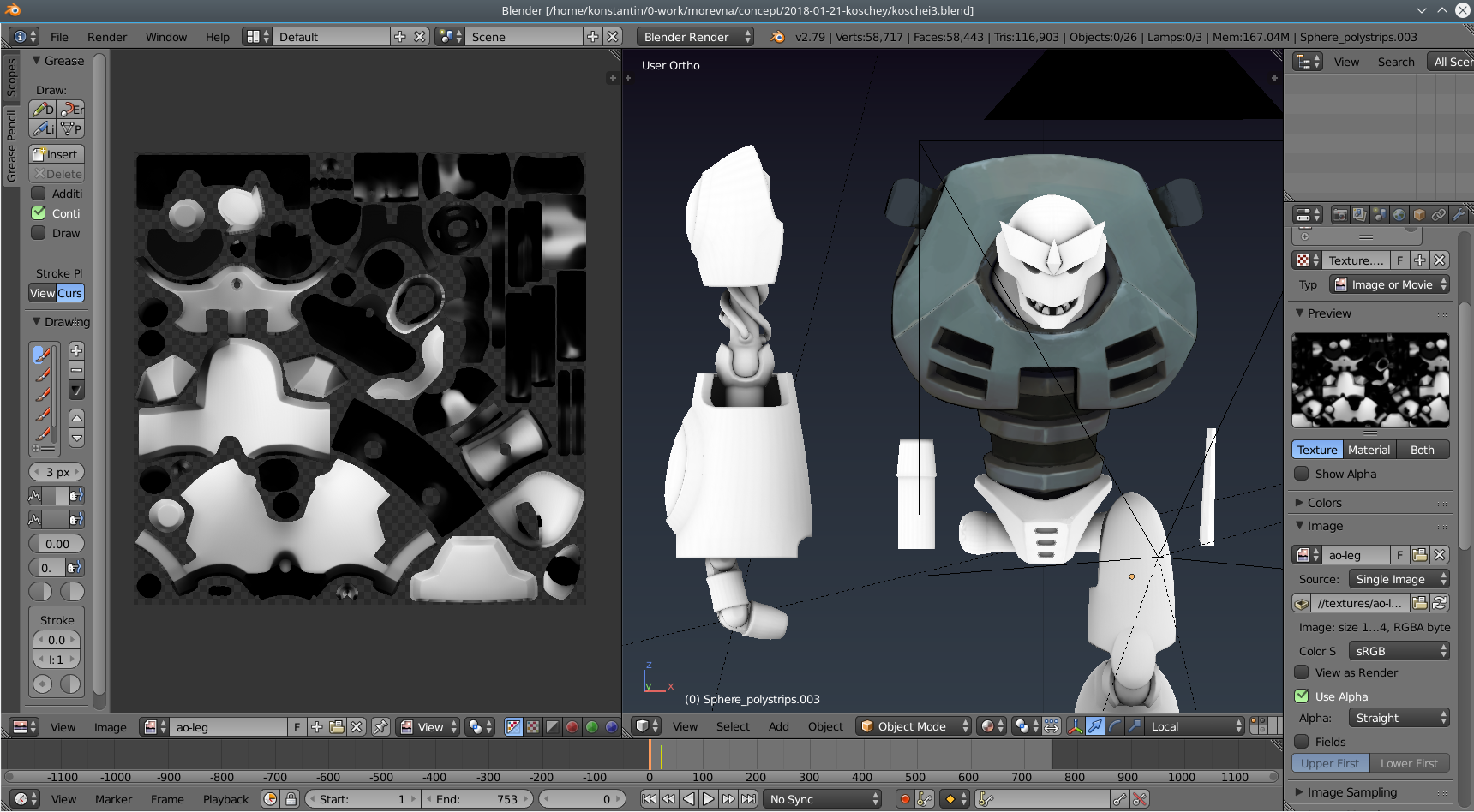 Now Nikolai is working on creating rig for the model. Check out this video demonstrating first results.
Last but not least: this month Anna Erogova joined our team to help with cut-out animation scenes in Synfig. Anna is a young and rapidly growing animation artist, previously mostly doing frame-by-frame animation in Krita. Quite recently she got her hands on Synfig and managed to achieve pretty good results with it – you can check samples of her work here.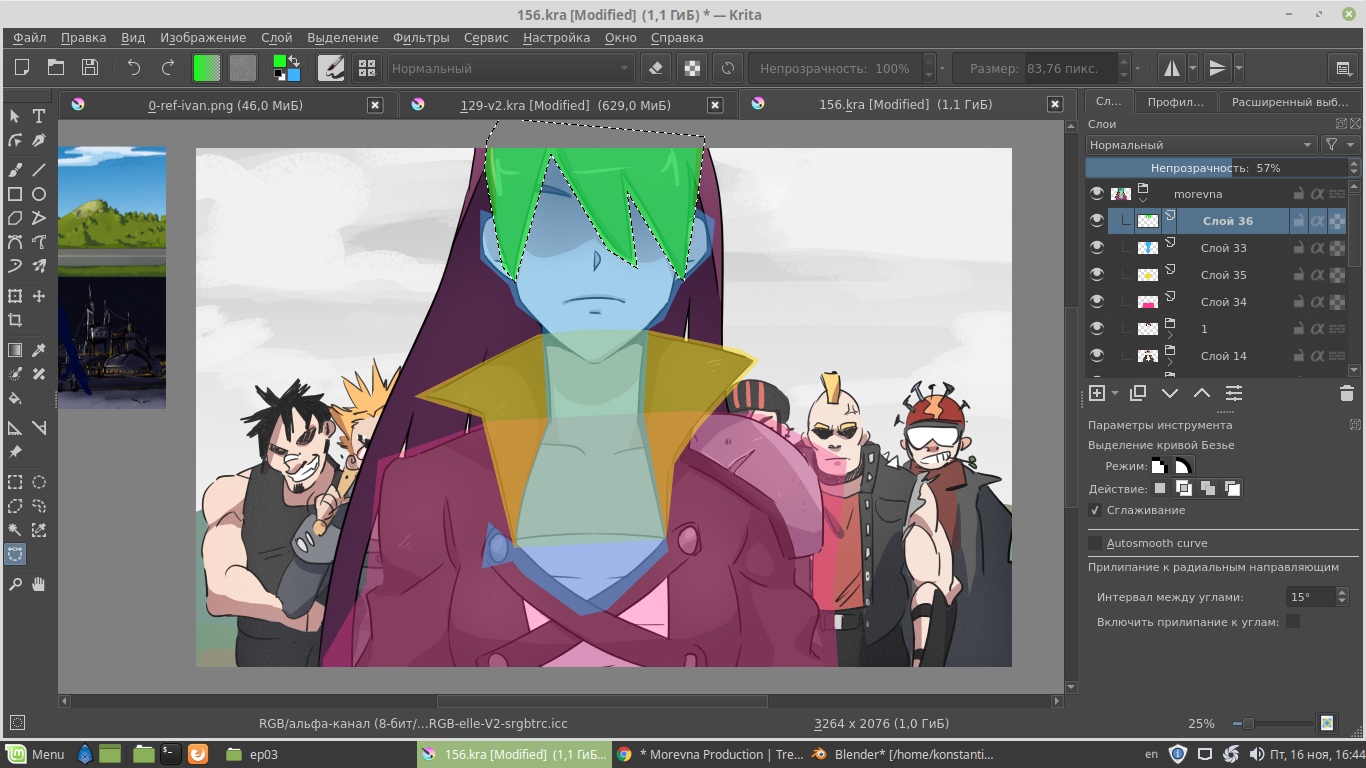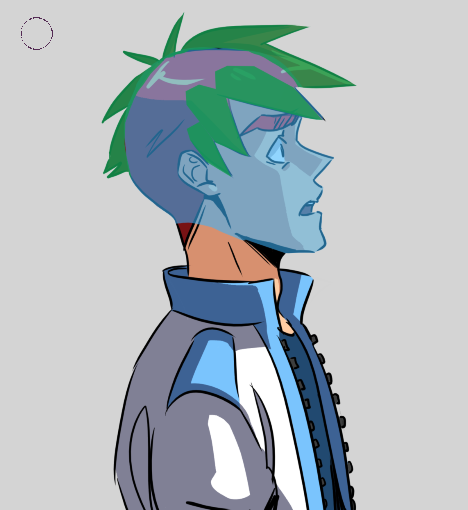 Well' that's all for today! Much thanks to everyone for following and support. Have a great end-of-the-year holidays and stay tuned for my next report!
P.S. And yeah, just a quick reminder: it is just 129 days remaining till the premiere of Morevna Episode 4! ^__^