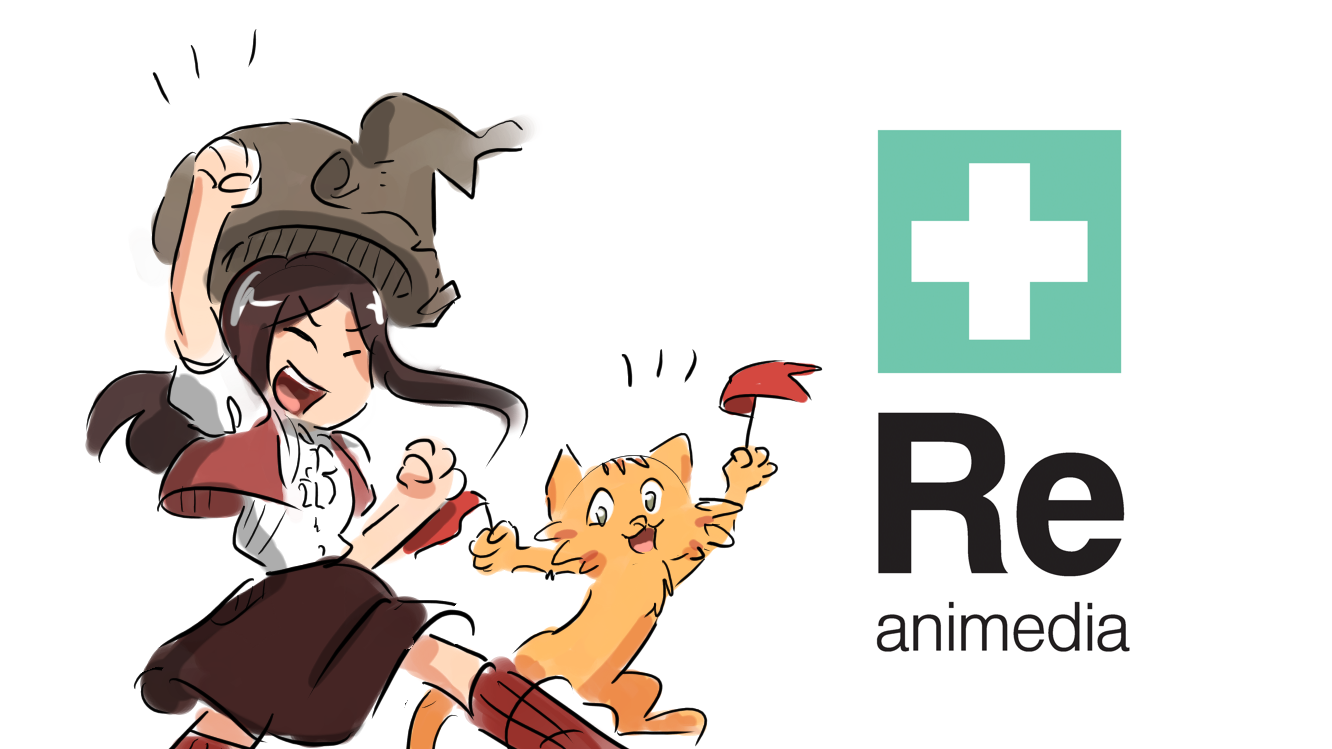 As I have mentioned earlier, in additional to English version of Pepper & Carrot Motion Comic we will release Russian version as well. And now I would like to introduce you the Russian voicing cast: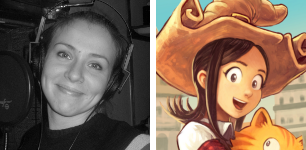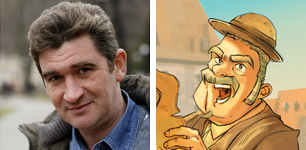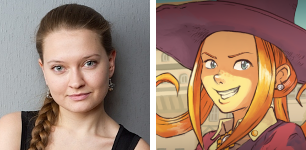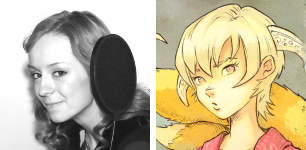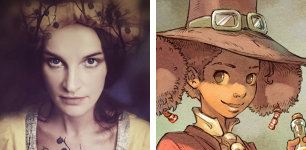 Many of those names should be familiar to Russian audience. For example, Maria Bondarenko was voicing Asuka Langley in the official Russian release of "Rebuild of Evangelion" (Evangerion Shin Gekijōban), and also she is Haruhi Suzumiya in "The Melancholy of Haruhi Suzumiya" (涼宮ハルヒ).  Likewise, Olga Matskevich was voicing Misato Katsuragi in "Rebuild of Evangelion".
The Russian voicing is recorded and mixed at the dubbing studio of «Reanimedia Ltd».

If everything will be ok, we will release Russian version in the same day as English one. Stay tuned for premiere announcement!