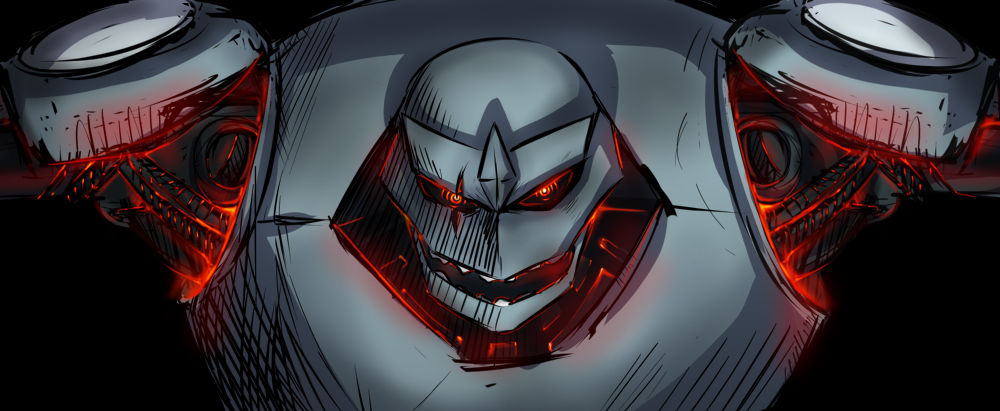 Here goes another quick update about production of new episode of Morevna. Things moving fast! In the previous report I have mentioned 50+ new shots added to the scene of Koschei's resurrection. Good news here – they are almost all painted now! Our lead artist Anastasia did a great work. Though, there are still a lot of work for backgrounds and other shots to finish.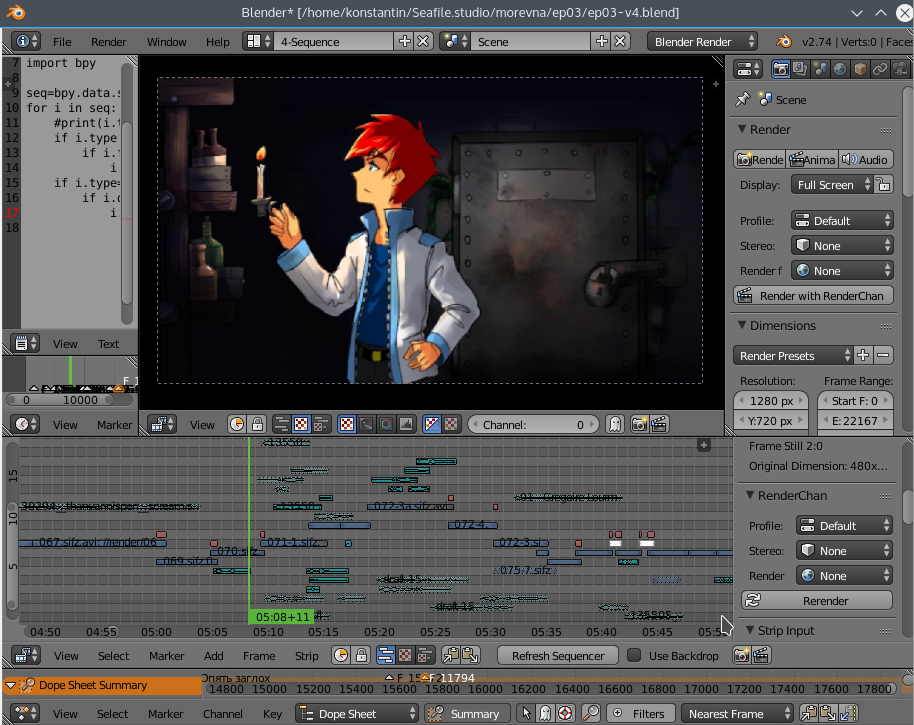 Meanwhile I was busy making a final touches to editing sequence.  By this moment I have reached the point when I am finally pretty happy with the story flow. You can see all changes in the production snapshot below.
In-Production Content
This content is temporary hidden from public and available for our Premium Patrons only. If you are Premium Patron, please sign in to view.
Now I have started with another long-awaited task – inserting all painted artwork into animation files. If you watched the snapshot, then you probably noticed that is already done for the first third and some pieces of the last two thirds have some artwork already merged in.  Now I can fully concentrate on this task and get the process faster. This will allow to get a general look of the whole animation. More on that in my next report.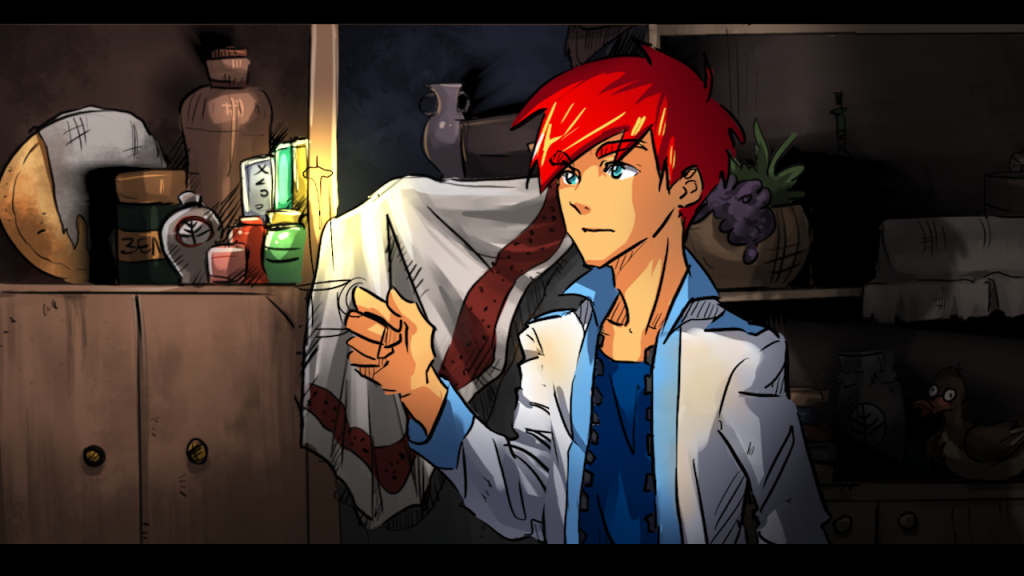 This production report is sponsored by 30 patrons giving monthly pledges through our Patreon page.
Special thanks to Sebastian Riedel and Sergej Martynov who have joined us as a new patrons!