Our project reached a significant milestone with the release of Synfig Studio version 1.0!
Synfig Studio is the main animation tool for Morevna, so we put a special emphasis on contributing to this software. In collaboration with other Synfig contributors and hired developer Ivan Mahonin the development took 21 months and this is the most significant update for the whole history of this software package. You can see a quick overview of major new features on this special page.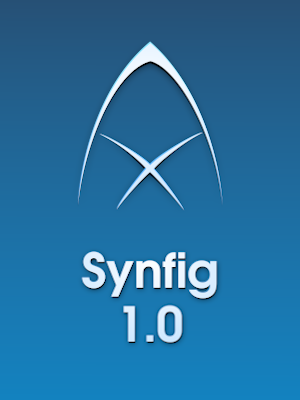 I would like to mention that during all this time most of the development was sponsored by the Synfig community members. Much thanks to everyone who supported the development via our crowdfunding campaigns in 2013-2014 and regular donations!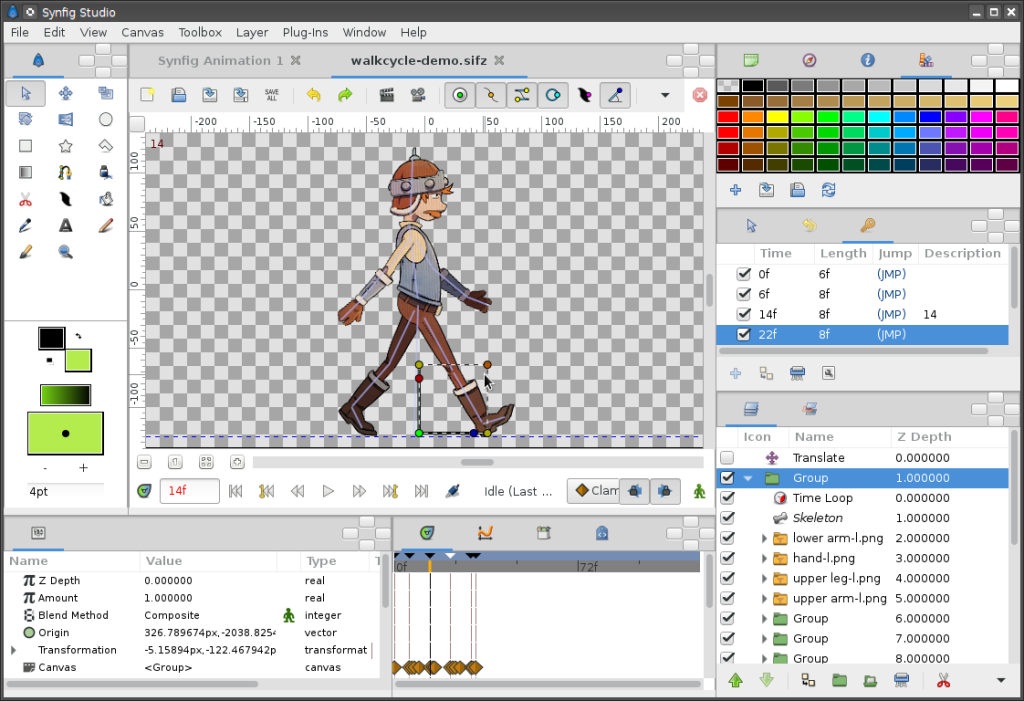 As I mentioned before, now our top priority is to update the Training Package as soon as possible. Stay tuned for updates!