OK, the main event of this week is the official launch of donations campaign. It took much of my time to prepare it, but I think it worth the efforts.
With that event the project enters new phase – keyframes drawing – and since the 1st of March Nikolay is working on them. And here's some results.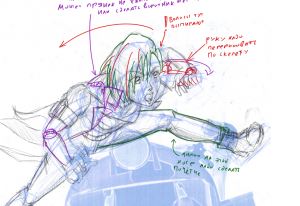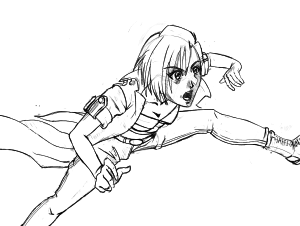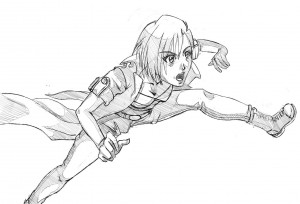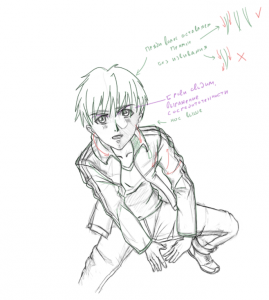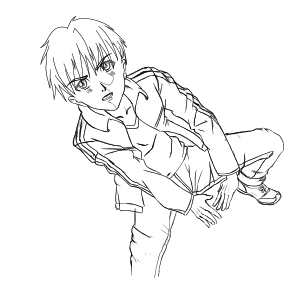 Also, to celebrate the beginning of the new phase of the project we decided to update our website theme with the new banner to better fit with current status of the project. Nikolay quickly made some cool artwork and now you can see the result (you may need to clear your browser cache to see the changes). Goodbye, old theme!
We was so excited with new artwork so after playing with new banner we accidentally got a new wallpaper done.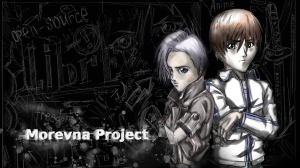 That's all stuff for today. Stay tuned – the next week is going to be hot!