Finally, we have started updating Morevna repository for Blender 2.61. As you might remember we have used 2.49 before and of course we have many issues during migration. At the same time we started ultimate rework of battlefield concept. Here's a few WIPs: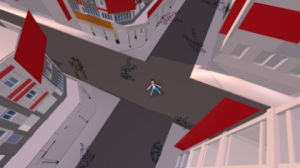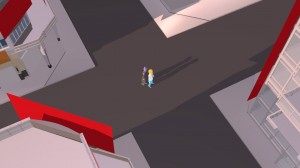 Special thanks for building models: Abolfazl Kanani, cody glassman, Sebastian Erler.
P.S. Updated blender packages are here.