Pshh… Pshh… Houston, Houston, do you read? Good day everybody, the main artist of the project Anastasia Mayzhegisheva is in touch!
Just a few days ago, I completed all layouts for the draft sheets of our comic! And we've got 60 pages for this one episode! 60 pages, Carl!!! It was planned to be half as much, but… I've got a permission to supplement the story with my own ideas and I'm very grateful for such opportunity! 😀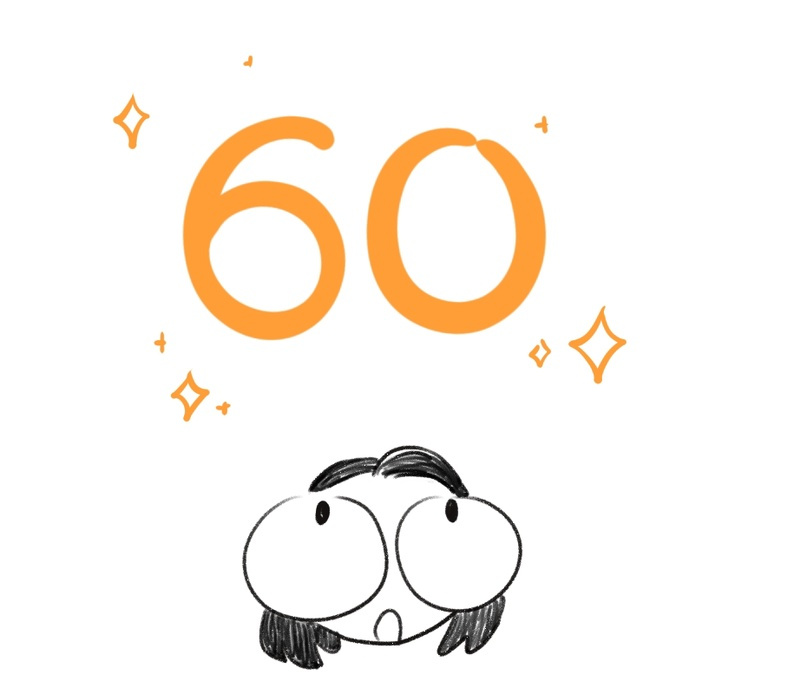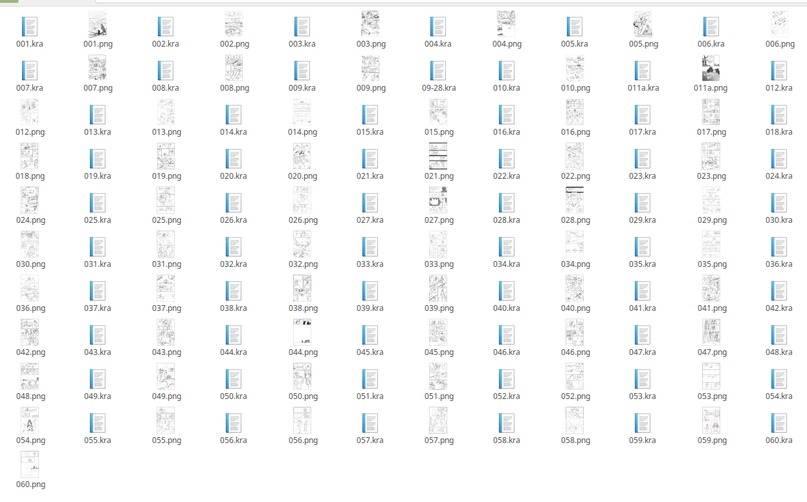 The next step is drawing the clean lineart! So stay tuned for new reports and posts. 🙂
I also want to express my deep gratitude to all subscribers, who are patiently waiting and reading our updates!