Here goes a quick summary of our progress for January 2019.
Nikolai Mamashev finished 3D model of our main villain – Koschei the Deathless. The model is completely textured, rigged and ready for usage.
Despite of the fact that this character is a robot, the model is capable to do very flexible face expressions. You can even scale separate parts of his body, which allow to achieve different proportions and even turn it into a chibi-style character.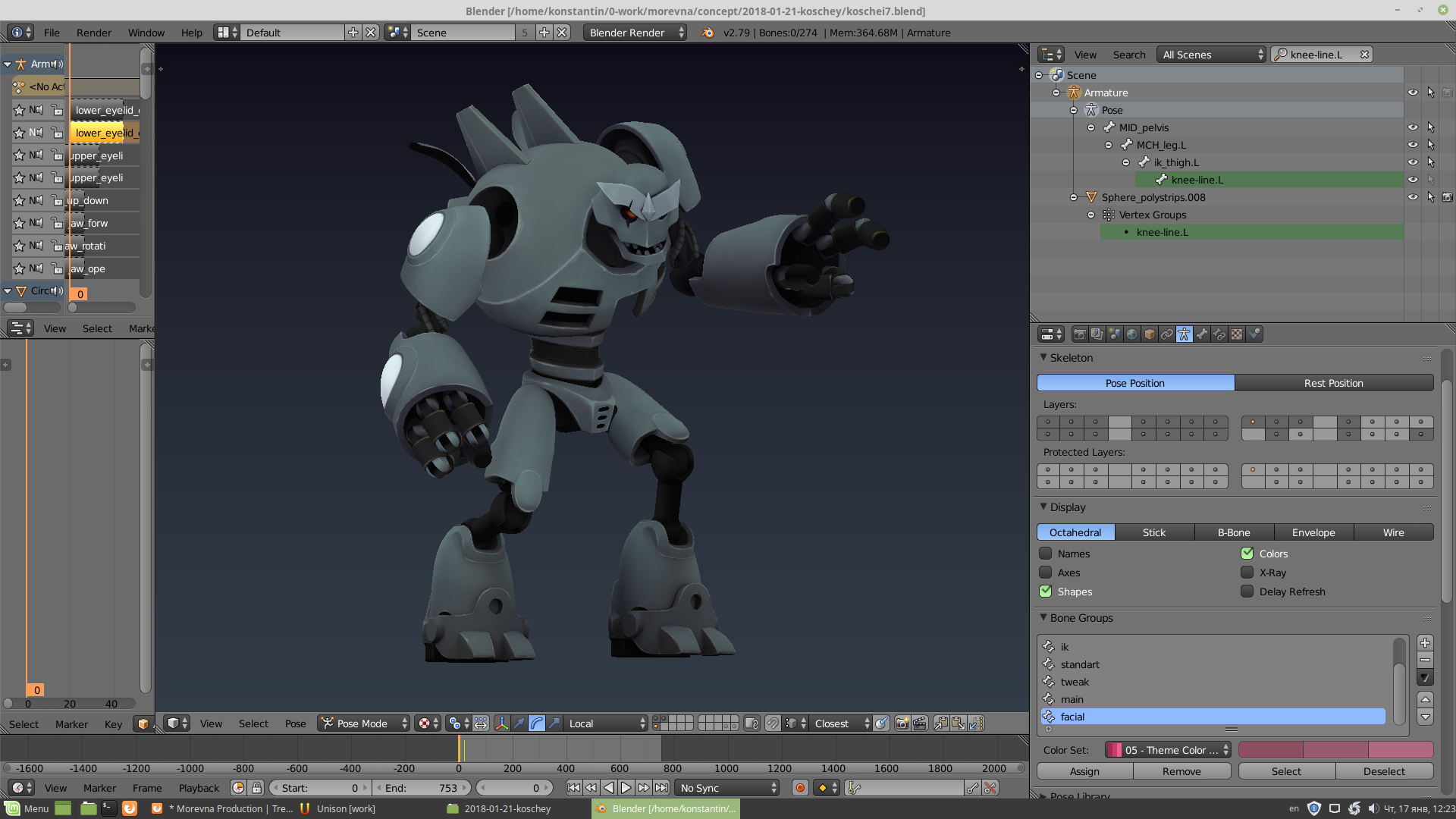 Now Nikolai started to work on backgrounds.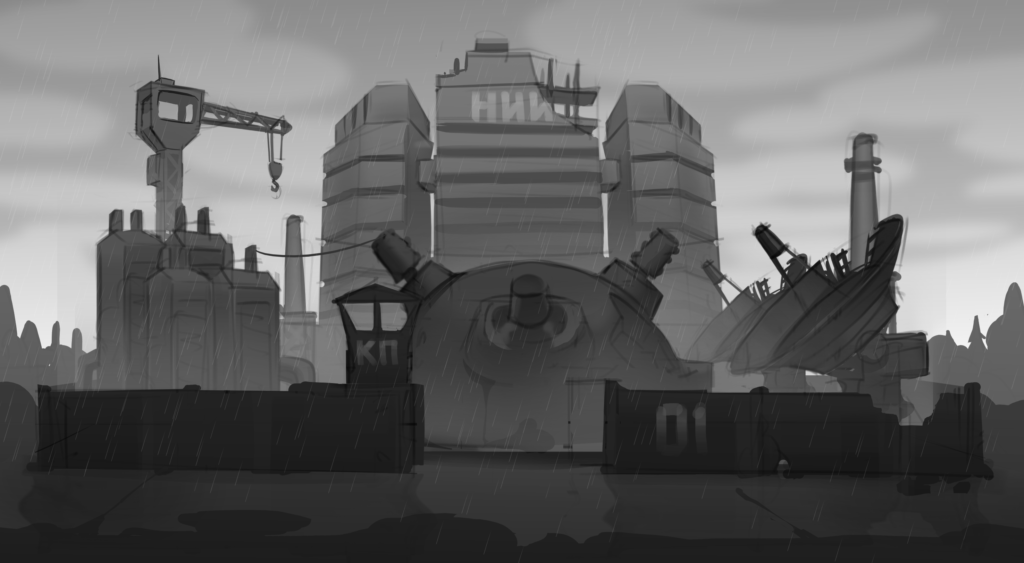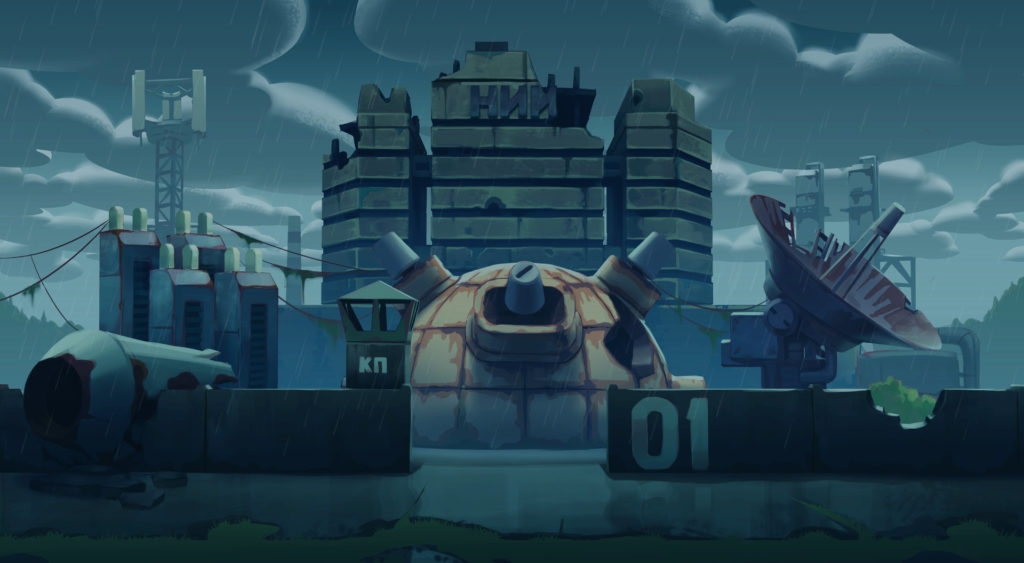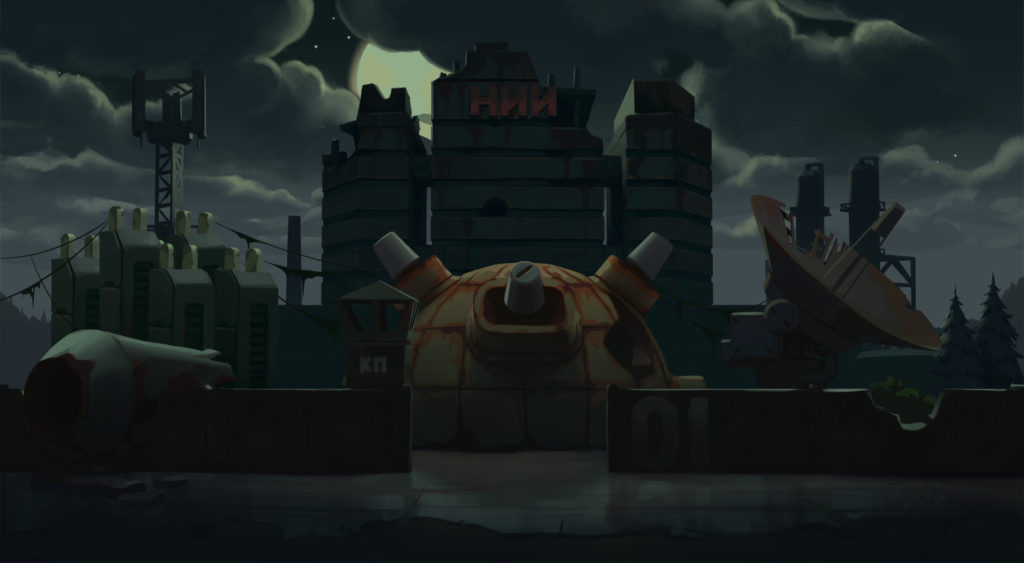 In the meantime Anastasia Mayzhegisheva also working on backgrounds and frame-by-frame animation: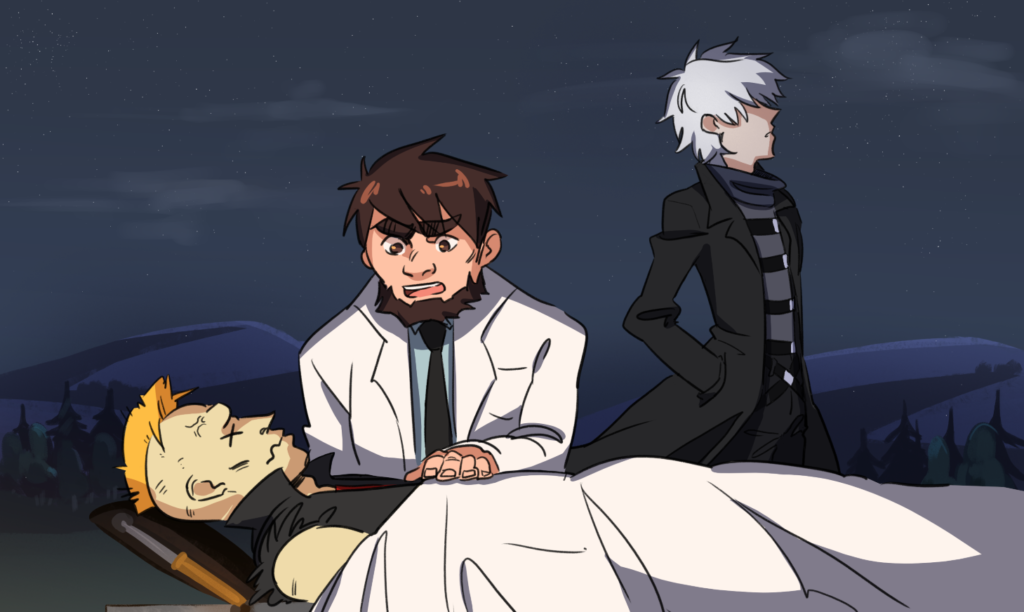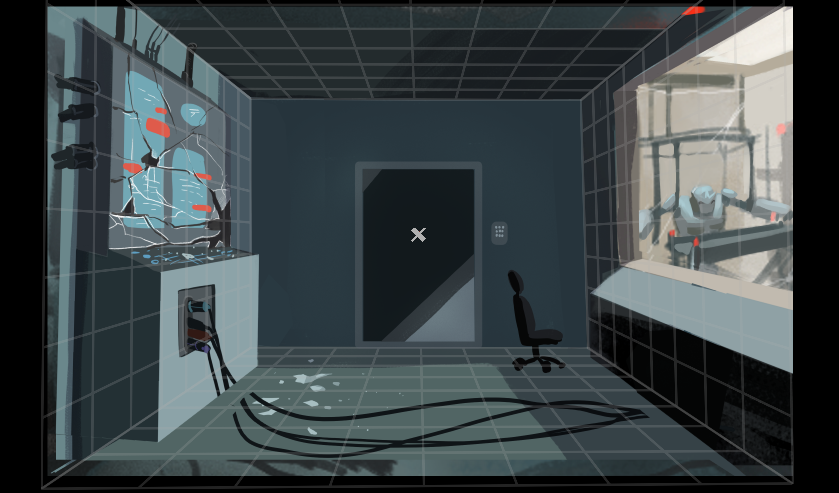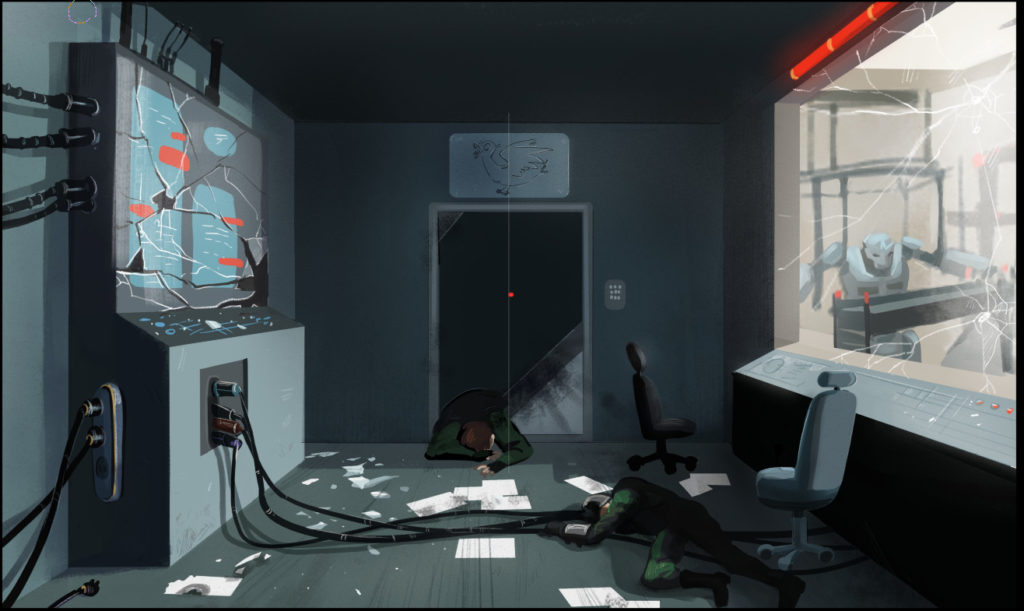 Anna Erogova continues doing cut-out scenes in Synfig. Here's first one ready: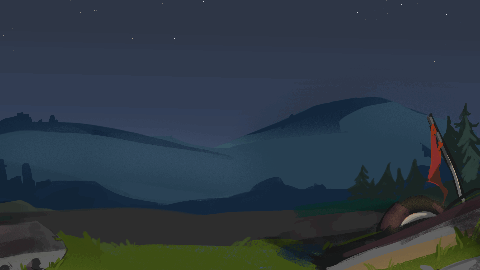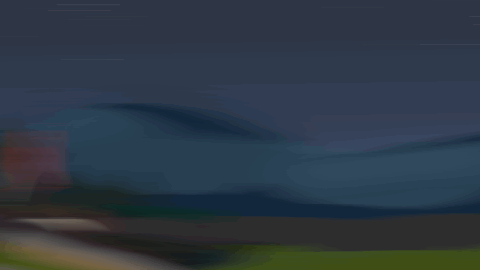 Tamara Khudyakova continues to help us with coloring: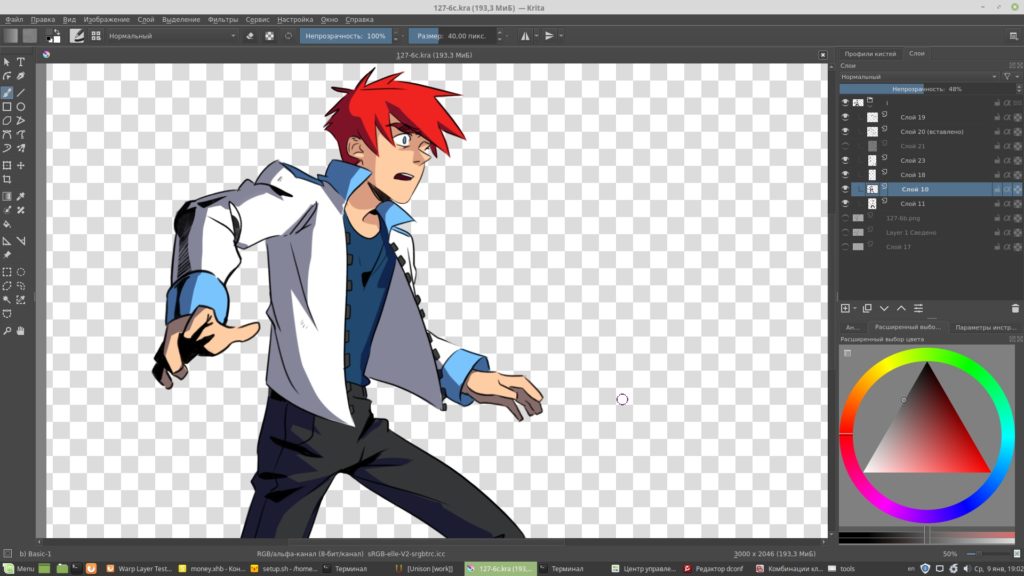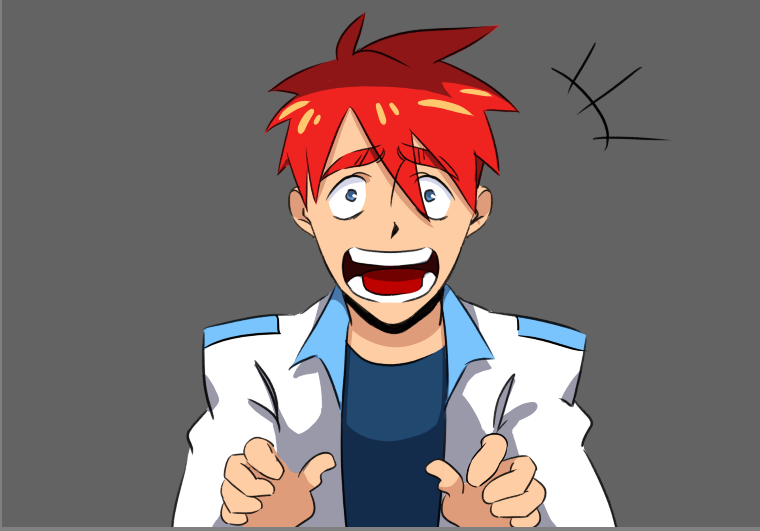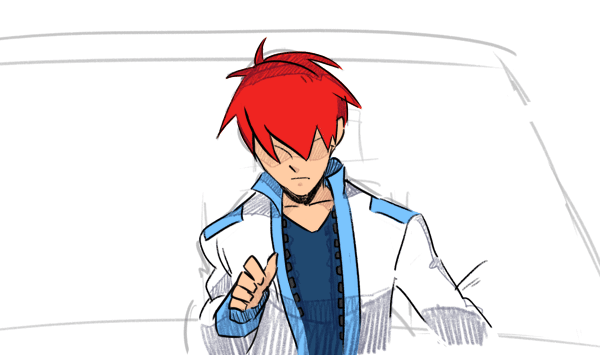 And finally, here are a few sketches made by Anastasia and a video showing her drawing Life – a character from Morevna's Universe.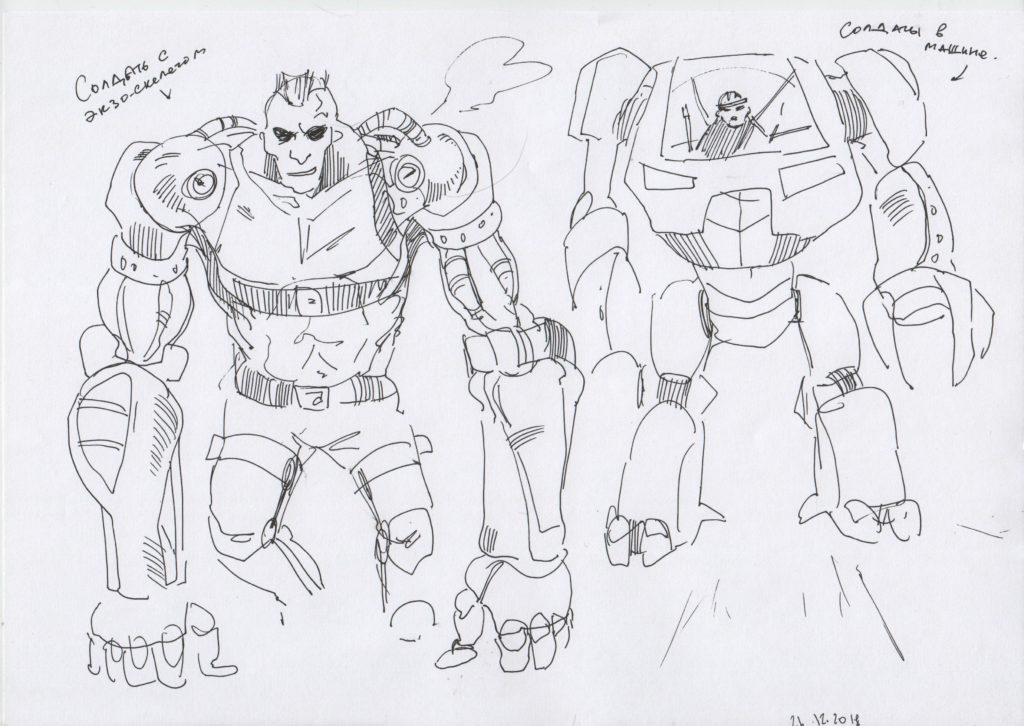 Well, that's all for today!
As usual, just a quick reminder: as of time of this writing it is just 94 days remaining till the premiere of Episode 4. Stay tuned for the next report!

Our work is possible thanks to awesome people who supporting our project with a monthly donations through Patreon platform. Thanks to their support we can continuously dedicate our time to this project and bring you more interesting and useful stuff!