For the past few months there are lot of awesome news were posted on our blog. But there is one thing that left out uncovered – the production of Morevna Series!
All that time, while I was busy with wrapping up release routines of Morevna Episode 3, our lead artist Anastasia Majzhegisheva was working hard on improving artwork for upcoming Episode 4.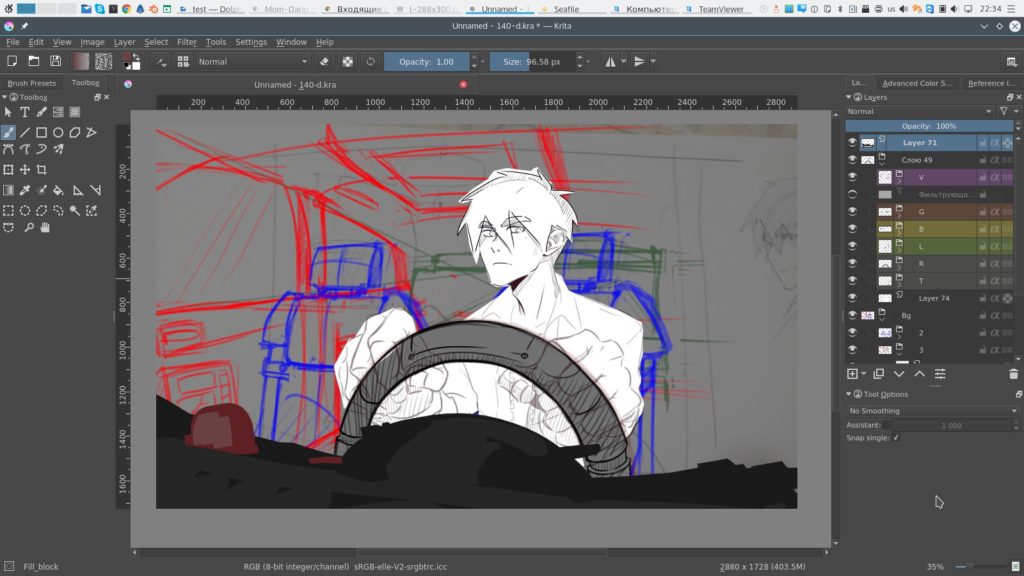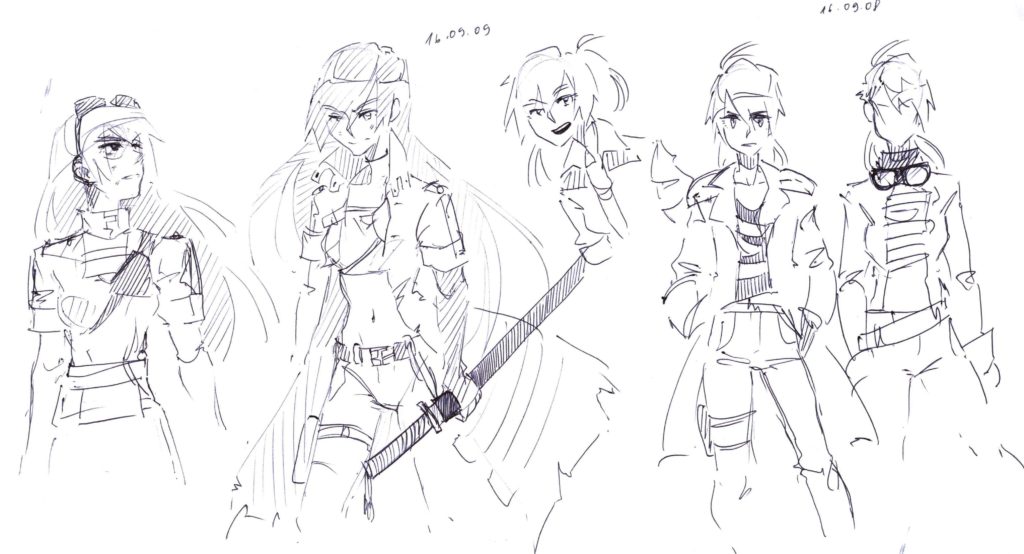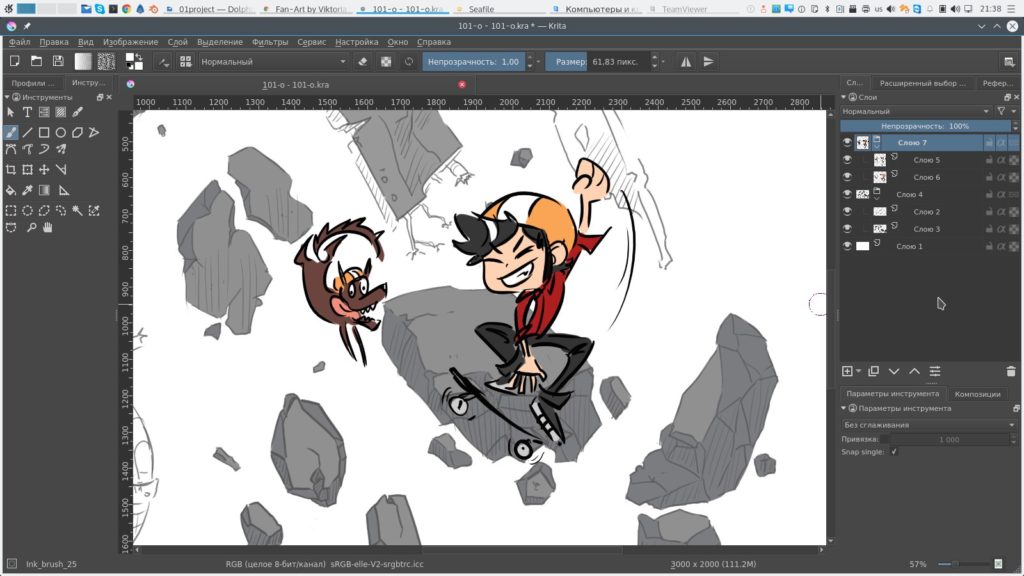 We have decided to extend upcoming episode by adding several new scenes. That lead to development of new concepts.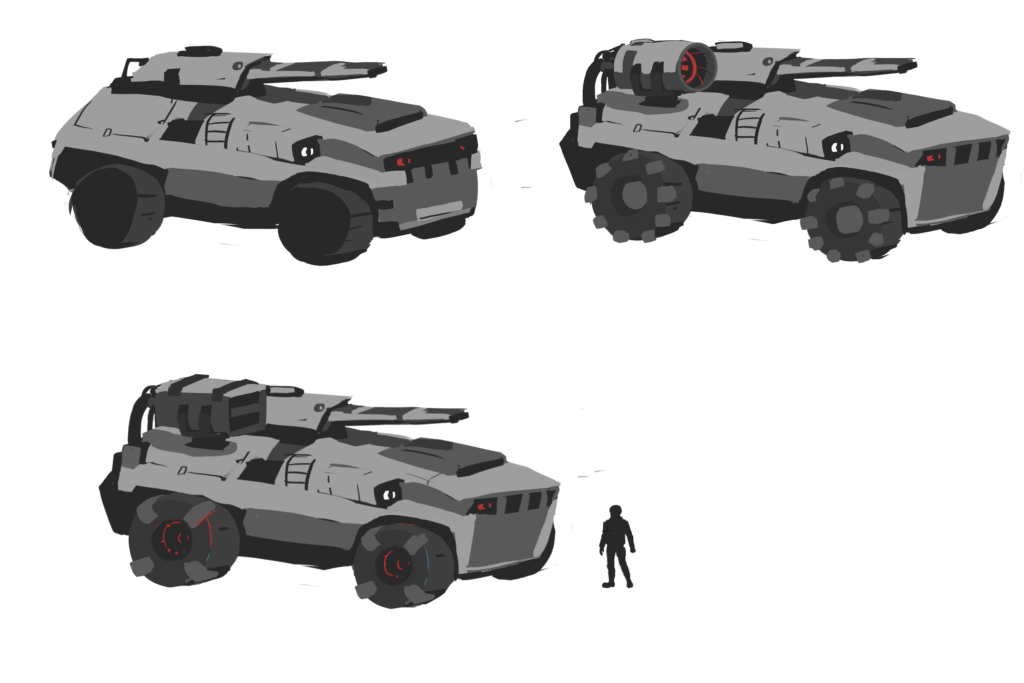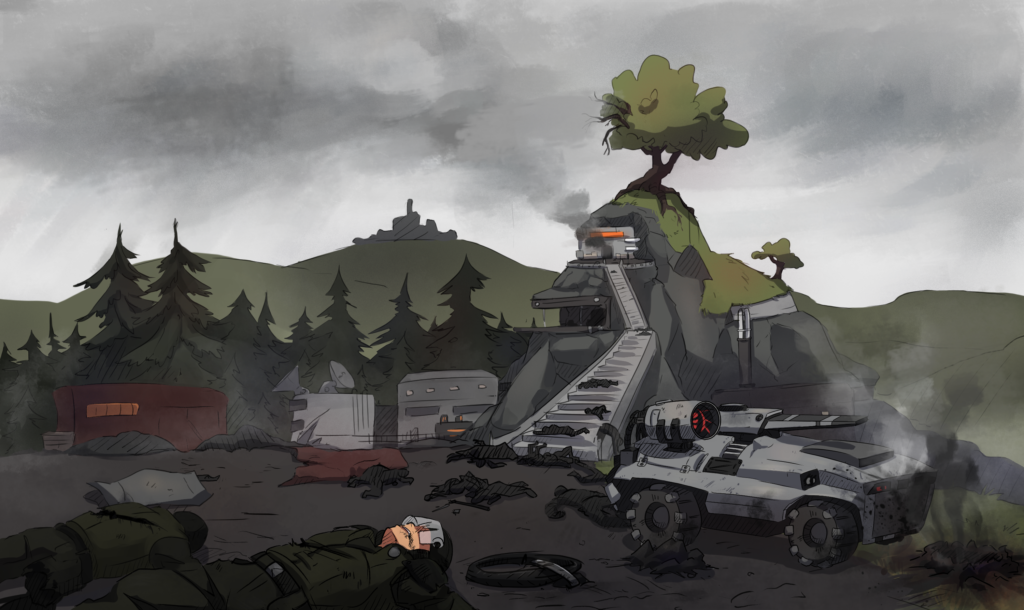 Also, Anastasia put her efforts into redesign of "Biker club" location (which should be familiar for those who watched our past production snapshots).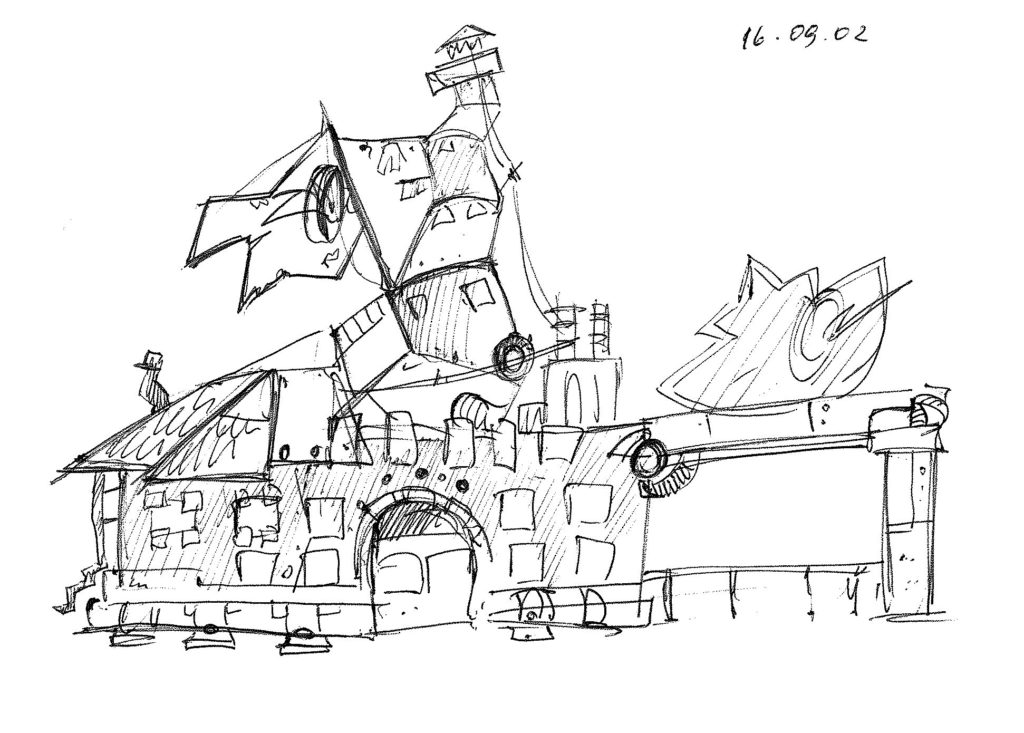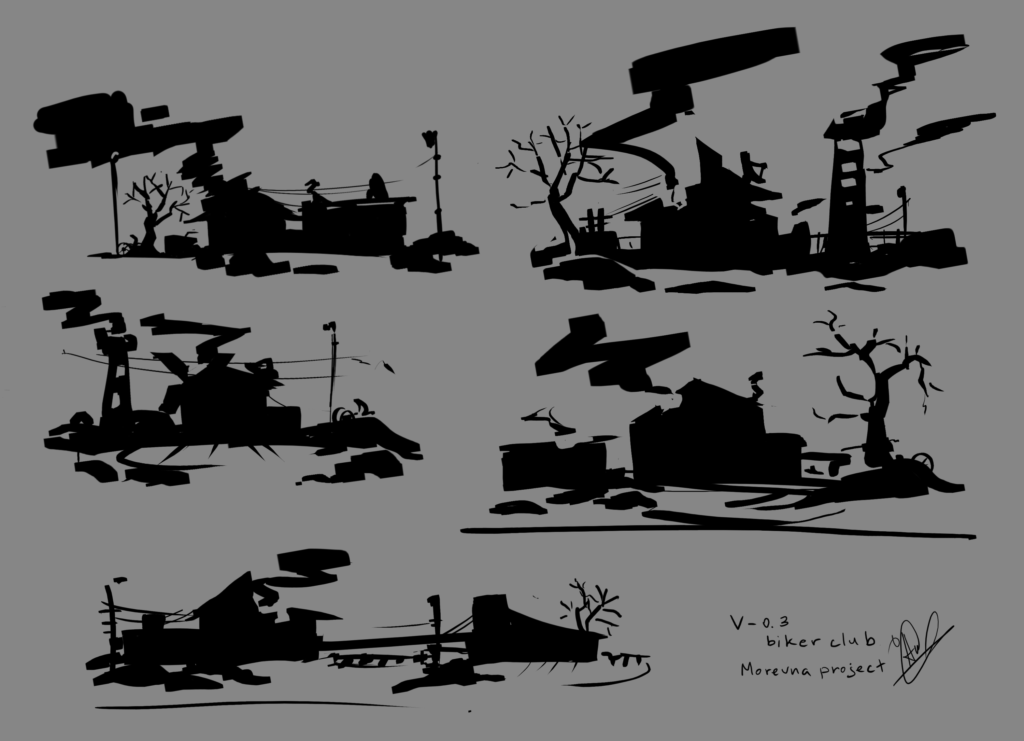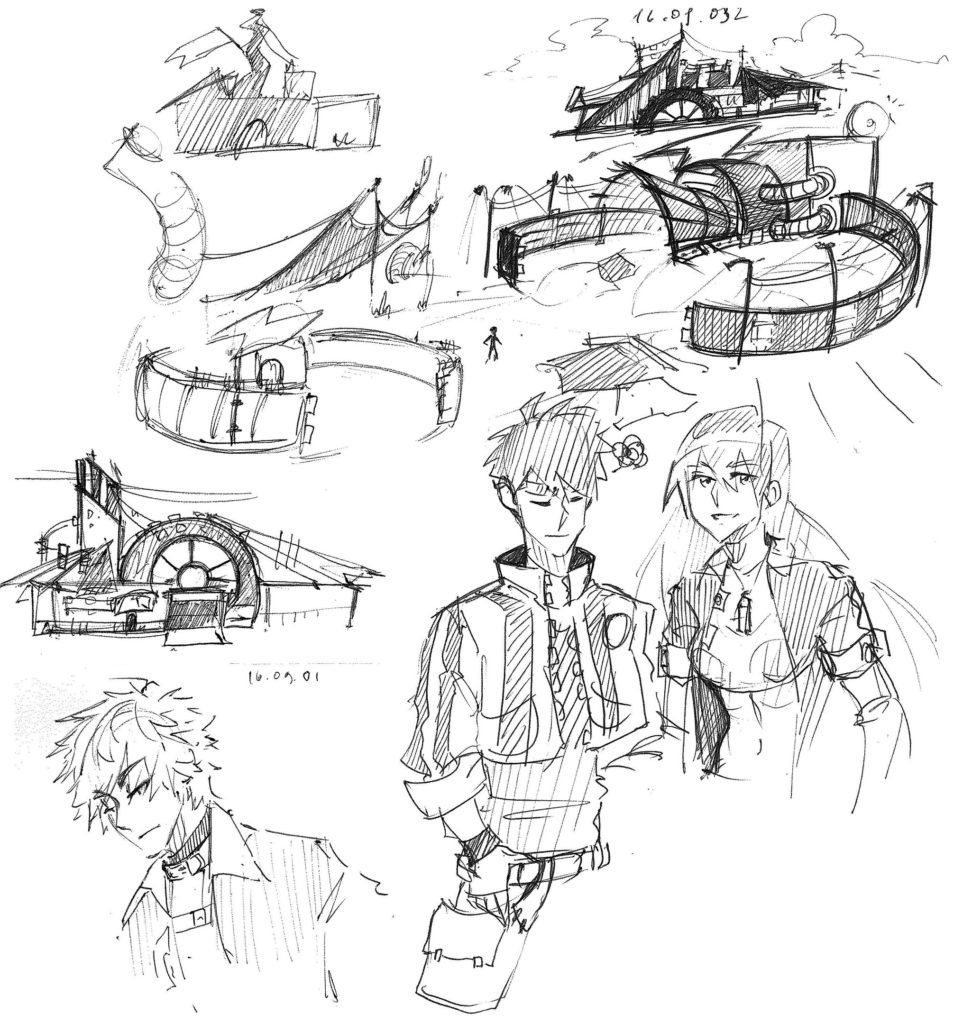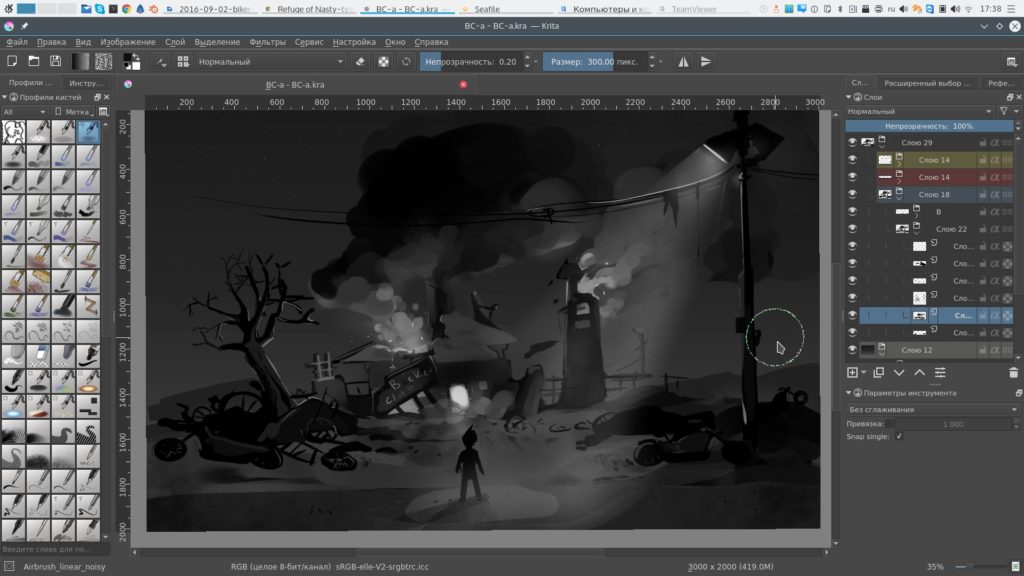 And here goes one more important announcement – besides of the work on Episode 4 we already started storyboarding another episode! Yet I would hold myself from announcing its number, let's keep the intrigue for now.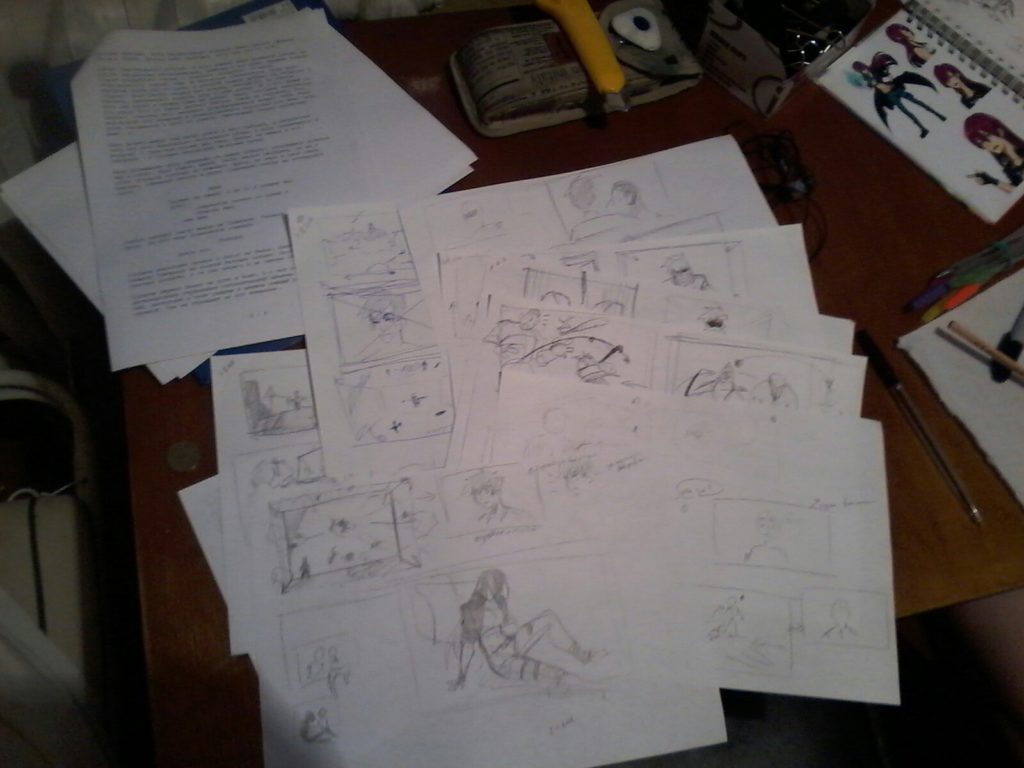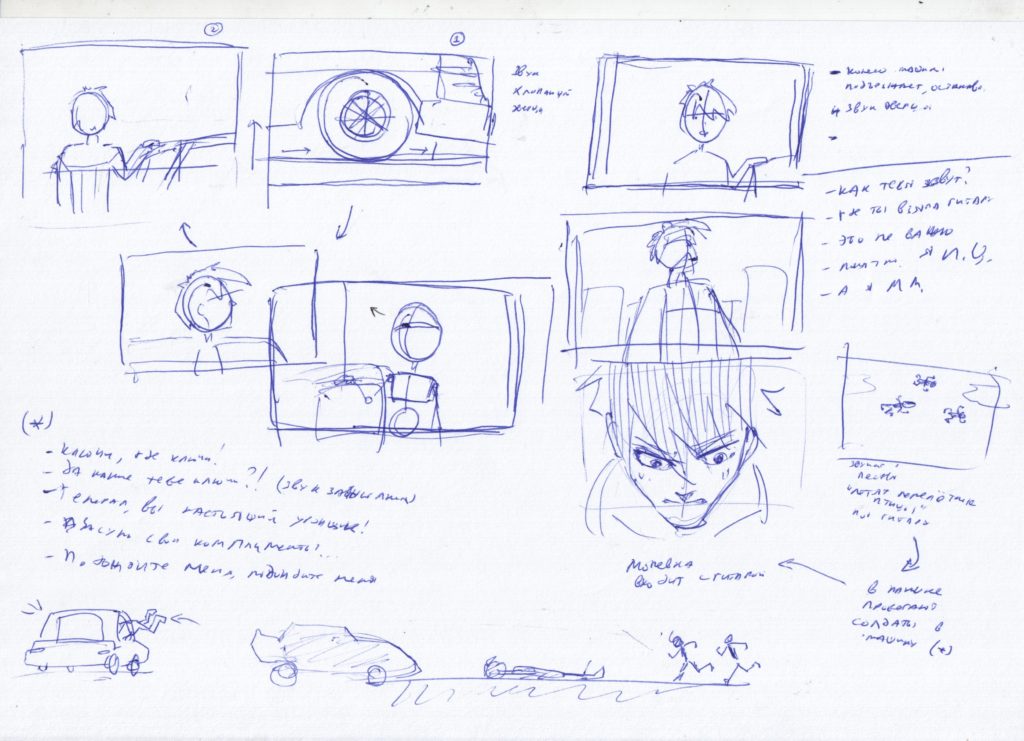 That's all for today. Stay tuned for our next report!


Our production and development activities are funded by community of patrons giving monthly pledges through our Patreon page. Here I would like to welcome our new patrons – Tuxayo, Sam Muirhead and François Téchené.
Our work is possible thanks to your support and we are working hard to bring you more useful stuff. You can become a patron of Morevna Project too!