( читать по-русски | Russian translation )
It's two days left before the release and we finally have a poster now!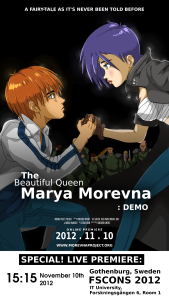 Please help us spread a word about the online premiere and screening event at FSCONS! Join us at Facebook and Google+ to help get a word out. Thank you!