This week we have continued with applying new battlefield concept to the demo shots. We have made it till the shot 35, which was reworked in the 3D fashion.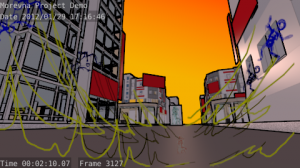 Agian, Nikolay Mamashev end up with some amazing pieces of animation (as usual based on Eeonora's drafts). Here's one of them.
And when it all comes together it looks so yummy!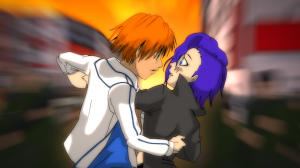 At the same time Vyacheslav Yastrebcev is working on adding details to the new battlefield concept.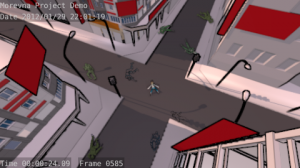 That's all news for the past week. Stay tuned, because we have prepared a few tasty things for the next few days!