You may notice decreasing of post count here lately. No, we're not dead – just busy working on the project! Lots of news and unfortunately completely no time to write about.

Last month with the help of invited artist Nikolay Mamashev we have researched, tested and approved character animation techniques in Synfig. Now we can say with confidence – character animation in Synfig is possible.
Nothing new, eh? Well, yes, we knew that before, we even knew the approaches HOW it could be done, but… the best thing that we have proofed it on the practice for ourselves!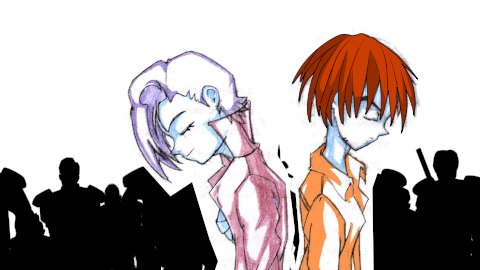 So at this moment we can confidently say that it is possible to do character animation of ANY level of complexity with Synfig. Even with its current state (did I mentioned that Synfig have no bones support yet?) ~_~. I'm feeling absolutely amazing, I hope find a time to write more on this later.

For those who want to cherry-pick latest changes before I comment them – watch the "Recent changes" page on the wiki! CYA, viva Synfig!