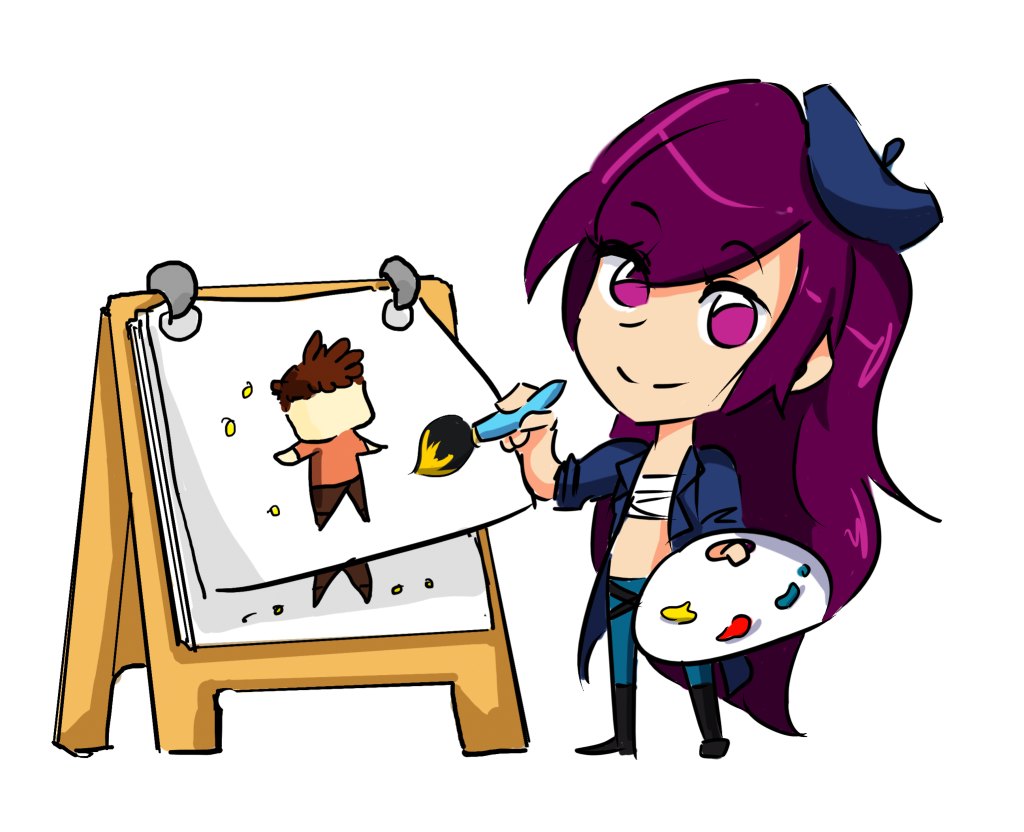 We are strongly encourage and appreciate any fanart and derivative works for Morevna Project. If you have come up with some sort of it, please notify us through the Contact page.
You can see some of fanart images published on our blog.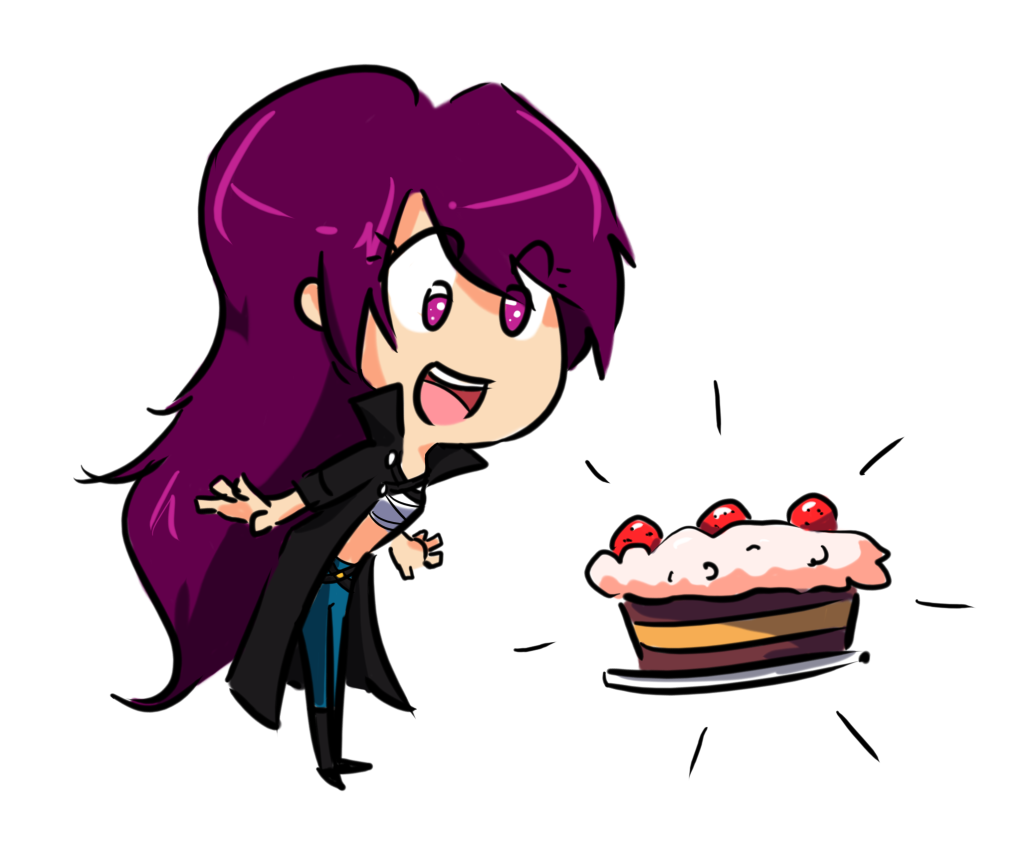 Morevna Project is an independent community-funded initiative. We appreciate one-time or monthly donations of any amount.
The collected money will help us to develop open-source tools, create more educational content and, of course, produce more animated shorts for you.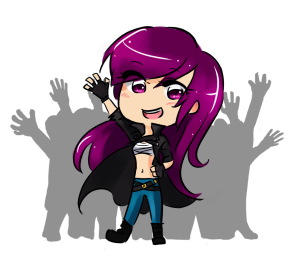 Subscribe to our email newsletter
From time to time we are posting some calls for help in our email newsletter. Subscribe to get notified about that!