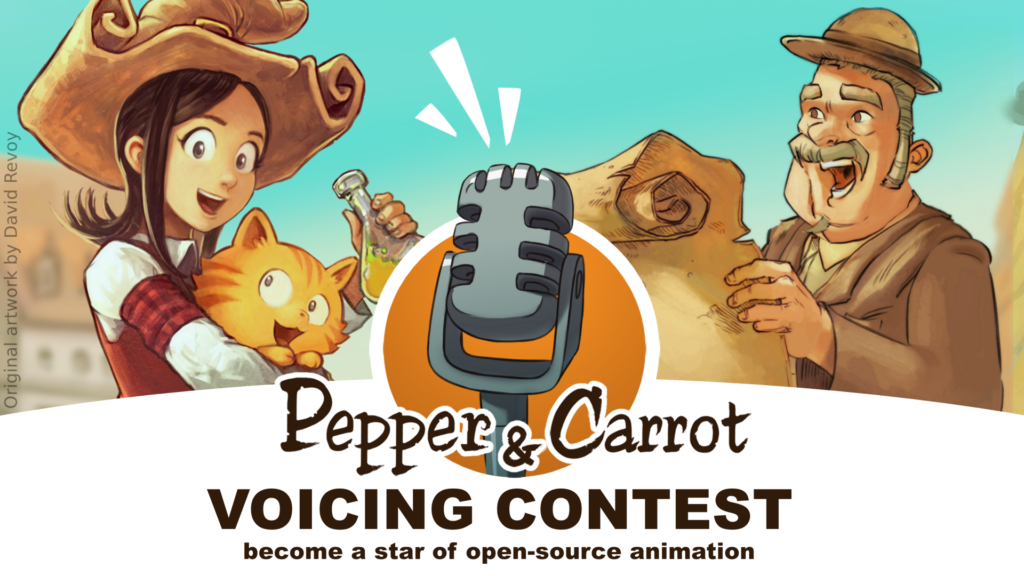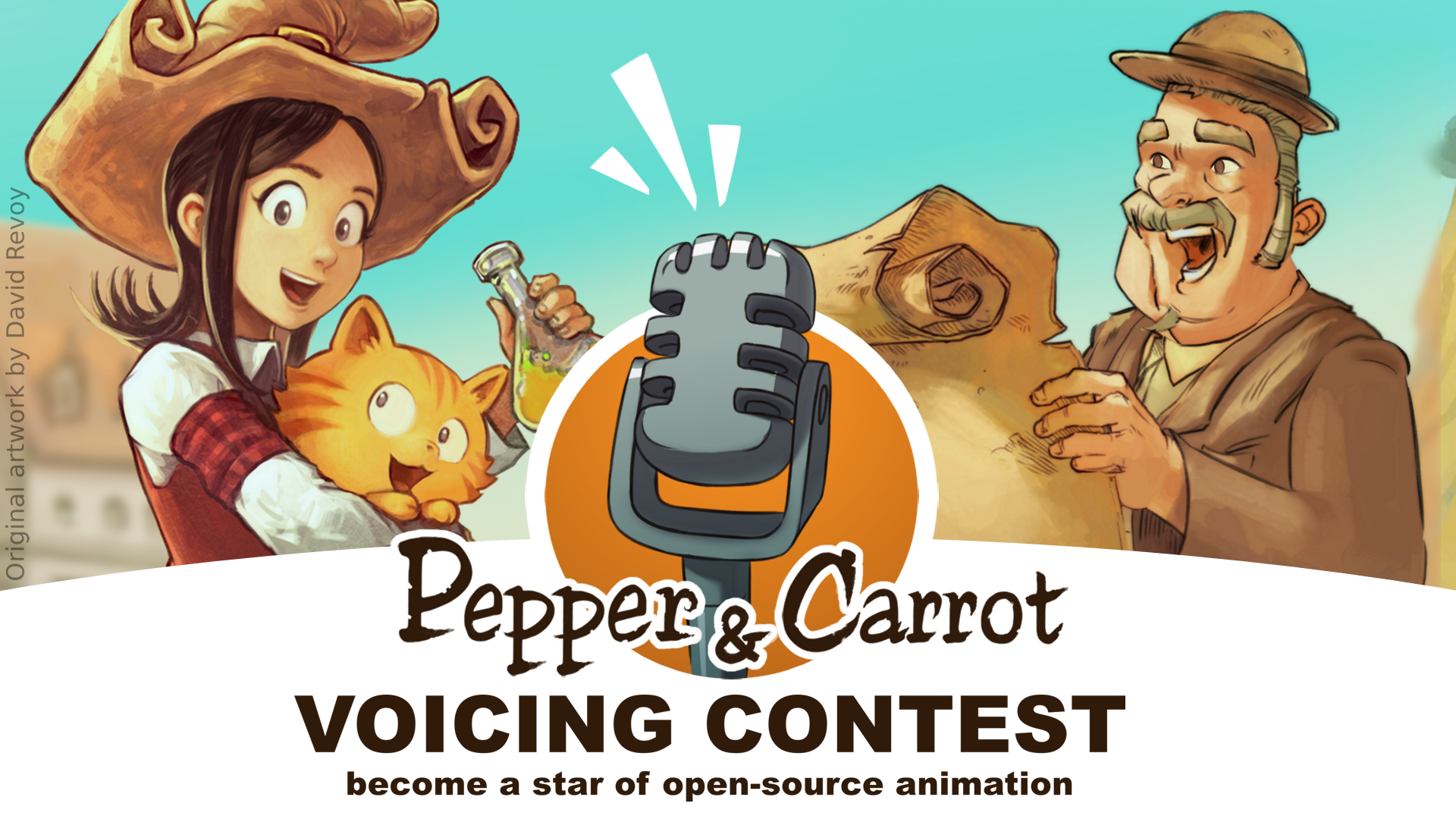 Dear friends! The second round of Pepper & Carrot voicing contest is closed now and I am happy to announce the winners! Much thanks to everyone who dedicated their time for participating in the contest. My special regards to the ones who made it to the second round – it was really hard competition and the choice was hard.
So, the winners are… (drumroll) …
Samantha Faye Ignacio
as Pepper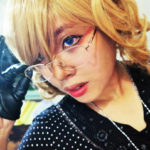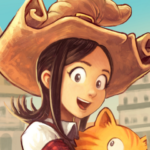 Hello, I'm from the Philippines! I'm 19 years old – about to graduate from college; taking up B.S. Psychology. I only did a few voice-overs and some videos where I imitated some of my favorite characters (sometimes I even did accents). So, I am overjoyed to have the chance to be a part of the 'Pepper & Carrot' production! [Shoutout to Zaid Al-Shaheed, who showed me this opportunity to Voice-Act through this contest! Thank you, Zaid!] I admit I've always had difficulties speaking in my own native language (Tagalog), and I was more fluent in English; that's why I never really thought I could ever get a chance to voice act here. I'm glad that I was given the chance. Also if you knew me, you'd know that I'm addicted to PEPPER (the actual seasoning), so, this must've been FATE!… And I also love the original Webcomic! Its honors me to be relevant to such a fun and hilarious work!
Duffy Weber
as Mayor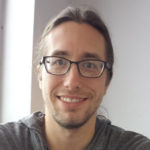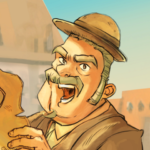 I am an IT company owner and voice actor located in Cincinnati Ohio. Current sole proprietor of
Hula-Cow Studios
since 2013, and the IT company since 1998. Loves reading, biking (when it's hot outside), and cooking. Always happy to try any voice you'd like! Available for hire for animation, games, radio/ad spots. The contest looked like so much fun, with such adorable characters, I couldn't pass it up.
Congratulations to the winners and much thanks to everyone who participated in the contest!
"Pepper & Carrot" animated comic is based on
original work by David Revoy
and produced thanks to 134 backers who supported this initiative via crowdfunding campaign. See
campaign page
for details about the project.
Disclaimer: All pictures of this post are derivations of original artwork from 
Pepper&Carrot webcomic by David Revoy
, licensed under Creative Commons Attribution 4.0. Music samples by
Grégoire Lourme
, licensed under Creative Commons Attribution-ShareAlike 4.0.