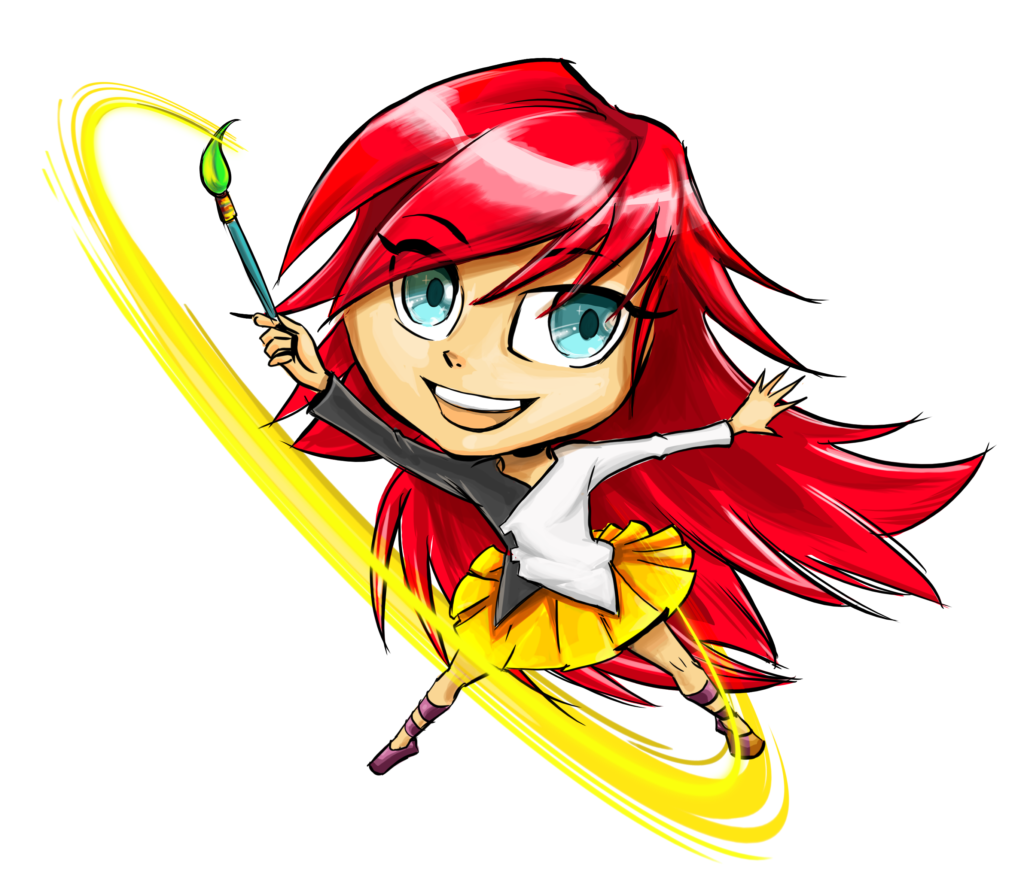 We've got a fan-art of RenderChan mascot from Renaud Garcia (France)! Renaud writes:
I'am a recent Linux and free software user. Here's my fan art (done with Krita) … for your main web page with a transparent BG, so your can re-use your actual grey BG. Of course, you can use it as you want, it's to be under Creative Common Attribution License.
We are happy to display this fan-art in place of our main mascot at RenderChan homepage for a few weeks!