Today Anastasia Majzhegisheva brought one more artwork of young Marya Morevna, this time depicting her with blue glowing butterflies.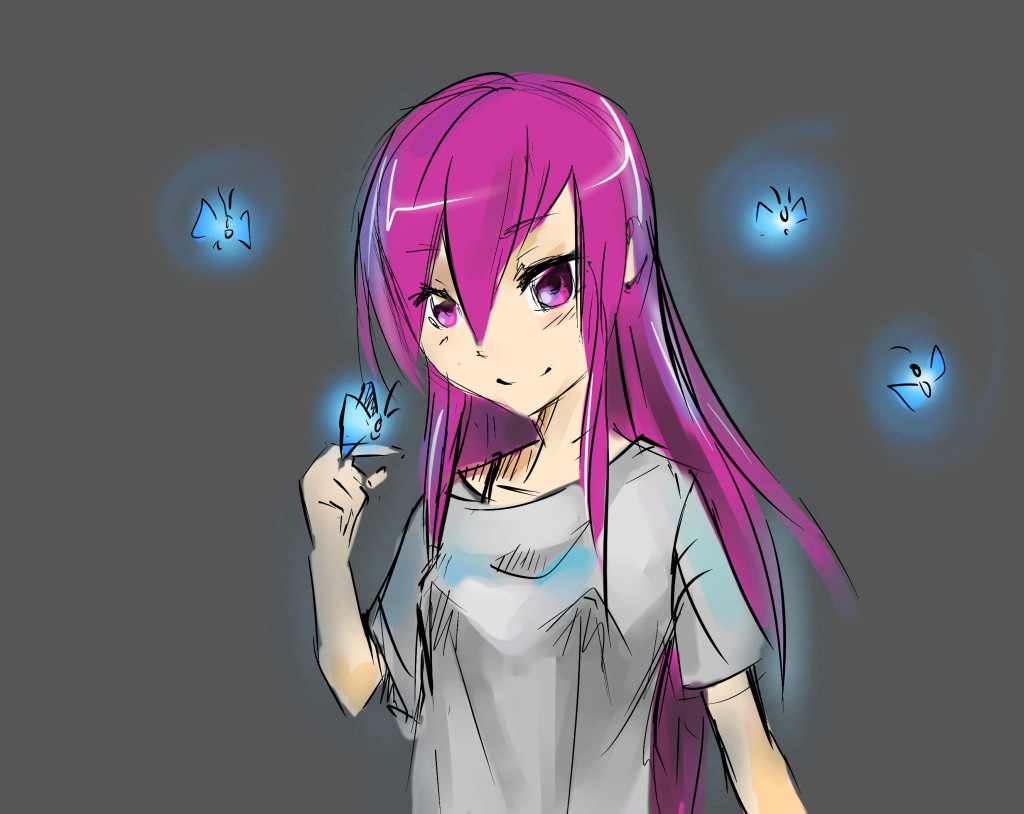 I couldn't resist the temptation and created two wallpapers based on this image.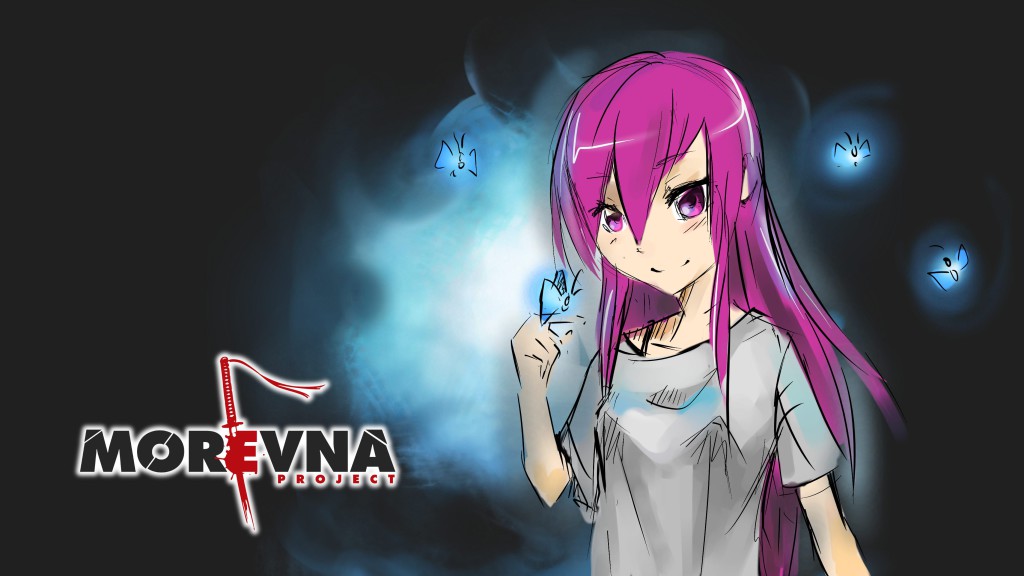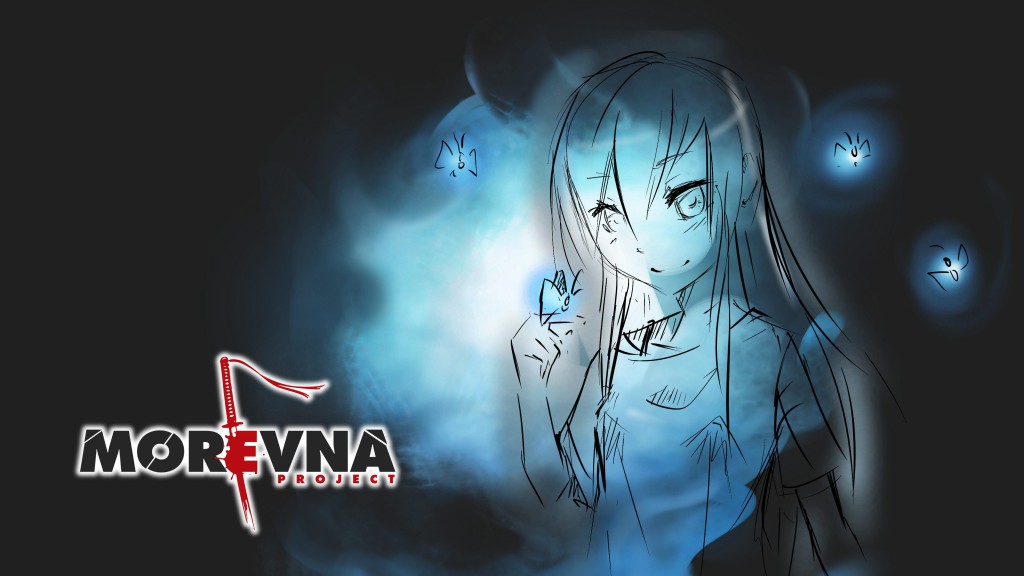 Just in case if someone wants to play with the image as well, below we are publishing the original source file in Krita format. Please feel free to use and modify it under the terms of Creative Commons Attribution license.