Anastasia strikes again! It's not one or two images – it's a whole gallery of "anything-goes artwork". Prepare for the post with a lot of images.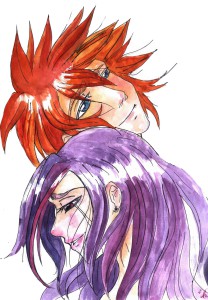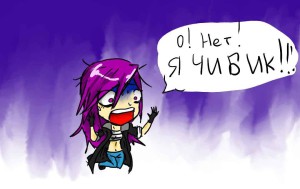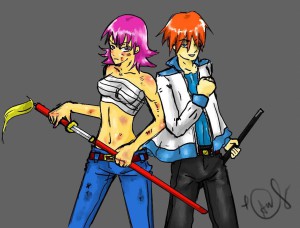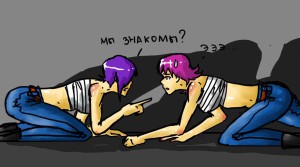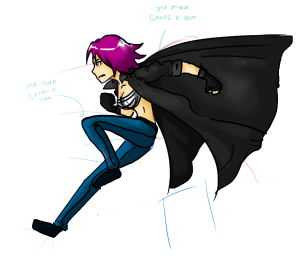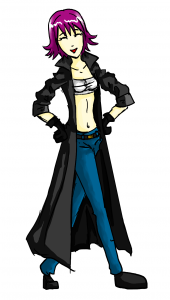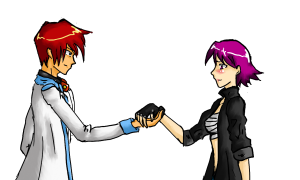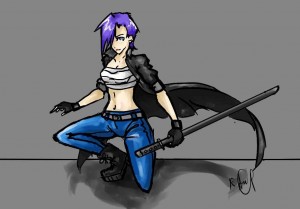 It gets more serious as we go…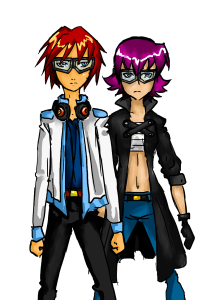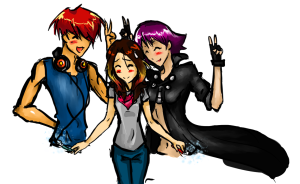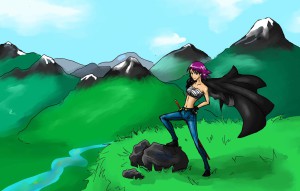 But that's not all. The last, but not least…(scroll below)

Brace yourself… (scroll more)

…to see the last image. (scroll when you ready)

Ready? (scroll more)

That's it! . . .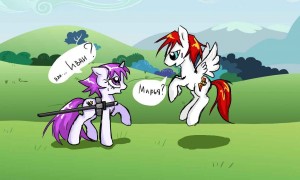 I guess such things are unavoidable. ^__^